Recent Press Releases Referencing JCP Construction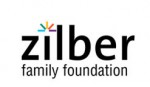 Dec 15th, 2017 by Zilber Family Foundation
The grants support organizations working to address the causes and consequences of poverty.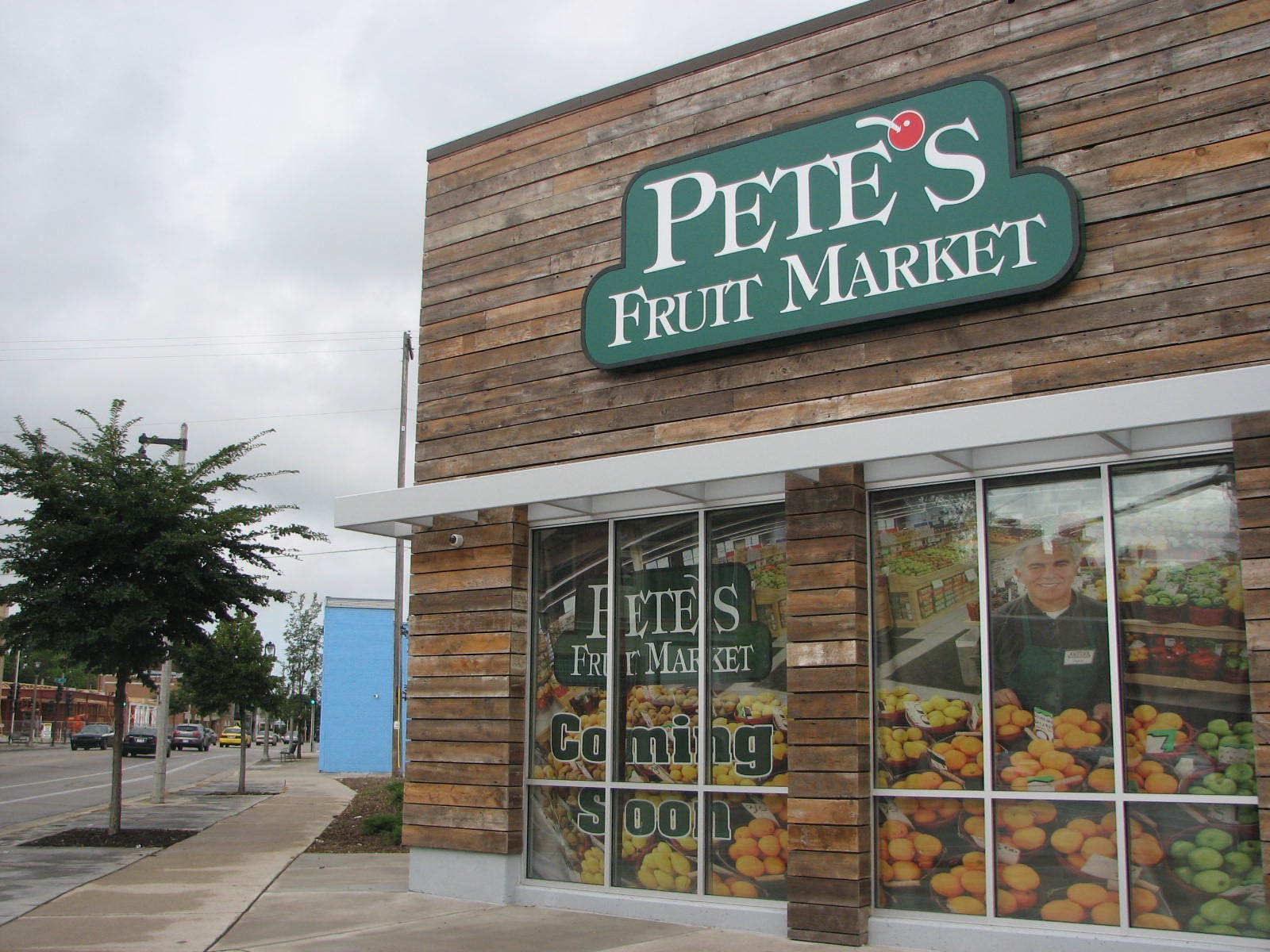 Sep 10th, 2017 by Ald. Milele Coggs
Long Fought for New grocery store set to open September 14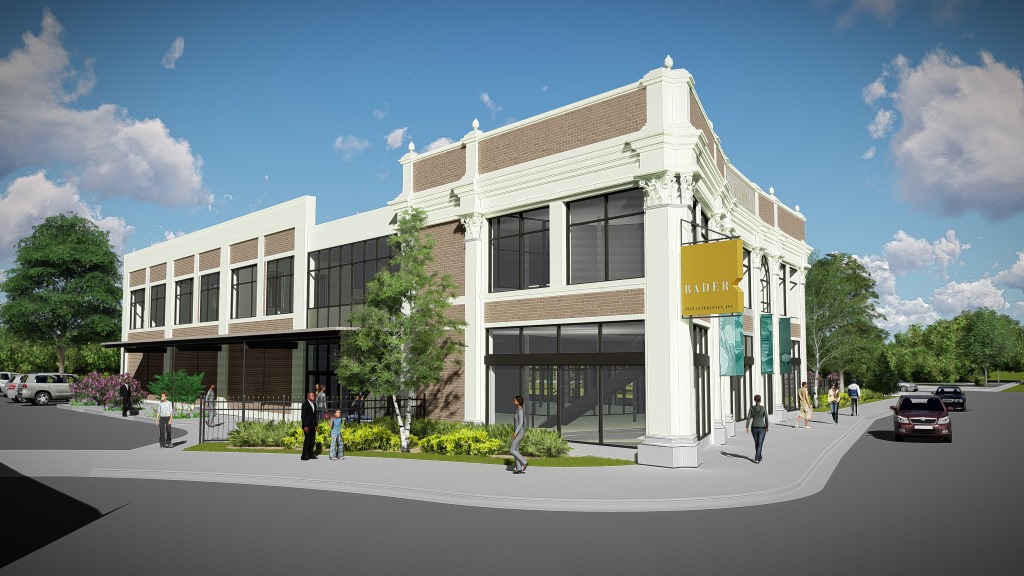 Jan 27th, 2017 by Bader Philanthropies, Inc.
Bader Philanthropies hires one of Milwaukee fastest-growing, minority-owned companies as general contractor for global headquarters.