Building Info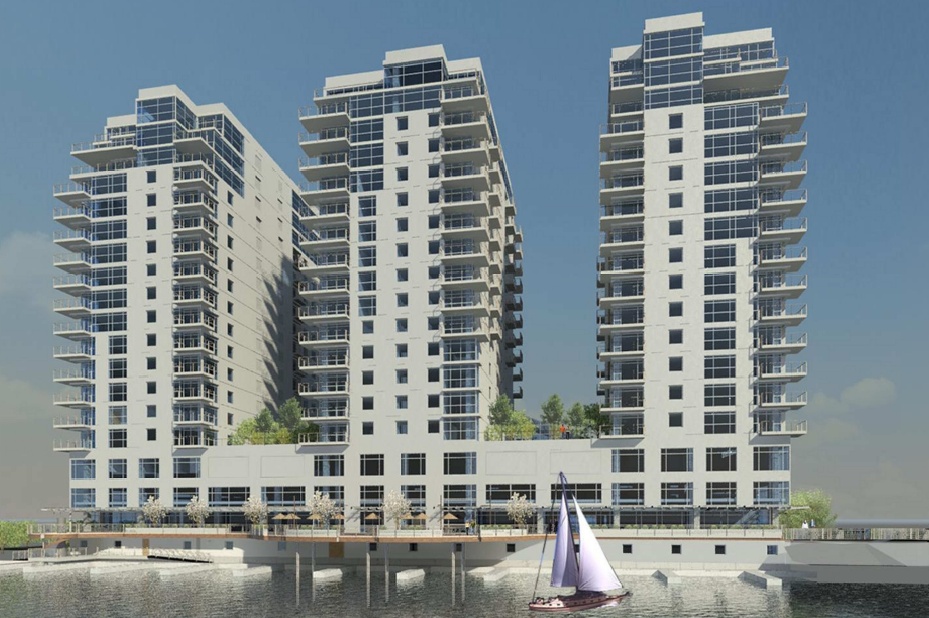 Address

:

236 S. Water St.

Status

:
Photos
Content referencing Rivianna
Citation
Oct 26th, 2015 - The Milwaukee Business Journal - Sean Ryan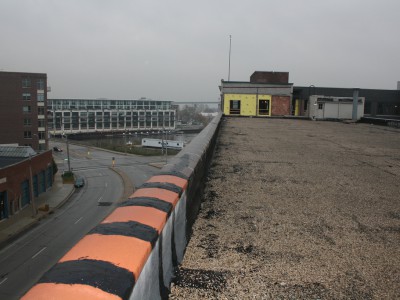 Plats and Parcels
A new project on South Water St. continues the pace of development.
Apr 6th, 2015 by Dave Reid
Citation
Apr 2nd, 2015 - The Milwaukee Business Journal - Sean Ryan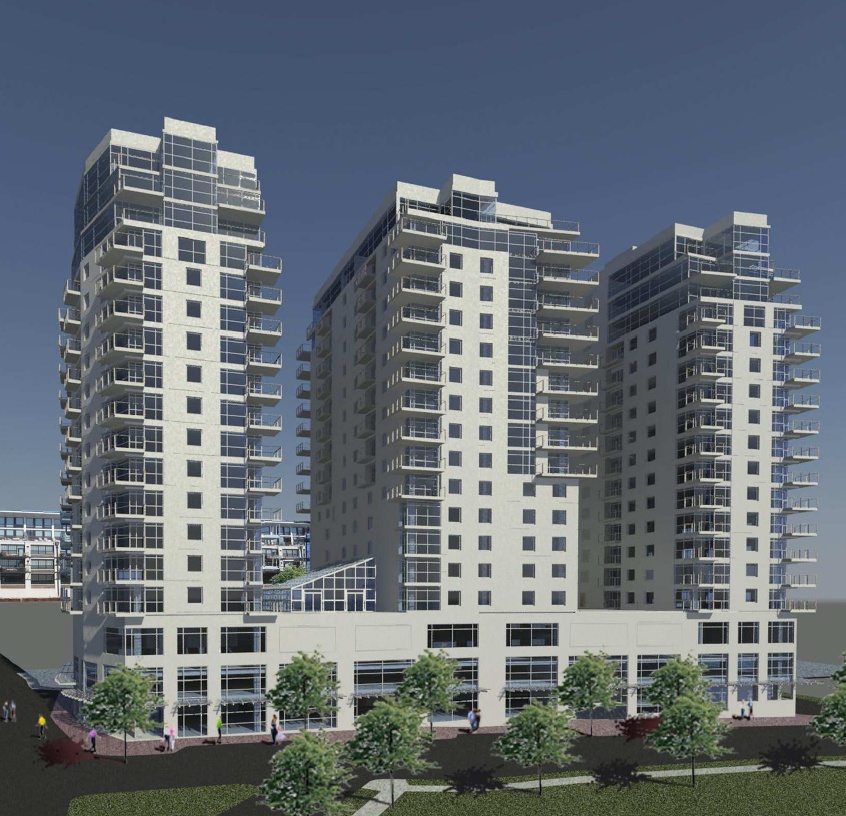 The $11 million Hide House project was the most hotly debated development project at the July 28th meeting of the Common Council, though the most significant action in terms of dollars was the approval of the Rivianna.
Jul 29th, 2009 by Dave Reid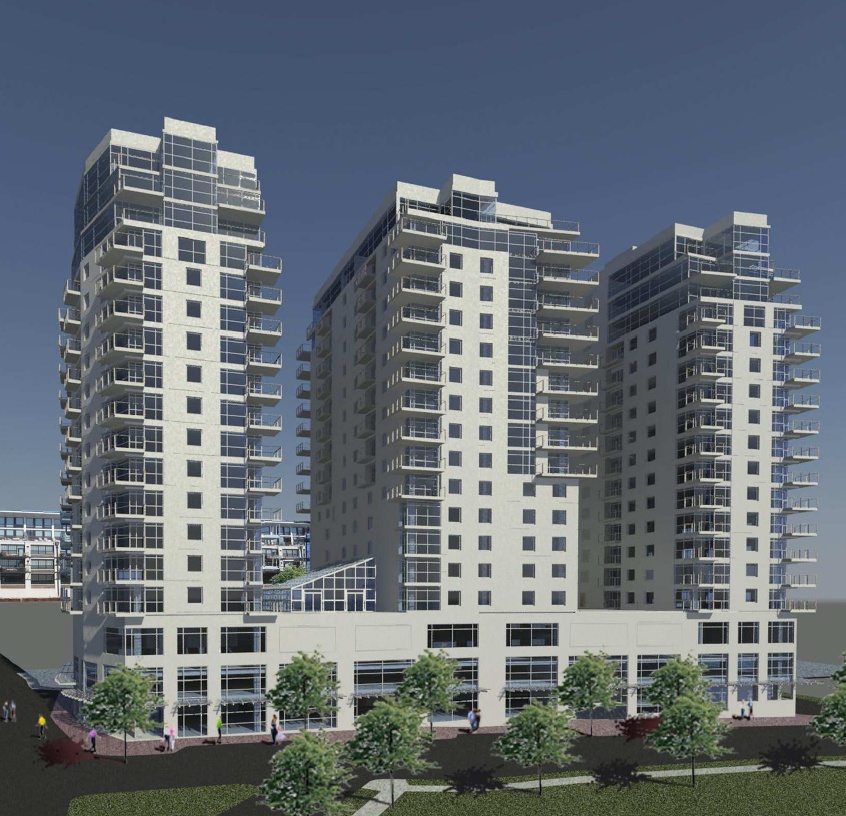 Harry Drea, one of the developers of the Rivianna project, was before the committee to request an amendment to the previously approved General Planned Development, and approval of the Detailed Planned Development.
Jul 22nd, 2009 by Dave Reid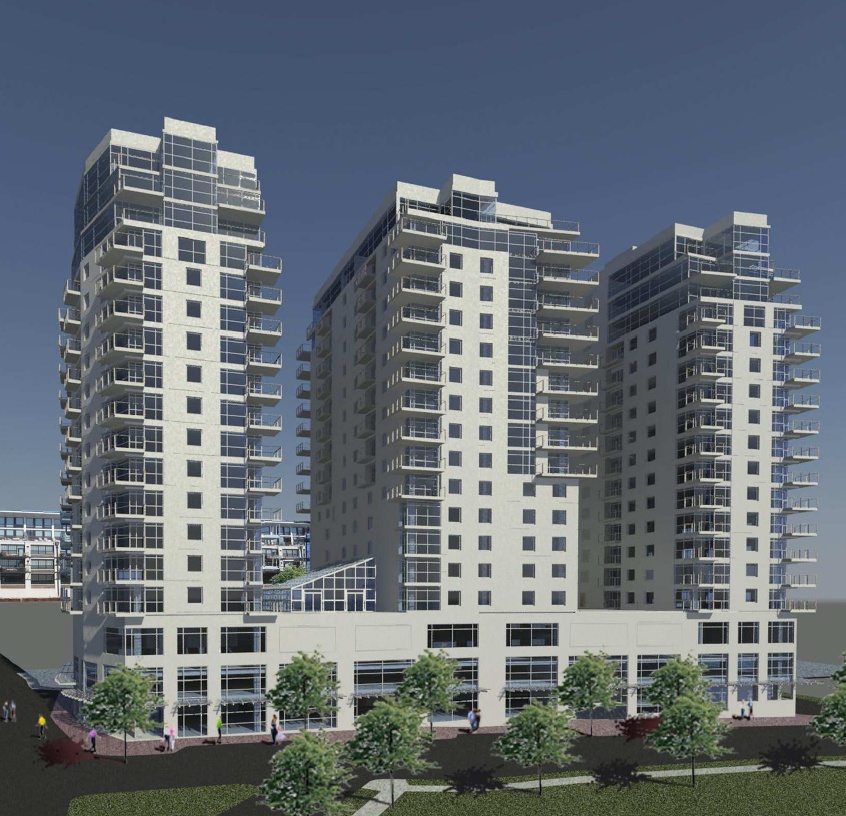 The developer, Rivianna LLC, was seeking three approvals for the $80 million Rivianna development proposal at Monday's City Plan Commission meeting. The building would contain a maximum of 236 hotel rooms and 186 apartments, and 430 parking spaces, of which 276 parking spaces will be reserved for the residential component.
Jul 14th, 2009 by Dave Reid

Rivianna, proposed by Developer Bob Schultz, will go before the Milwaukee City Plan Commission on July 13th, 2009. Schultz is attempting to gain approval of his detailed plan development as well as an amendment to general planned development and riverwalk design approval. If approved, the development will go before the Zoning, Neighborhoods & Development Committee, and then onto the full Common Council.
Jul 7th, 2009 by Jeramey Jannene