Building Info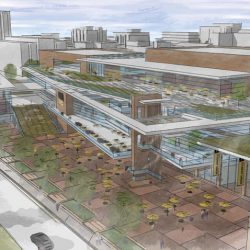 In spring of 2012, 72 percent of students voted in favor of the project, and the University of Wisconsin System and its Board of Regents approved pre-design work for the project.  The new building could be complete in 2018.
Photos
Show All
Content referencing New UWM Student Union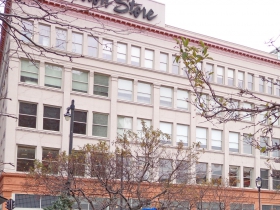 Eyes on Milwaukee
Common Council members all complain about the TIF for Boston Store, then pass it 11-3.
Apr 3rd, 2014 by Dave Reid