Building Info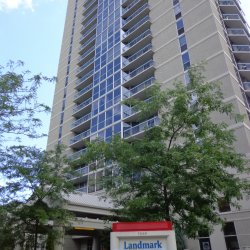 Address

:

1660 N. Prospect Ave.
Photos
Show All
Content referencing Landmark on the Lake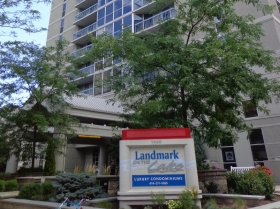 House Confidential
TV anchor Mike Jacobs' landmark day and condominium.
Aug 16th, 2013 by Michael Horne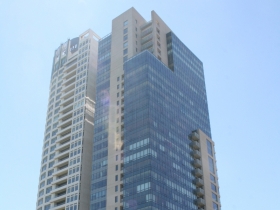 House Confidential
His 21st floor downtown condo is pricey, but dirt cheap compared to his second home in Malibu.
May 24th, 2013 by Michael Horne