Home of St. Vincent de Paul in Milwaukee's Walker's Point neighborhood.
Content referencing 931 W. Madison St.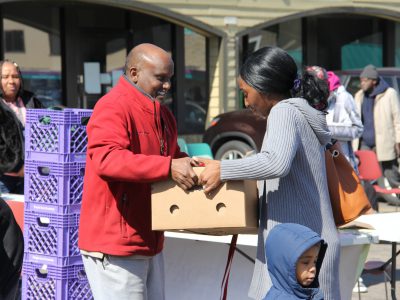 And how you can help the needy this holiday.
Nov 21st, 2020 by Sam Woods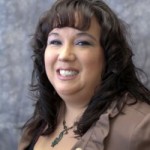 Press Release
Milwaukee County Supervisor Peggy Romo West, District 12, has worked with Aurora Walker's Point Community Clinic to provide 100 free flu shots on Monday, December 3 from 5 to 6:30 p.m. at the St. Vincent de Paul Meal Site, located at 931 W. Madison Street in Milwaukee.
Dec 3rd, 2012 by Sup. Peggy A. West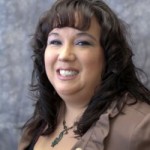 Press Release
Supervisor Romo West and city of Milwaukee Alderman Jose Perez join in appeal for help for community's poor
Oct 15th, 2012 by Sup. Peggy A. West