Content referencing 2600 N. 2nd St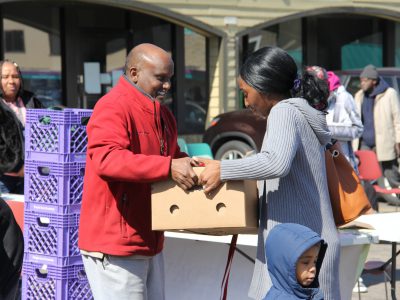 And how you can help the needy this holiday.
Nov 21st, 2020 by Sam Woods
Outpost Foods in Mequon and All Peoples Church on N. 2nd St. have sophisticated green systems.
Jul 29th, 2015 by Laura Thompson
Press Release
Alderwoman Milele A. Coggs will be stopping by All People's Church, 2600 N. 2nd St., today to support a new neighborhood cleanup, garden maintenance, and graffiti removal effort in the 6th District.
Jul 11th, 2012 by Ald. Milele Coggs