New Faces in New Places
A look at all the new people in new places.
//end headline wrapper ?>
Get a daily rundown of the top stories on Urban Milwaukee
All of the New Faces press releases published by Urban Milwaukee in the past month. Content comes from outside organizations.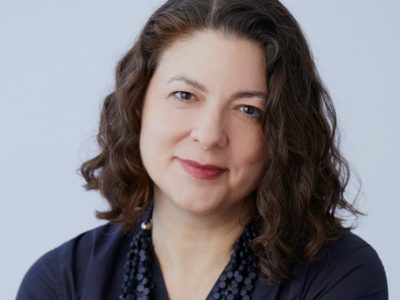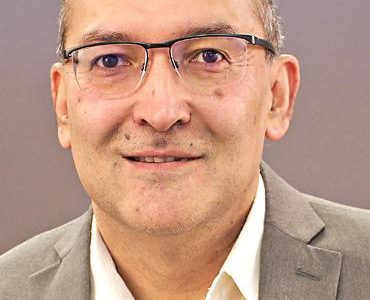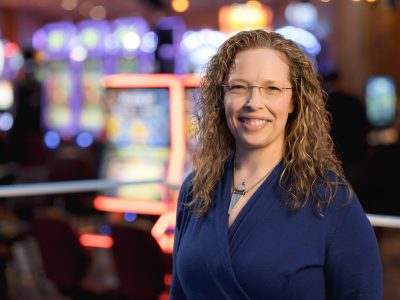 Dr. Keke Chen has received a $600,000 grant from the National Science Foundation to study confidential computing solutions within scientific collaboration.
Sep 12th, 2022 by Marquette University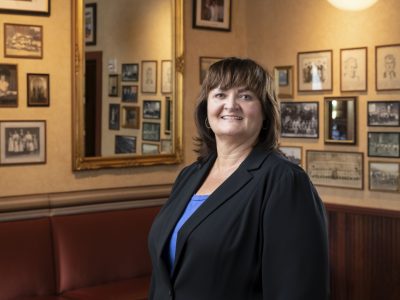 Veteran finance and accounting executive to oversee financial operations for Milwaukee's premier restaurant and catering organization
Sep 12th, 2022 by The Bartolotta Restaurants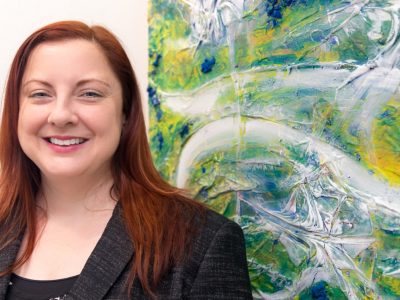 Dr. Lisa Thiemann, RN, CRNA, APNP, FNAP was awarded the designation of fellow of the American Association of Nurse Anesthesiology (FAANA) at the organization's annual congress in Chicago on Saturday, Aug. 13.
Sep 6th, 2022 by Marquette University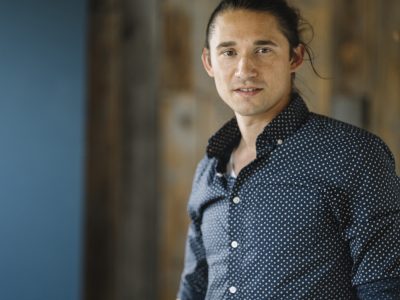 Wisconsin-based interdisciplinary artist Jeff Zimpel named as first-ever Saint Kate Artist-in-Residence
Sep 6th, 2022 by Marcus Hotels & Resorts
If you think stories like this are important, become a member of Urban Milwaukee and help support real, independent journalism. Plus you get some cool added benefits, all detailed here.