New Faces in New Places
A look at all the new people in new places.
//end headline wrapper ?>
Get a daily rundown of the top stories on Urban Milwaukee
All of the New Faces press releases published by Urban Milwaukee in the past month. Content comes from outside organizations.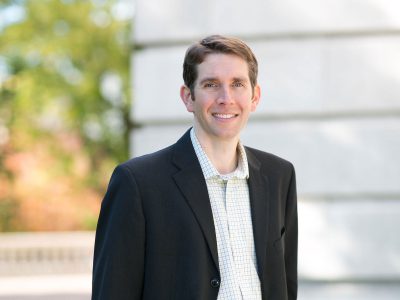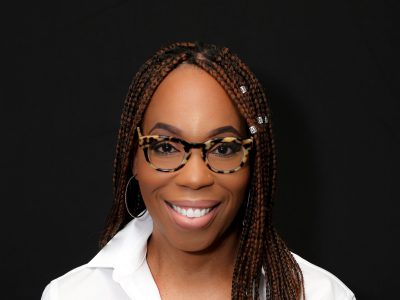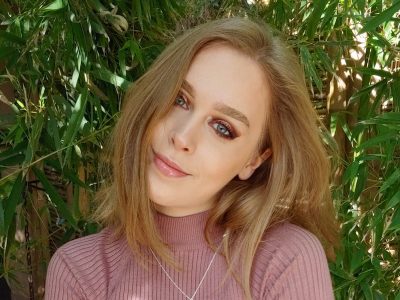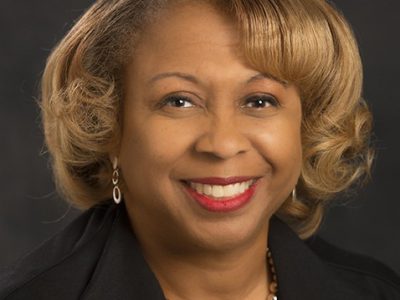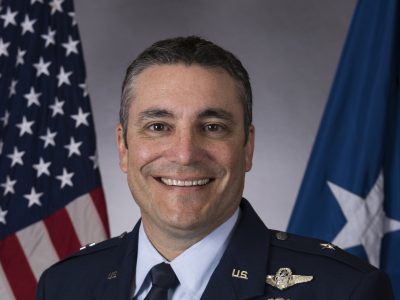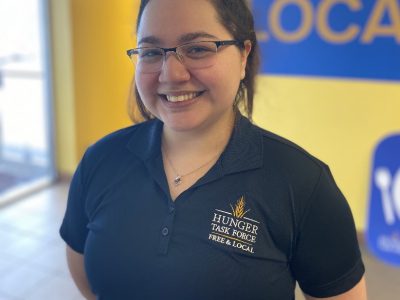 Abigail Favela was one of seven recipients of the National Breakfast Hero award presented by No Kid Hungry, a national anti-hunger campaign.
Mar 4th, 2020 by Marquette University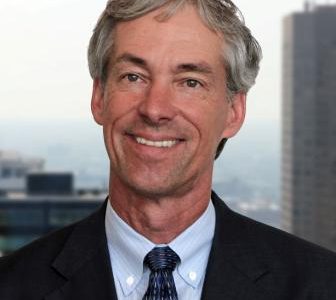 Tim Hanley has served as the college's executive-in-residence since October 2019
Mar 2nd, 2020 by Marquette University
If you think stories like this are important, become a member of Urban Milwaukee and help support real, independent journalism. Plus you get some cool added benefits, all detailed here.