Press Release
Wisconsin Continues to Fail on Jobs
Assembly Democrats once again renew their call for a summit to grow Wisconsin jobs
MADISON – Assembly Democratic Leader Peter Barca (D-Kenosha) released the following statement on the Bureau of Labor Statistics' quarterly jobs figures, which show that Wisconsin continues to lag behind the nation in jobs. Wisconsin ranks 34th in the nation over the last five years on private-sector job growth:
"The hardworking people of Wisconsin have suffered under 20 consecutive quarters – or five full years – of below-average job growth. We simply must do better.
"Wisconsin ought to be a top-ten economy but Republicans have been far more focused on rigging our political system to keep themselves in power rather than growing jobs.
"Republican inaction on jobs has prevented Wisconsin from benefiting from national economic growth that is helping workers and businesses in many states get ahead.
"Assembly Democrats will continue to push an aggressive agenda to grow jobs, support a robust middle class, and kick-start new businesses."
Assembly Democrats once again renew their call for a summit to grow Wisconsin jobs, reach the goal of making Wisconsin a top-ten state in jobs, and address the state's dead last ranking in start-ups.
Mentioned in This Press Release
Recent Press Releases by State Rep. Peter Barca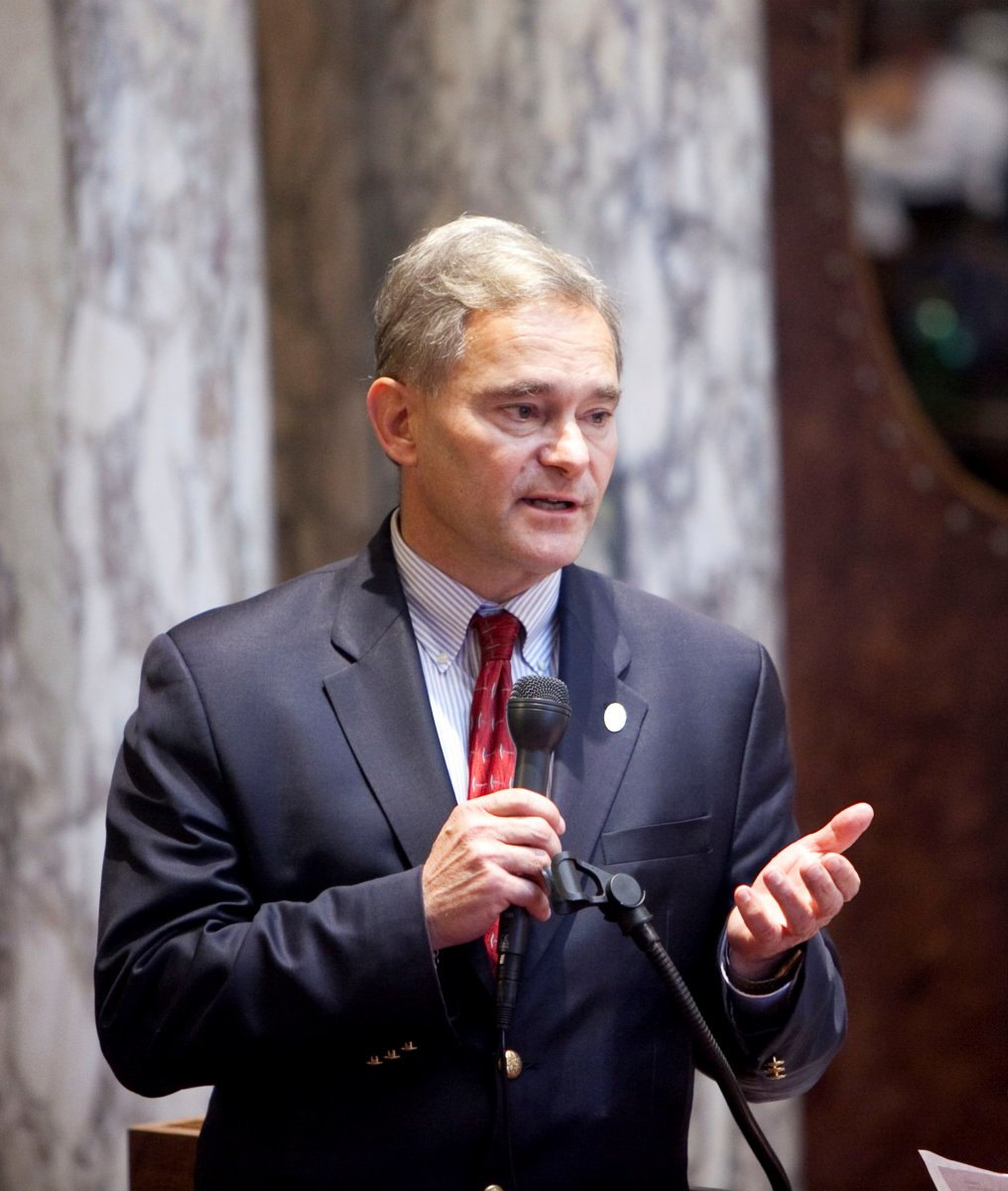 Jun 26th, 2017 by State Rep. Peter Barca
"This bill isn't just mean, as President Trump characterized the House bill; it's cruel."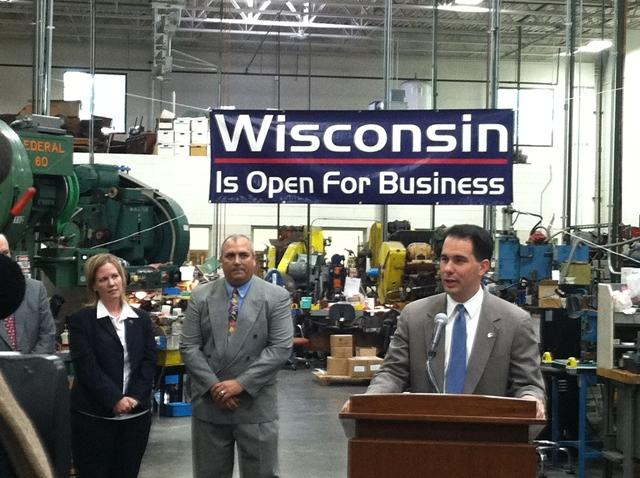 Jun 7th, 2017 by State Rep. Peter Barca
From job creation to road quality, Wisconsin is weaker under Republican leadership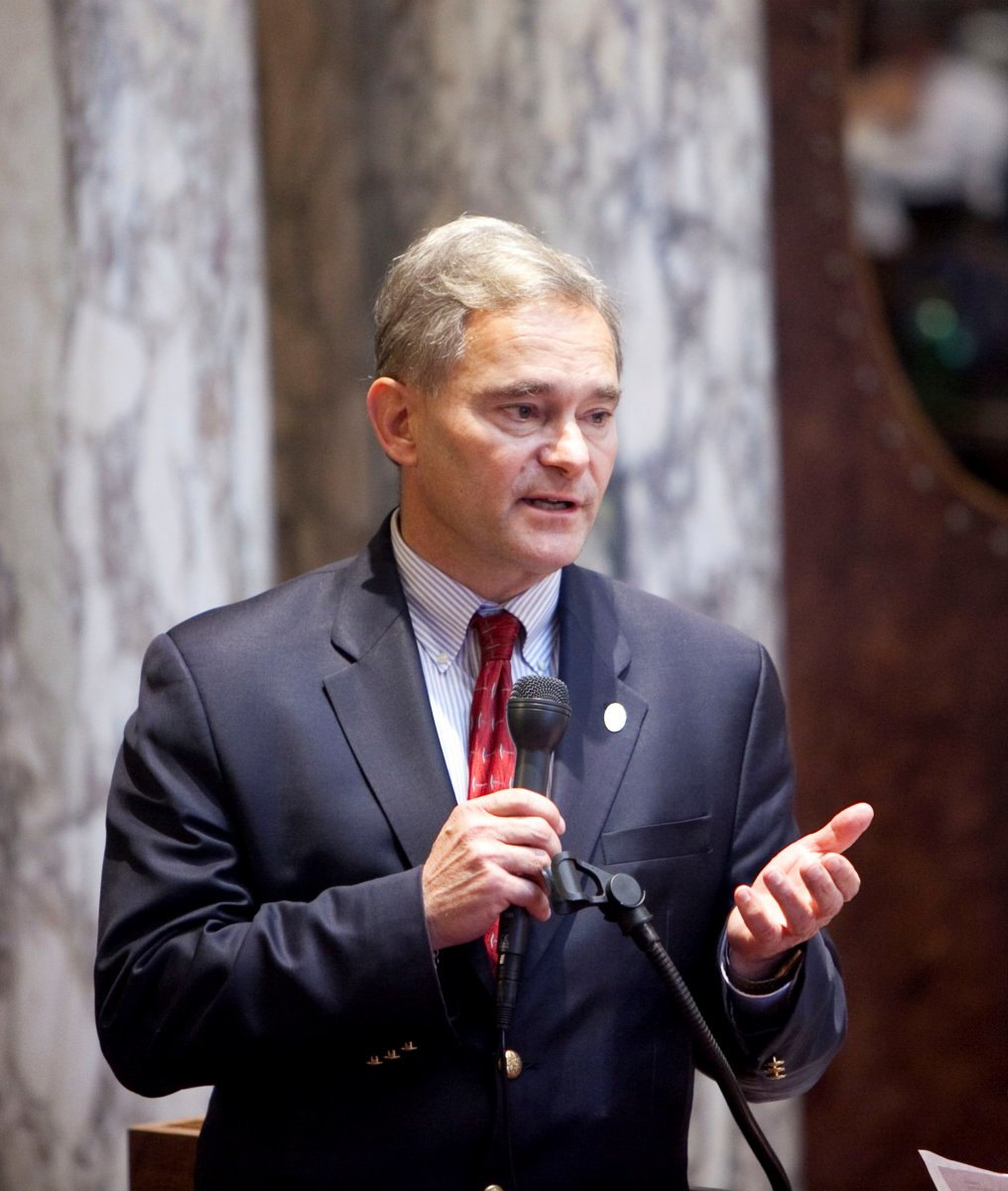 May 22nd, 2017 by State Rep. Peter Barca
From January to April 2016, $20.9 million in municipal contracts were awarded to out-of-state companies compared to $32 million during the same time period in 2017.