Press Release
Walker's Flagship Agency Sinking Under His Command
Republican JFC members voted to remove Walker from his position as Chairman of the WEDC Board
MADISON–Representative Gordon Hintz (D-Oshkosh) issued a statement today following the Joint Finance Committee's executive session on the 2015-17 State Budget, which took up issues on Wisconsin Economic Development Corporation (WEDC).  After calls for a federal investigation in corruption and criminal violations of Governor Walker's flagship state agency WEDC, Republican JFC members voted to remove Walker from his position as Chairman of the WEDC Board.
Rep. Gordon Hintz's (D-Oshkosh) statement:
"Here is something no one thought could get worse, and now WEDC is an unmitigated disaster in crisis.  We need to get it together not just for hardworking taxpayers, but for our economy.  Today Walker was effectively fired from his Board, and he's not even in the state.  He has higher ambitions and we are left behind cleaning up his mess, all while he is campaigning and in continual denial of his utter failures.
"If Governor Walker and his Republican colleagues paid half as much attention to this jobs agency as they did catering to right-wing special interests, we would not be 40th in job creation.  Instead of putting forward solutions to correcting our jobs failures or problems at WEDC, in the state budget Walker proposed removing oversight, transparency and even financial audits.  It takes time and some work, but that's something that Walker cannot spare for his home state."
Mentioned in This Press Release
Recent Press Releases by State Rep. Gordon Hintz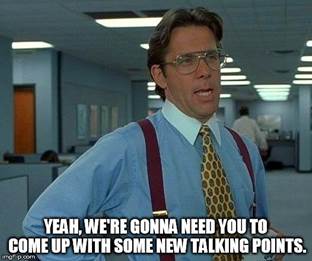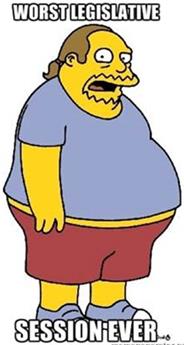 Feb 19th, 2016 by State Rep. Gordon Hintz
Representative Gordon Hintz (D-Oshkosh) released the following statement following the adjournment of the 2015-2017 Assembly Session: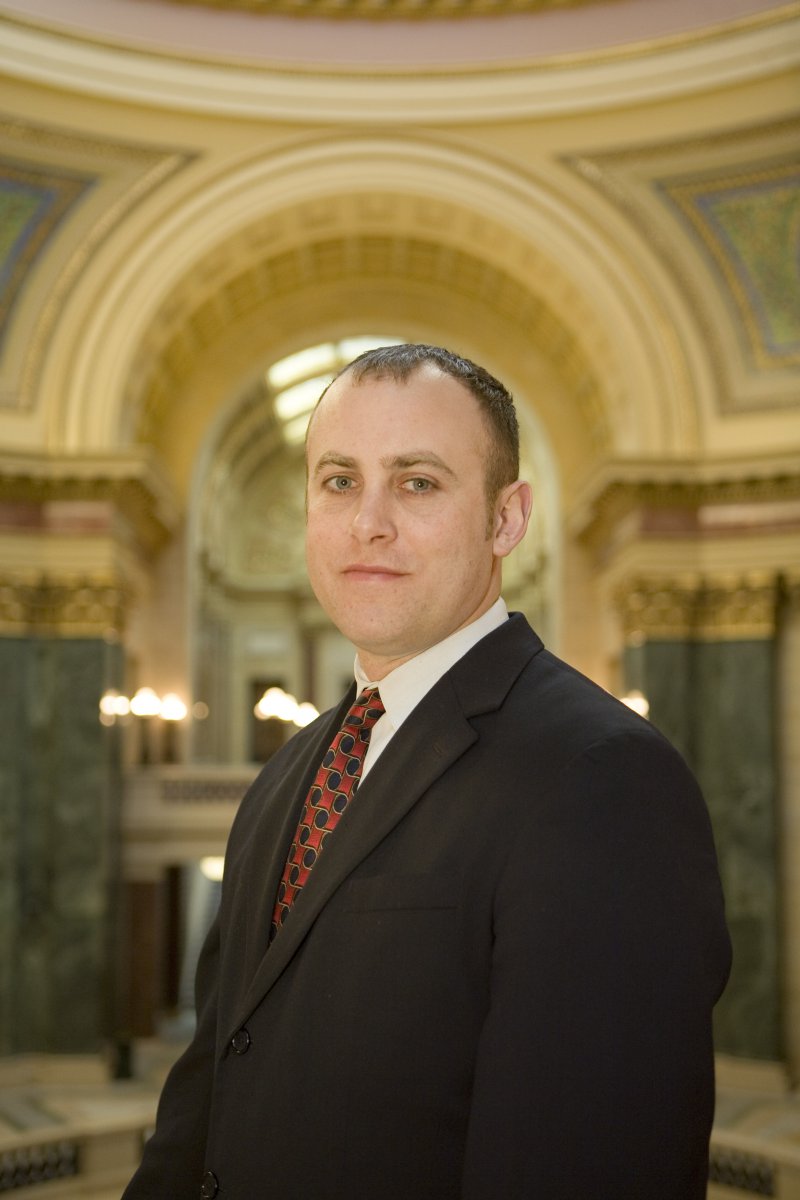 Feb 18th, 2016 by State Rep. Gordon Hintz
The Republican budget is projected to spend $148.8 million more in 2016-17 than the state will bring in.