Press Release
Statement from Senator Larson on "Right to Work" Court Ruling
"Today is a huge victory for Wisconsin workers."
MADISON – The following is a statement from Senator Chris Larson (D-Milwaukee) on today's court decision from Dane County Judge William Foust, which struck down Wisconsin's so-called "Right-to-Work" (RTW) law that was rammed through the Legislature by Republicans last year.
"Today is a huge victory for Wisconsin workers. The court ruling striking down RTW restores some of Wisconsin's tradition of protecting worker freedom. Republicans forcing RTW through the Legislature last year was a betrayal of Wisconsin's shared values.
"Just over a year ago, at the committee hearing on the damaging RTW scheme, Republicans abruptly shut down debate, silenced the voices of those who waited for hours to be heard, and forced a vote on a bill that diminishes worker health and safety and increases poverty.
"At a time when Walker and legislative Republicans are choosing corporate profiteering and special interests over protecting the rights of our neighbors, today's court decision restores the voice of the majority of the people in Wisconsin who know that RTW laws are wrong for Wisconsin."
Mentioned in This Press Release
Recent Press Releases by State Sen. Chris Larson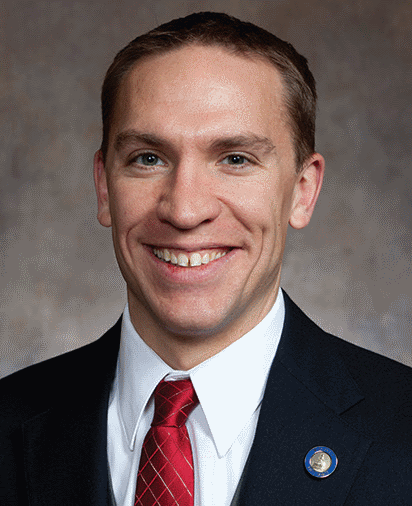 Apr 13th, 2017 by State Sen. Chris Larson
"We must continue to stand up against the misguided hate and violence being fueled by a loud but small minority"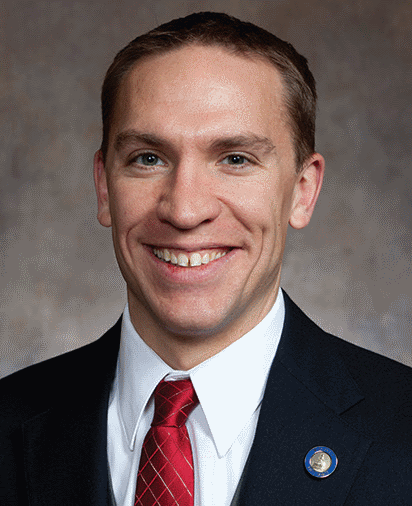 Apr 5th, 2017 by State Sen. Chris Larson
"Wisconsin Republicans continue to play pay-off politics with our water..."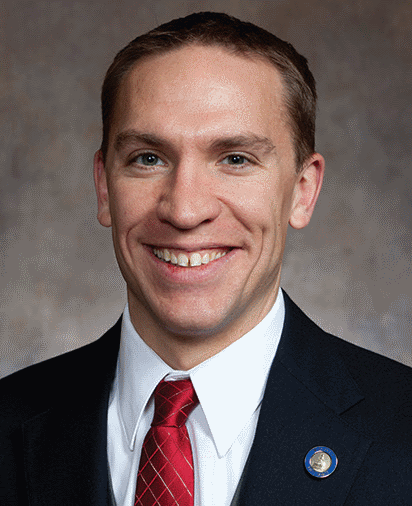 Mar 29th, 2017 by State Sen. Chris Larson
Current law is only applicable to law enforcement officers and does not hold correctional officers in city, county, and state correctional facilities to the same investigatory standards.