Press Release
Republicans to Privately Approve Slush Fund to Defend Unconstitutional Maps
Hesselbein predicts hundreds of thousands of tax dollars will be wasted by GOP to defend unconstitutional maps
Madison – With Wisconsin taxpayers having already been taken for a $2 million ride by Republicans in their crusade to defend unconstitutional legislative maps drawn in 2011, the self-proclaimed "fiscal hawks" of the state legislature are set to privately approve the creation of a slush fund to pay additional legal fees as they continue to fight the federal judicial branch that has found them in violation of the United States Constitution. Assistant Assembly Democratic Leader Dianne Hesselbein (D-Middleton) released the following statement:
"This slush fund that is about to be created by Republicans in the legislature is a complete waste of taxpayer money. Looking back at previous legal fees charged to the hard-working taxpayers of Wisconsin, there is little doubt in my mind that this new slush fund will cost hundreds of thousands of dollars. Think about what we could do with that money – it could be used as part of a middle class tax cut, we could pay for more students to have access to laptops in our public schools, or we could use it to support state programs that assist our veterans. Instead, Republicans will use your money to pay deep-pocketed lawyers to defend their unconstitutional legislative maps. Wisconsin taxpayers work too hard to see their tax dollars spent in this manner."
Mentioned in This Press Release
Recent Press Releases by State Rep. Dianne Hesselbein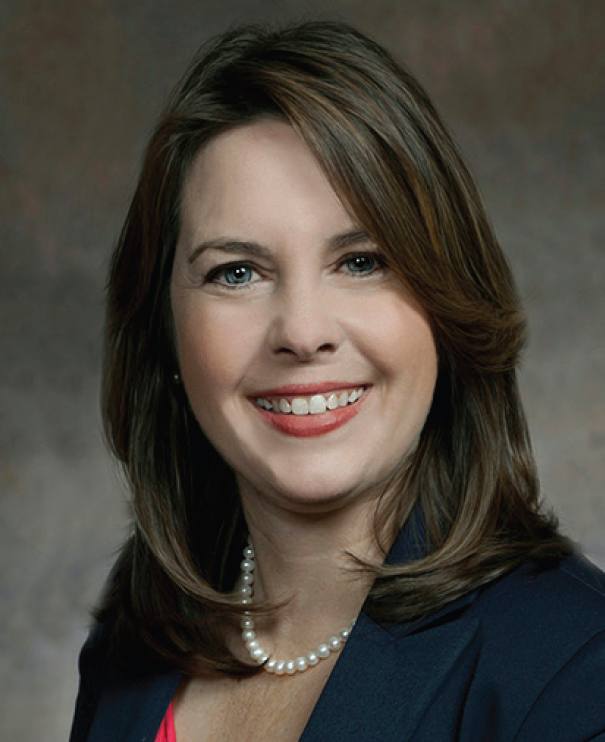 Aug 17th, 2017 by State Rep. Dianne Hesselbein
Hesselbein votes against boondoggle proposal that will hamstring state budgets for years to come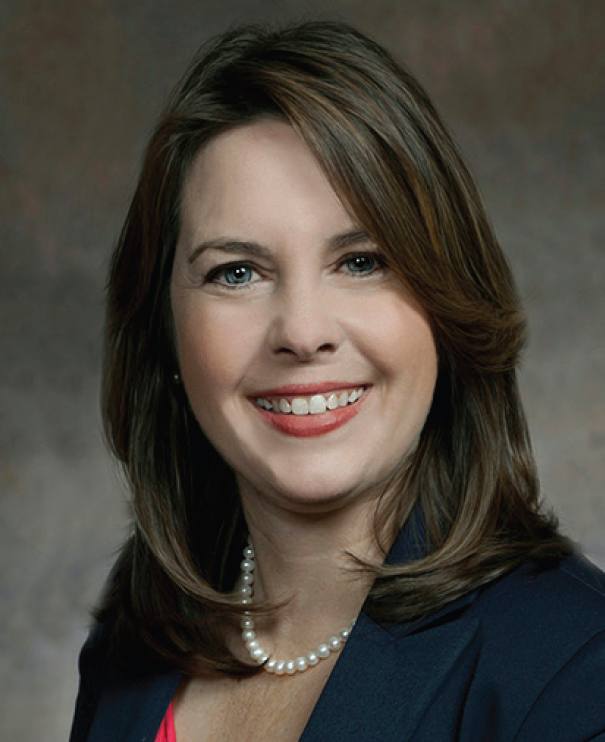 Jun 7th, 2017 by State Rep. Dianne Hesselbein
"Six straight years of Governor Scott Walker and six straight years of below average economic growth in Wisconsin."