Press Release
Republicans focus on voter suppression on what could be Assembly's last day
Assembly Democratic Leader Peter Barca released the following statement.
MADISON – Assembly Democratic Leader Peter Barca (D-Kenosha) released the following statement after the Assembly concluded what Republican leaders have said is the final session day of the year:
"Barely two and a half months into the year, Assembly Republicans appear ready to give up, go home and start focusing on their own re-elections. And instead of working to create jobs, improve our economy or strengthen our middle class, Republicans spent what could be the last session day working to undermine people's constitutional right to vote.
"In fact, the only reason Republicans say they would consider coming back into session is to pass even more voter suppression measures. With Wisconsin unfortunately ranked 35th in the nation in job growth, any special session must be focused on a vibrant agenda to start reversing the Republican jobs failure.
"Democrats have put forward more than a dozen jobs bills – including capital formation, clean energy and workforce development – to help solve Wisconsin's jobs crisis. That's because Democrats want to fix problems, even if Republicans' main focus is to fix elections."
Mentioned in This Press Release
Recent Press Releases by State Rep. Peter Barca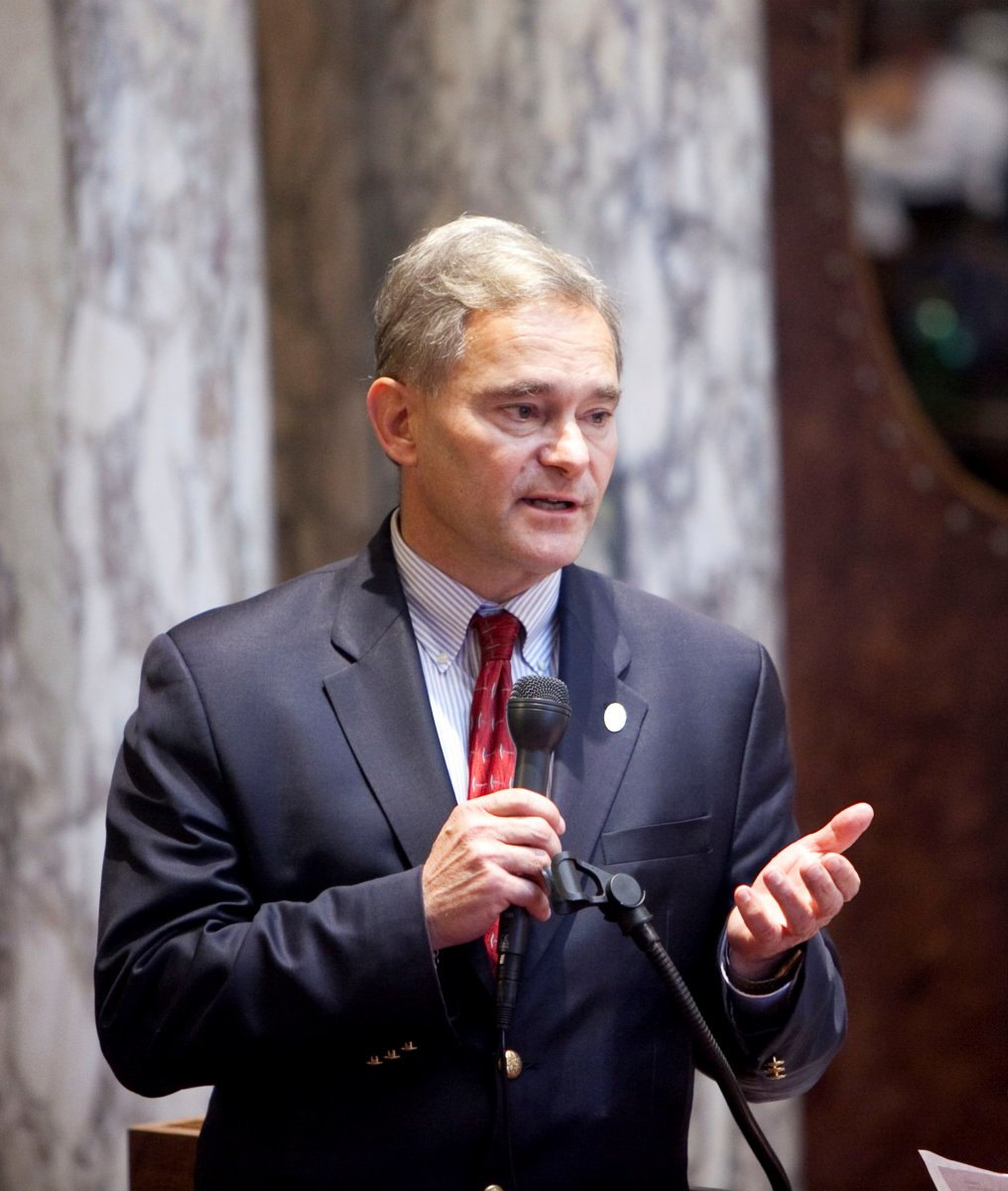 May 22nd, 2017 by State Rep. Peter Barca
From January to April 2016, $20.9 million in municipal contracts were awarded to out-of-state companies compared to $32 million during the same time period in 2017.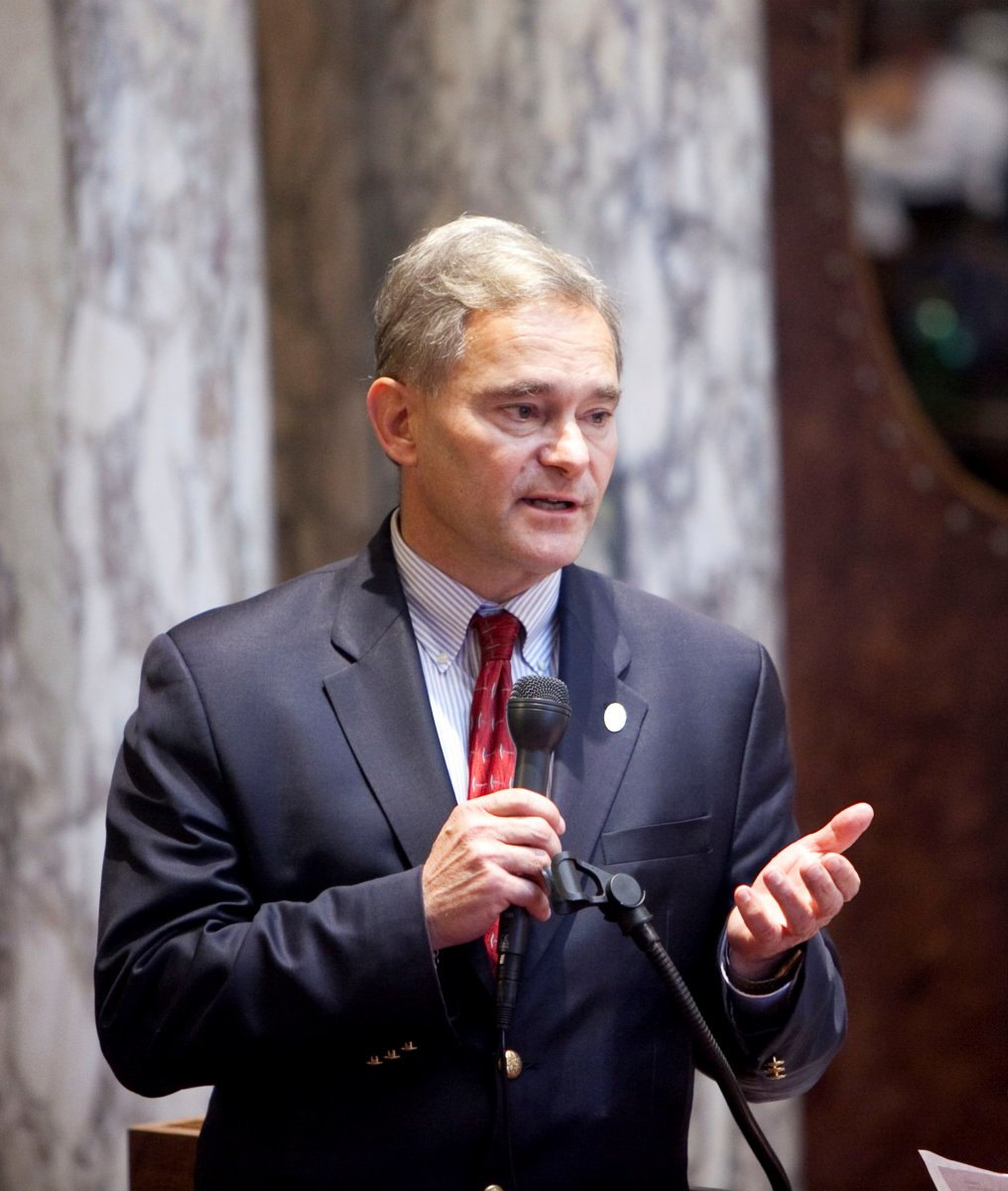 May 18th, 2017 by State Rep. Peter Barca
"For years, we've been trailing the rest of the country in entrepreneurship."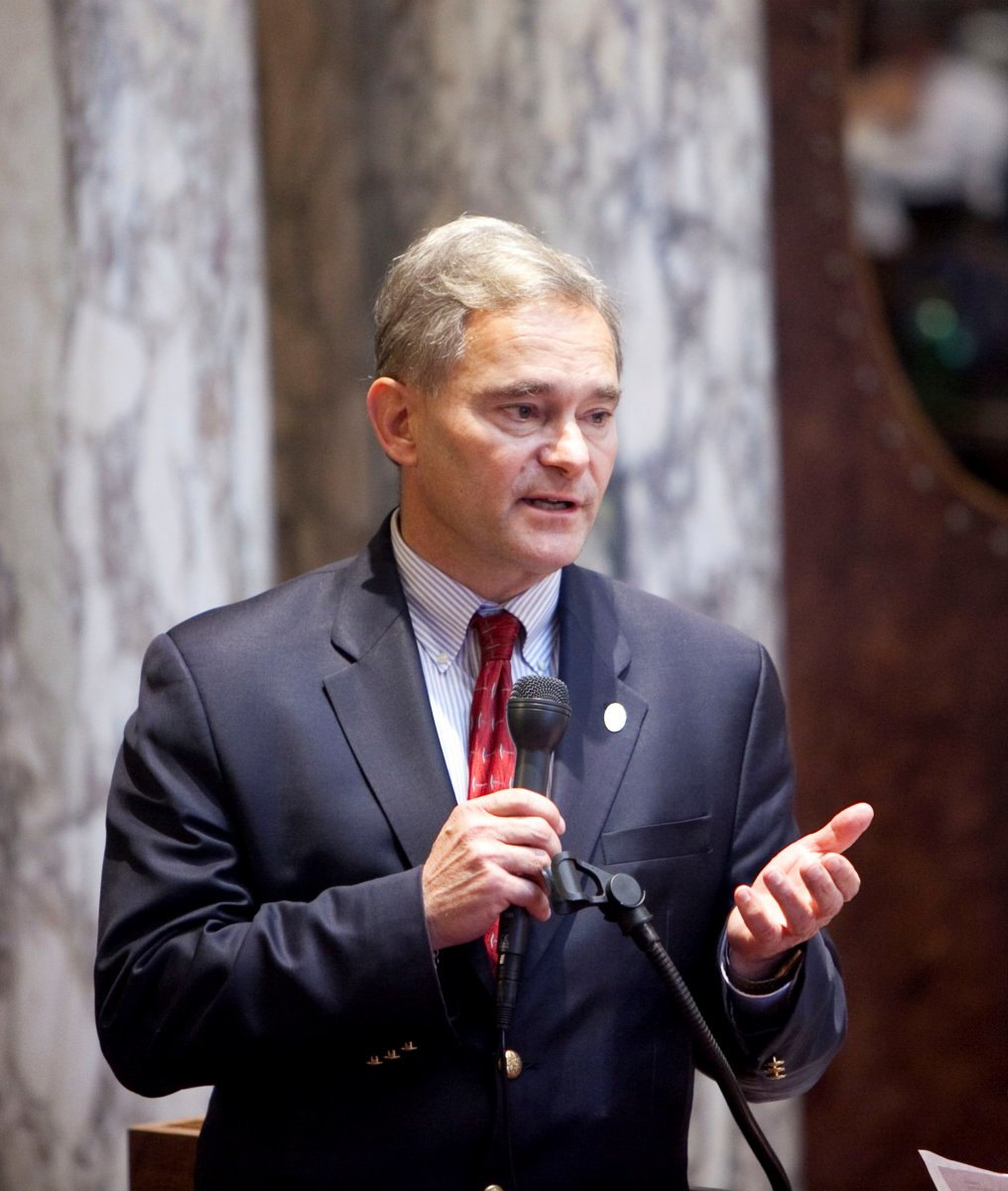 May 9th, 2017 by State Rep. Peter Barca
"By 2019, more than 740,000 taxpayers will see an increase in how much they pay, not a decrease."