Press Release
Republicans Continue Assault on Our Public School System
OK $250 mil cut to UW System while gutting tenure, shared governance
Madison—Late Friday, The Republican-controlled Joint Finance Committee continued to ignore the people in the state of Wisconsin by cutting and gutting Wisconsin's nationally renowned public education system.  Republicans on the JFC unanimously approved a $250 million cut to our UW-System, elimination of tenure protections and gutting of shared governance which requires that faculty, academic staff and students have a voice in governance and policy issues.
Democratic JFC member Chris Taylor issued the following statement in response:
"Friday night, Republican JFC members once again showed that they are willing to follow Governor Walker in selling out our state to the special interests and big donors and ignoring the people's voice. Their actions show they are intent on making an exceptional system merely mediocre and driving away top caliber researchers and academics who bring over $1 billion in federal research dollars to Wisconsin."
Although this budget spends approximately $2 billion more than the last budget, Republicans cut a whopping $250 million from the UW system, which is the economic engine of our state and contributes more than $15 billion to our state's economy.  There is not an area of the state not positively impacted by the UW System, and yet Republicans continue to wage war on it rather than fight for it.
Their misplaced priorities are gutting the very institutions of our state that have made it great and that our children need to be successful.  The people of this state must hold these legislators accountable for their misguided actions and misplaced priorities.  The big losers in the long run are not just this System, students, professors and faculty but Wisconsin children."
Mentioned in This Press Release
Recent Press Releases by State Rep. Chris Taylor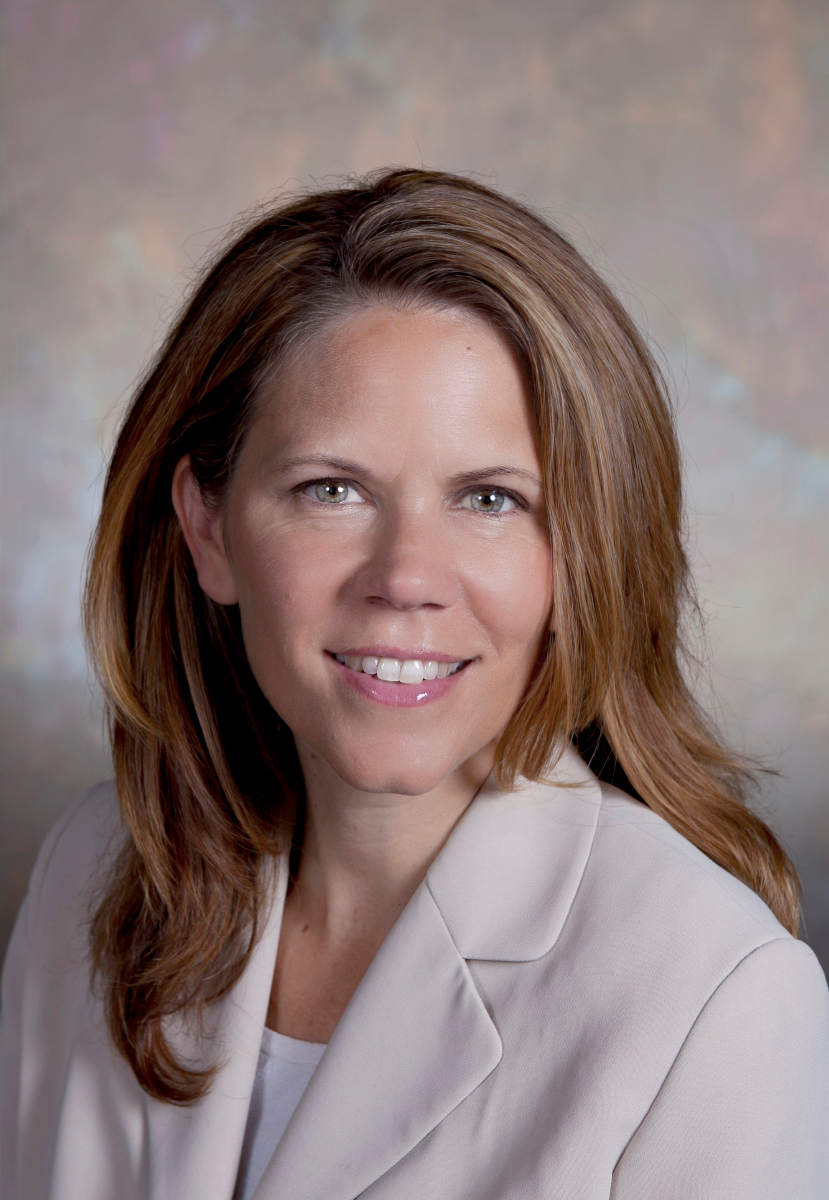 Aug 21st, 2017 by State Rep. Chris Taylor
Governor Walker's Foxconn legislation authorizes up to $2.85 billion payments to Foxconn.
Aug 1st, 2017 by State Rep. Chris Taylor
People of Wisconsin won't be fooled by bad deal that needs thorough vetting.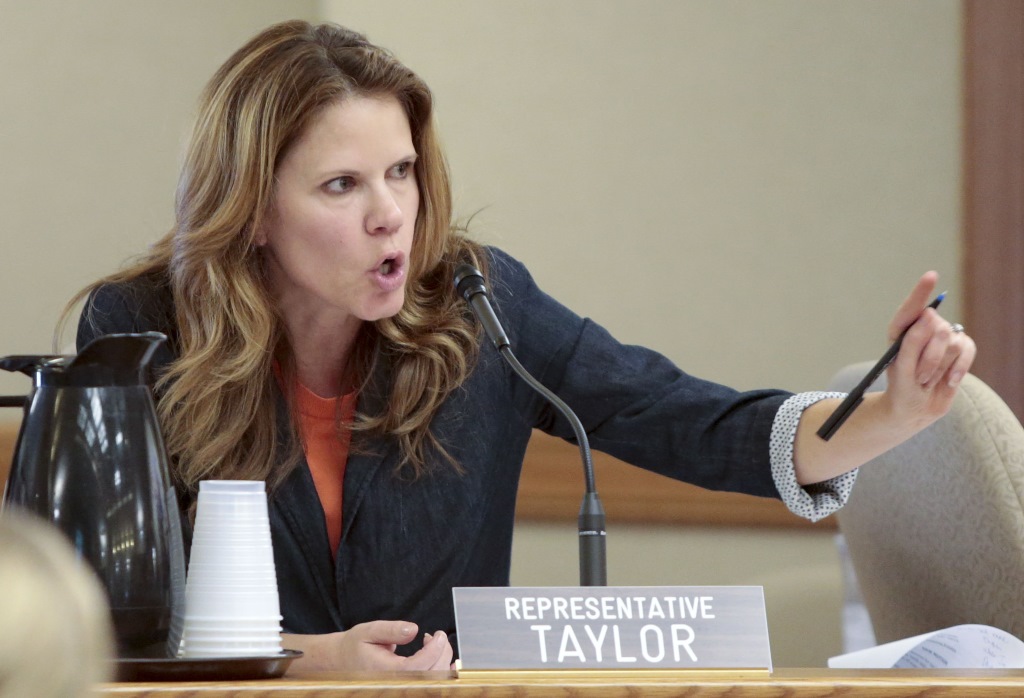 Jun 5th, 2017 by State Rep. Chris Taylor
Wisconsin on verge of recession, Assembly GOP must take up middle class tax cut legislation