Press Release
Rep. Spreitzer's statement on PSC approval of Riverside Energy Center
Rep. Mark Spreitzer released the following statement upon the Public Service Commission's approval of Alliant Energy's Riverside Energy Center expansion project near Beloit:
"I am excited for the $700 million investment Alliant Energy is making in our community through the Riverside Energy Center project, and I know that Rock County residents will welcome the influx of new jobs. The expansion will both boost our local economy and help to replace coal and other less-efficient power generation methods that do serious damage to our environment."
Mentioned in This Press Release
Recent Press Releases by State Rep. Mark Spreitzer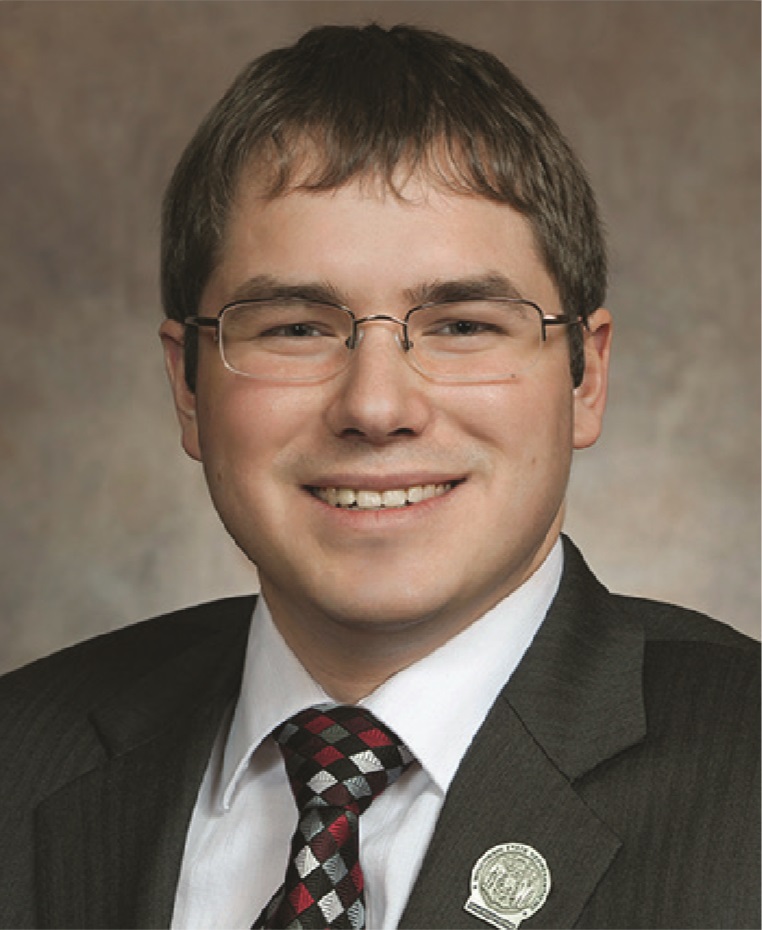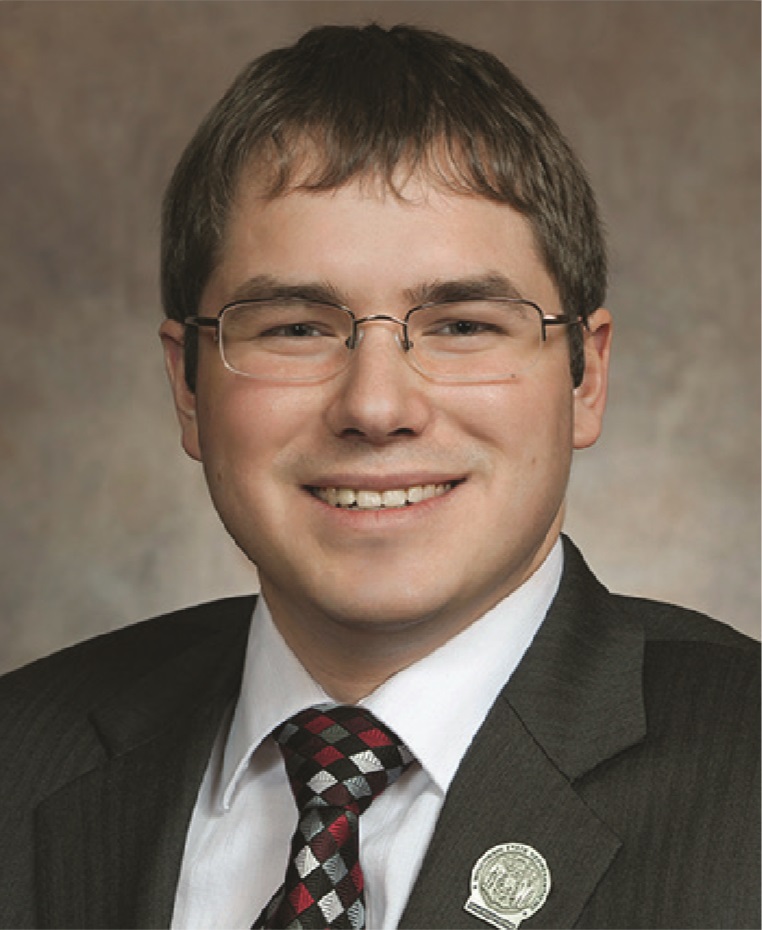 Aug 17th, 2017 by State Rep. Mark Spreitzer
"Due to Governor Walker's weak negotiating, Wisconsin will be forced to use taxpayer dollars to write Foxconn yearly checks for up to $312 million..."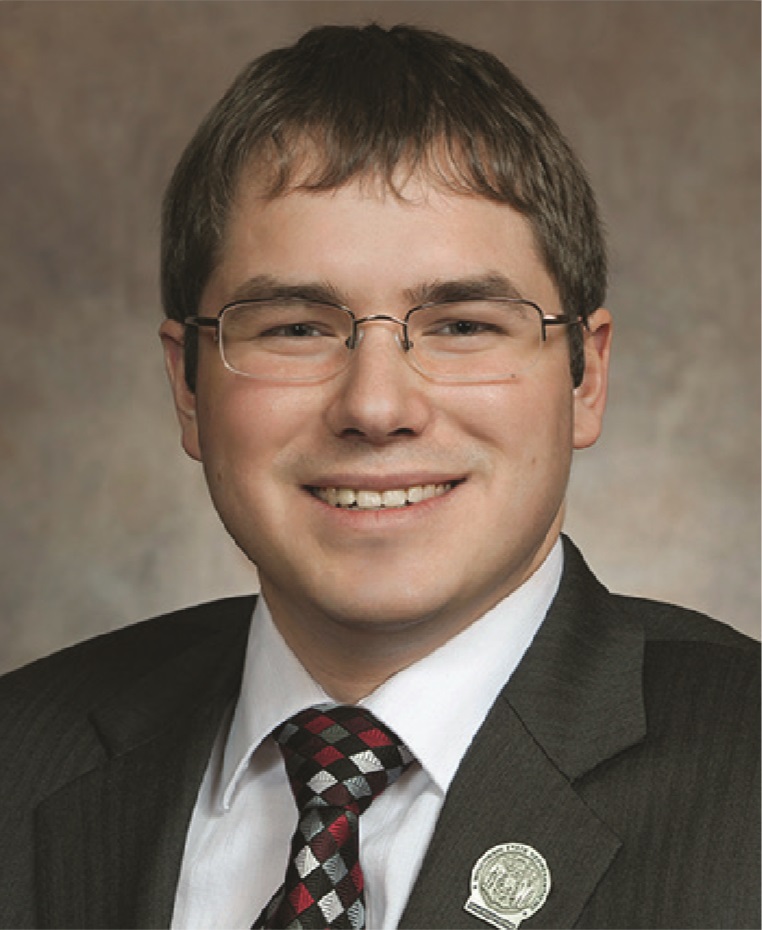 Jun 14th, 2017 by State Rep. Mark Spreitzer
"An Article V convention is an untested, uncontrollable, and undemocratic risk that would open Pandora's Box to rewrite our U.S. Constitution."