Press Release
Rep. Bowen calls on Sheriff Clarke to reopen Sherman Park
"It is time for the sheriff to reverse his poor decision and restore full public access to Sherman Park."
MILWAUKEE – Rep. David Bowen (D-Milwaukee), who grew up in the Sherman Park neighborhood and understands the value of the park to the community, released the following statement calling on Sheriff David Clarke to reopen Sherman Park:
"Less than two months ago, the sheriff denied requests to have deputies patrol Sherman Park, saying the park is 'the safest place' in the area.
"Eliminating public access to Sherman Park, the safest part of the neighborhood according to the sheriff, has been an unnecessary and potentially provocative measure during an incredibly sensitive time. It is time for the sheriff to reverse his poor decision and restore full public access to Sherman Park."
Mentioned in This Press Release
Recent Press Releases by State Rep. David Bowen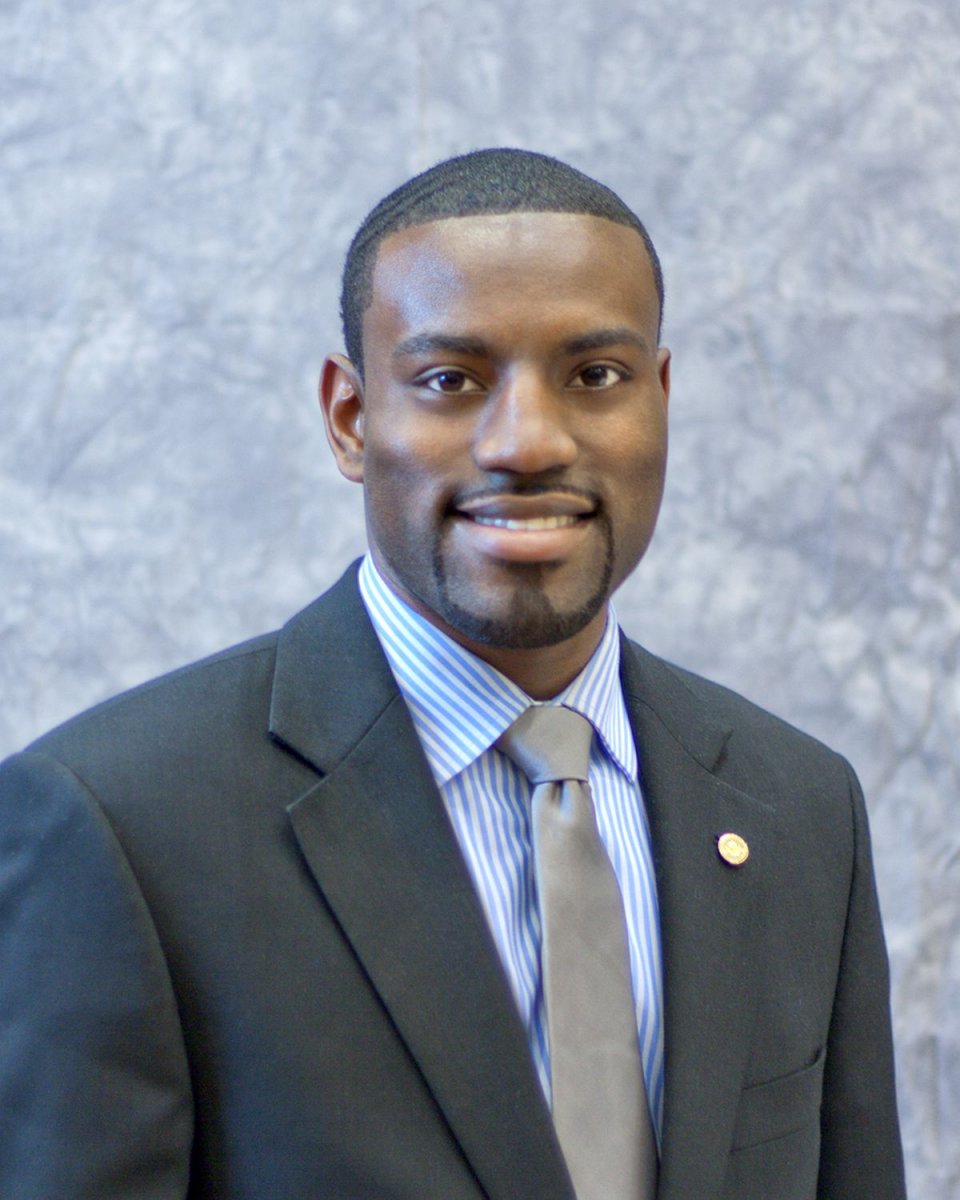 May 17th, 2017 by State Rep. David Bowen
"It is positive news that Milwaukee County now has the opportunity to have an actual Sheriff."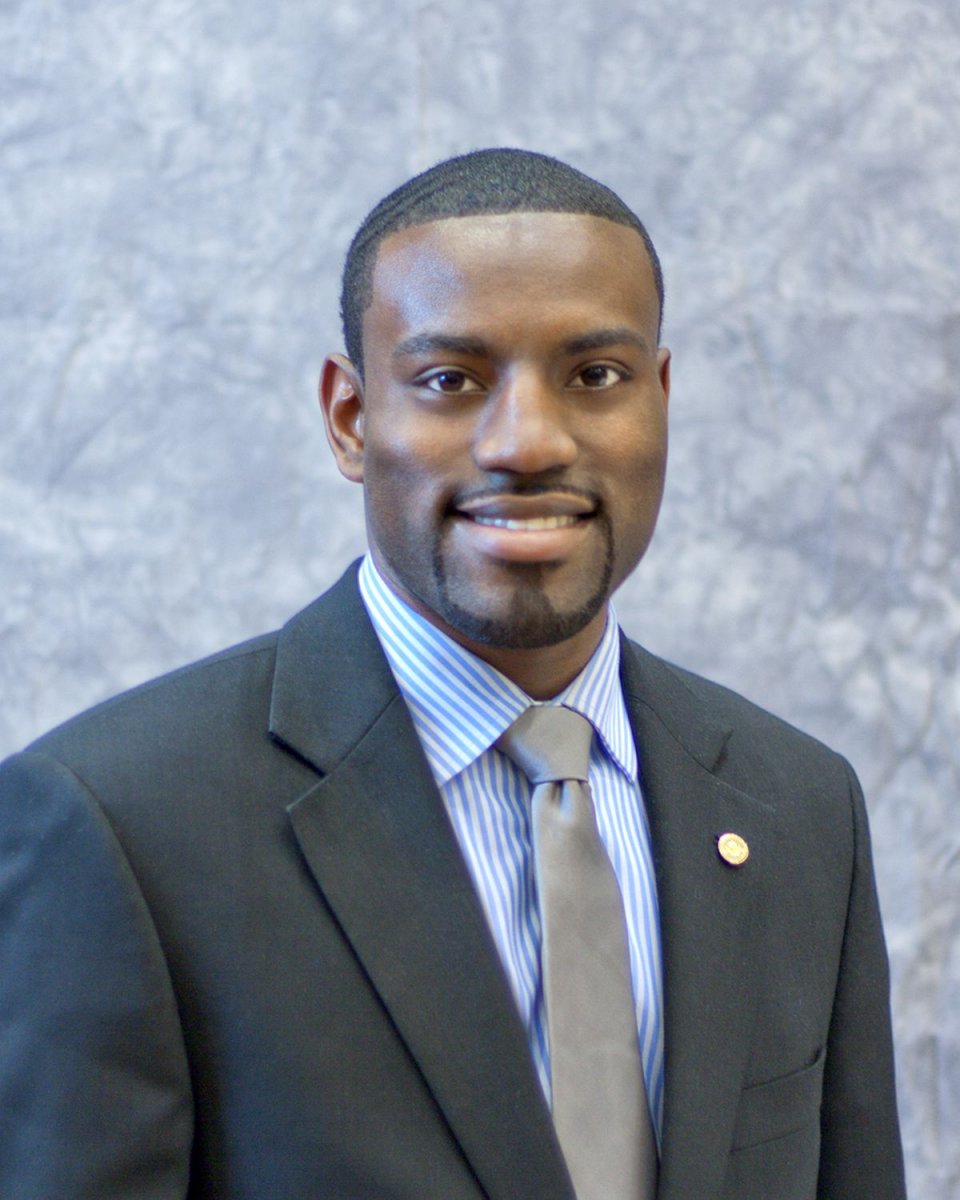 May 16th, 2017 by State Rep. David Bowen
In the 2012 Presidential election, the City of Milwaukee had 41,000 more ballots cast than the 2016 election, a turnout reduction that very possibly correlates with the Republican Voter ID law.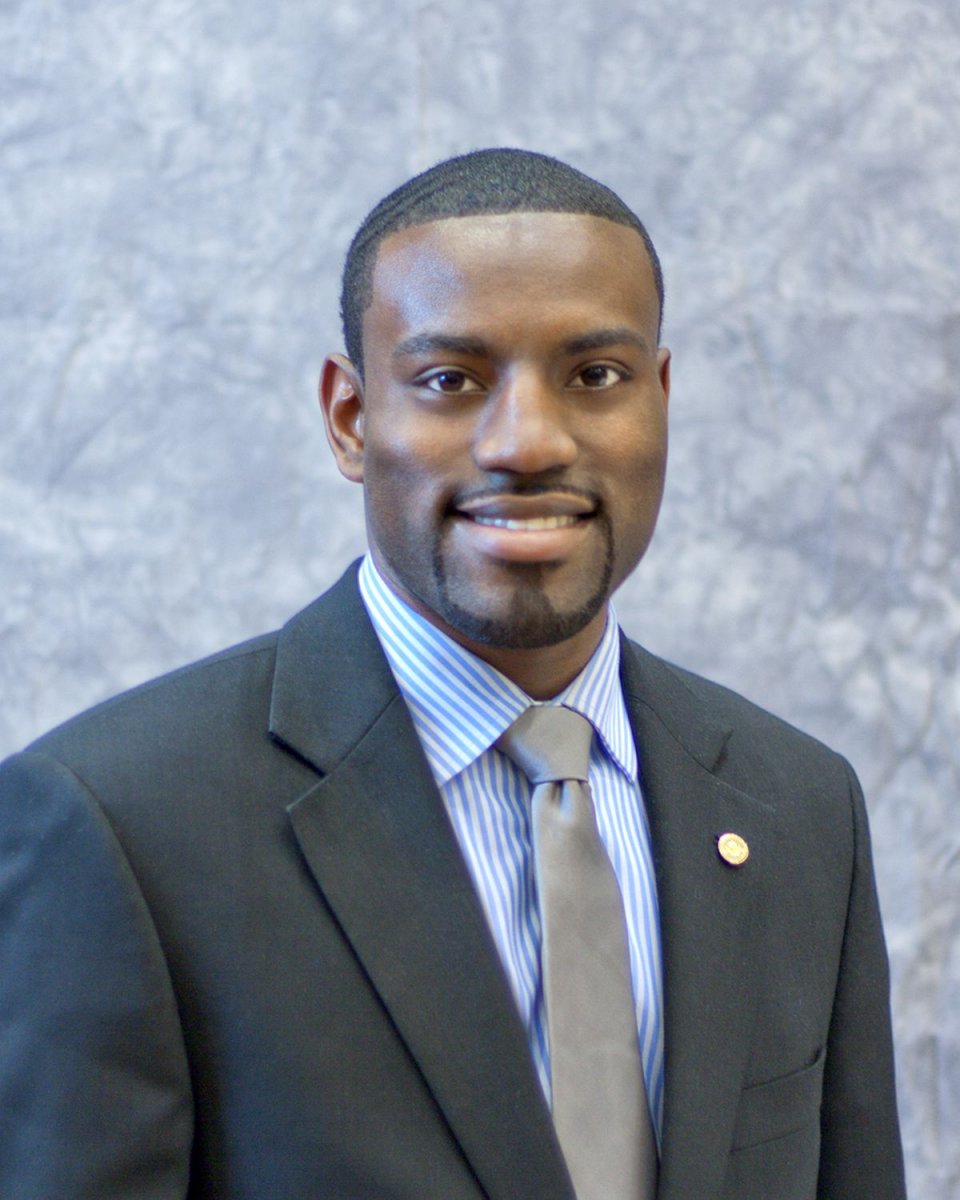 Dec 15th, 2016 by State Rep. David Bowen
"Today's announcement that charges have been brought on Sylville Smith's shooter is an important step toward justice for Sylville, his family and friends, and a community that mourns his death."