Press Release
Rep. Bowen calls on Governor Walker to hold Milwaukee public meeting on Lincoln Hills
"It is imperative that residents of Milwaukee have answers..."
MILWAUKEE – Rep. David Bowen (D-Milwaukee) released the following statement calling on Governor Walker to join him in hosting a town hall meeting on Wisconsin's juvenile corrections system:
"I am continually running into concerned residents who are worried by Republican inaction on reports of abuse at Lincoln Hills and Copper Lake. Details being reported in the media show this situation becoming more disturbing, most recently with reports that the Walker Administration heard from a Racine County judge as far back as February 2012 about the sexual assault of a youth inmate. Following these reports, we learned Walker's DOC Secretary had resigned. It is imperative that residents of Milwaukee have answers and not have to wait until investigations, now taken over by the FBI, are completed several months from now to hear confirmation that this situation is under control and whether those responsible will be held accountable.
"I thank my colleagues Rep. Barnes and Rep. Pope, who serve on the Corrections Committee with me, for continuing to ask important questions of the Administration. These questions have led to little progress, however, and it is time for the governor to directly provide information to the public, specifically in Milwaukee where over 60% of the youth at Lincoln Hills and Copper Lake are from.
"Today I invite Governor Walker to join me for a true, open to the public, town hall meeting in my district where the public can receive straight answers on this troubling situation. My office has had much success engaging hundreds of residents in our Tenth Talks Town Hall meetings to share information with the public and hear from constituents, and I am willing to partner with the governor's office in planning a similar town hall event to provide answers to the community. The governor has been traveling the state in recent months attempting to reconnect with Wisconsinites and boost his approval numbers. He could improve his public perception by showing our mutual constituents in Milwaukee that he is accountable and responsible to their concerns, and I am eager to give the governor an opportunity to do that by joining me for a town hall meeting with residents and friends of the 10th Assembly District."
Mentioned in This Press Release
Recent Press Releases by David Bowen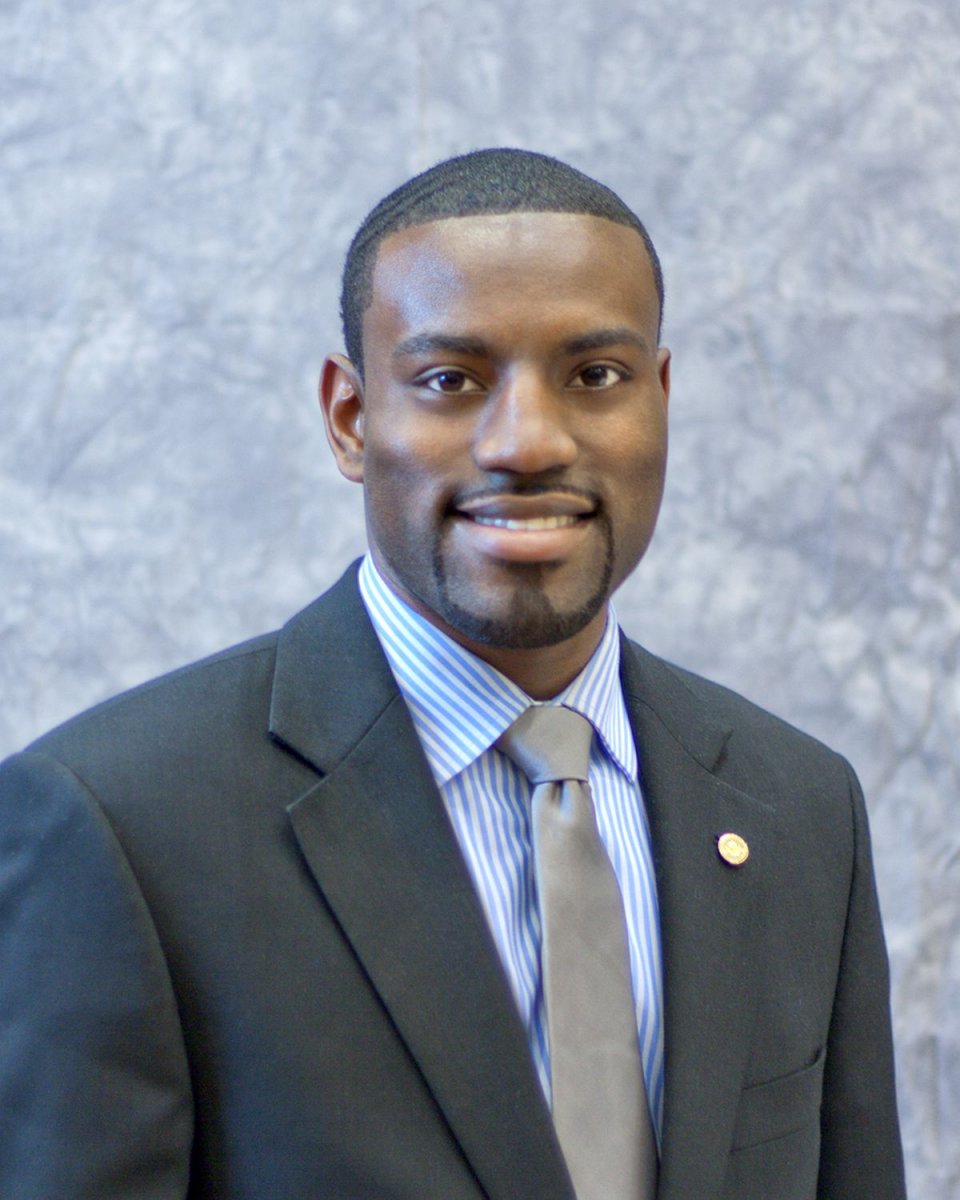 Dec 15th, 2016 by David Bowen
"Today's announcement that charges have been brought on Sylville Smith's shooter is an important step toward justice for Sylville, his family and friends, and a community that mourns his death."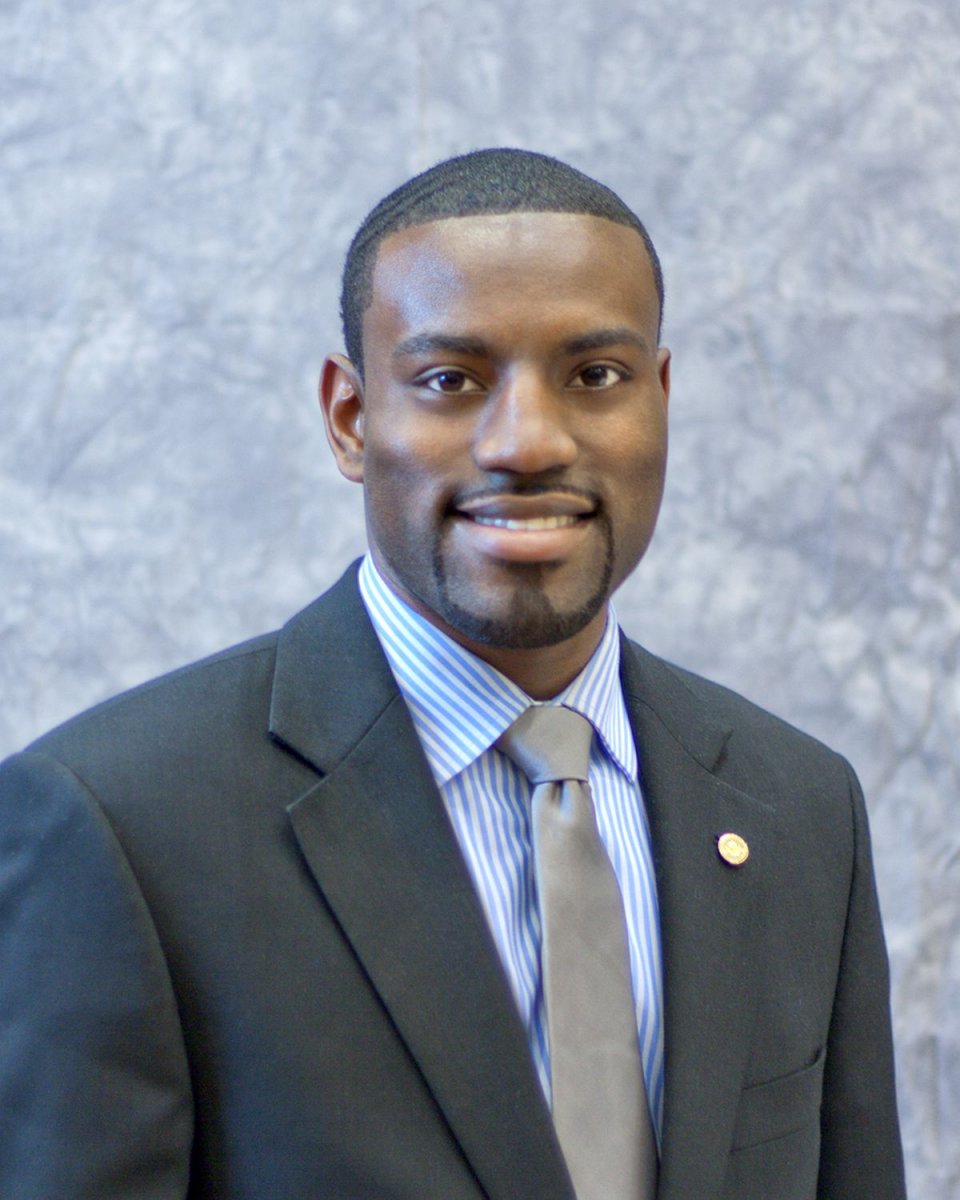 Dec 6th, 2016 by David Bowen
Governor Walker made comments that he is willing to work with Milwaukee elected officials on a local juvenile corrections facility.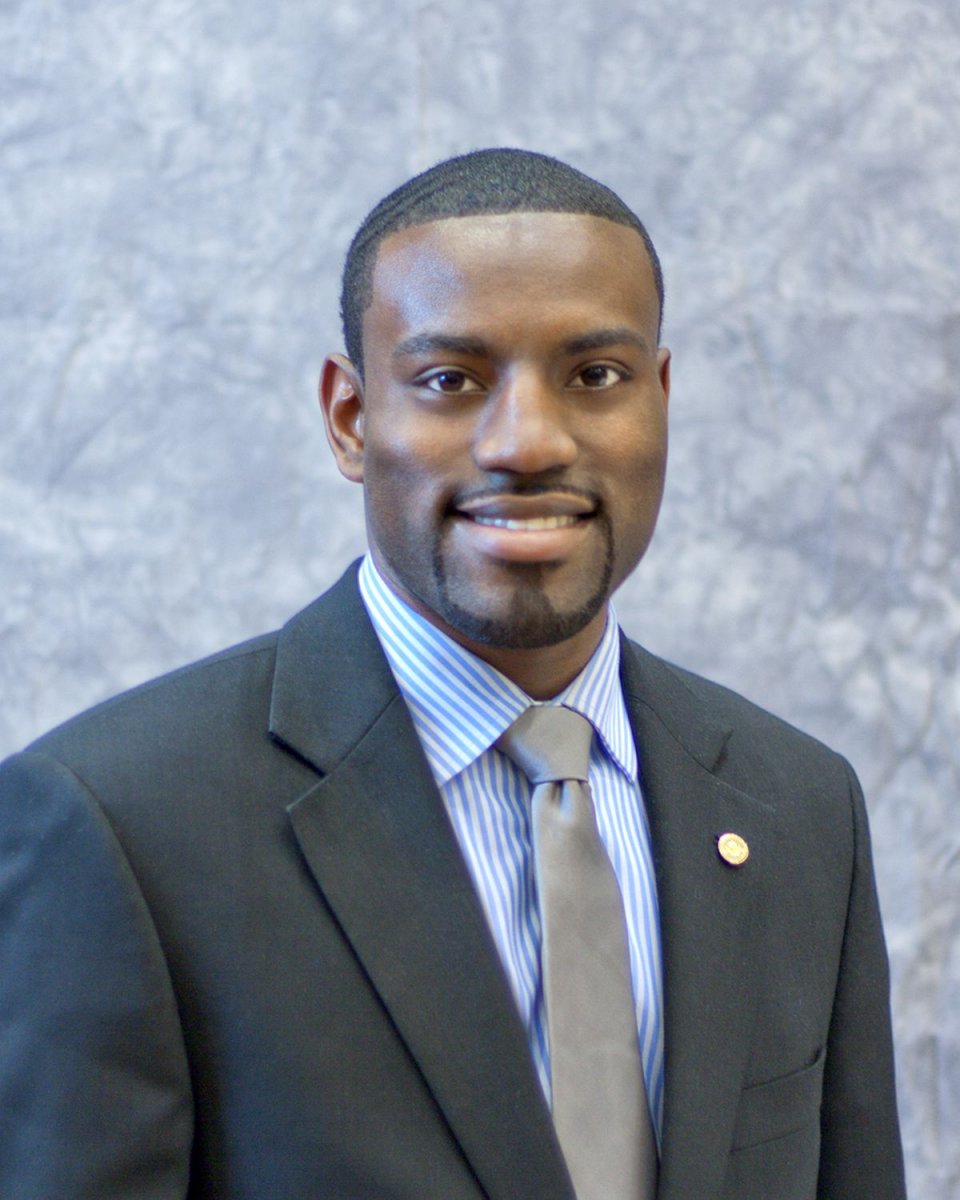 Sep 16th, 2016 by David Bowen
The Department's request guarantees Wisconsin will remain out of compliance with the Federal Prison Rape Elimination Act.