Press Release
Rep. Barca urges Gov. Walker to use Vegas fundraising trip to analyze economic benefits of Kenosha casino
Proposed casino project expected to create thousands of jobs, generate tens of millions for state and local economies.
MADISON – This weekend, Gov. Walker is in Las Vegas to meet with billionaire casino mogul Sheldon Adelson and speak to wealthy Republican campaign donors. Adelson donated more than $250,000 to Walker during the 2012 recall campaign.
Meanwhile, the governor has yet to make a decision on whether or not to give final approval to the construction of a new casino in Kenosha. Assembly Democratic Leader Peter Barca (D-Kenosha) today urged the governor to use his trip to assess the benefits of going forward with the Kenosha casino project.
"When he's not focused on trying to raise money and line up support for a possible presidential run, I encourage Governor Walker to take the time while he's in Las Vegas to observe the economic advantages of casinos in general and for Kenosha in particular," Rep. Barca said. "We have a great opportunity to work together to create thousands of jobs and make southeastern Wisconsin a recreational destination point for the Midwest. I hope the governor uses his fundraising trip to analyze all that a casino would have to offer for the Kenosha area."
The Kenosha project would include an $800 million casino, hotel and convention center that are expected to create up to 5,000 direct and indirect jobs and generate tens of millions of dollars for the local and state economies. Local elected officials, business leaders, citizens and a bipartisan group of state legislators have all expressed strong support for the project.
Mentioned in This Press Release
Recent Press Releases by State Rep. Peter Barca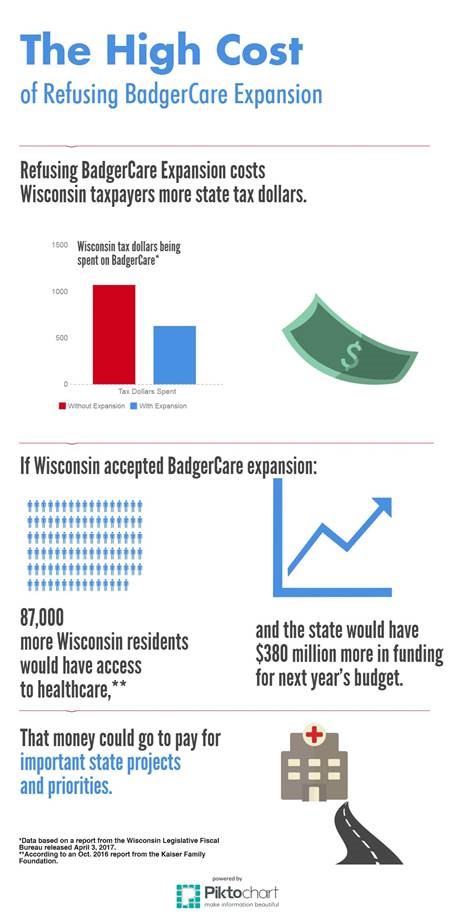 Apr 5th, 2017 by State Rep. Peter Barca
By June 30, 2019, the LFB concludes that Wisconsin taxpayers will lose out on more than $2.7 billion by not fully expanding BadgerCare.
Apr 4th, 2017 by State Rep. Peter Barca
In the 31 states that have chosen to expand Medicaid, 1.2 million individuals with substance abuse disorders have gained access to coverage.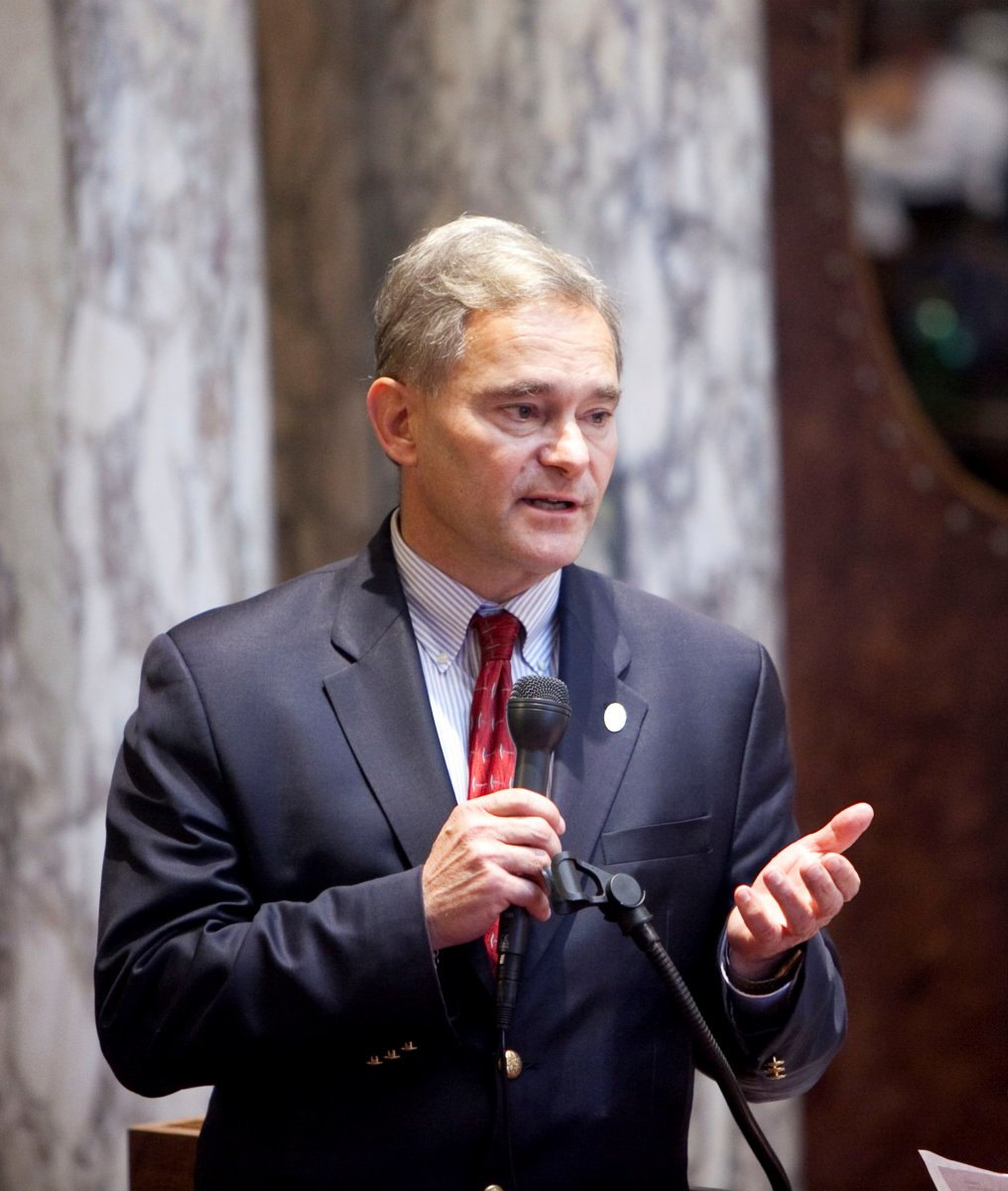 Mar 28th, 2017 by State Rep. Peter Barca
"Allowing anyone to carry a loaded, concealed firearm without a background check or safety training has implications almost certainly do not fully understand."