Press Release
Rep. Barca Statement on Governor Walker's Supreme Court Appointment
"The Governor making this appointment so close to the election does not serve the public well..."
MADISON – Assembly Democratic Leader Peter Barca (D-Kenosha) released the following statement today in response to Governor Walker appointing State Appeals Court Judge Rebecca Bradley to the state Supreme Court:
"It is no surprise that Governor Walker appointed the handpicked conservative candidate for Supreme Court. The governor's actions are entirely consistent with Republican efforts to ensure the continued protection of corporate and special interests over the economic security of Wisconsin citizens.
"The Governor making this appointment so close to the election does not serve the public well but is in line with Republicans' continued right-wing special interest stranglehold on our state. However, I question why a judicial candidate would want to be so closely linked to a governor with a 37 percent approval rating."
Mentioned in This Press Release
Recent Press Releases by State Rep. Peter Barca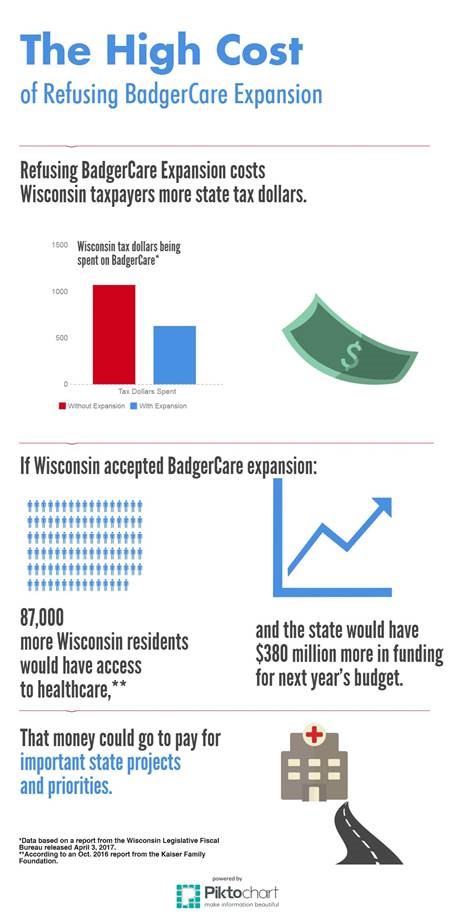 Apr 5th, 2017 by State Rep. Peter Barca
By June 30, 2019, the LFB concludes that Wisconsin taxpayers will lose out on more than $2.7 billion by not fully expanding BadgerCare.
Apr 4th, 2017 by State Rep. Peter Barca
In the 31 states that have chosen to expand Medicaid, 1.2 million individuals with substance abuse disorders have gained access to coverage.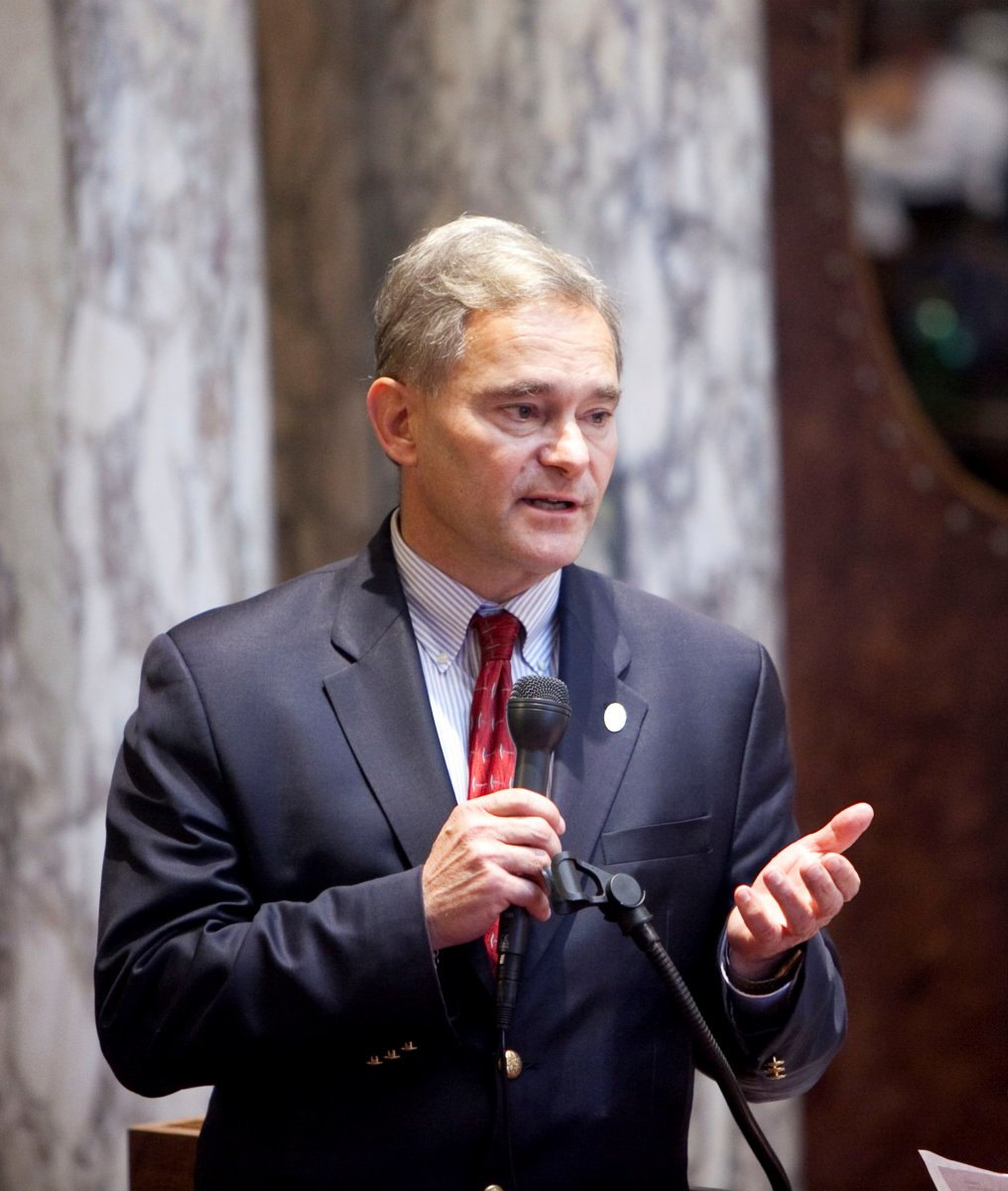 Mar 28th, 2017 by State Rep. Peter Barca
"Allowing anyone to carry a loaded, concealed firearm without a background check or safety training has implications almost certainly do not fully understand."