Press Release
Recent Republican Campaign Finance Changes Open Door to Corruption
Reps. Barca and Berceau to Introduce Bill to Restore Transparency to Campaign Finance Laws
MADISON – Today Assembly Democratic Leader Peter Barca (D-Kenosha) and Rep. Terese Berceau (D-Madison) announced they will introduce fixes to the Republicans' campaign finance laws to strengthen accountability and transparency. Their announcement is on the heels of the Government Accountability Board interpretation that corporate donations to political parties and campaign committees would not have to be disclosed.
"Republicans this fall rammed through an agenda that we believe will lead to corruption and we are now finding out just how many glaring holes they created in our campaign finance laws," Rep. Barca said. "There is no doubt that Republicans wanted to allow more secretive money in our campaigns and Democrats will continue to fight these changes. Our bill will restore measures of accountability and transparency to the campaign finance system that Republicans left in shambles."
Reps. Barca and Berceau will introduce legislative fixes to ensure that corporate donations are disclosed. The proposal would make it crystal clear that corporations, unions and tribes' contributions to political parties, legislative campaign committees or their segregated funds must be disclosed.
"This stunning lack of transparency is just what Republicans envisioned when they dismantled our campaign finance system," Rep. Berceau, ranking Democrat on the Assembly Committee on Campaigns and Elections, added. "The Republicans continue to make Wisconsin open for corruption at a time when ordinary people of Wisconsin overwhelmingly oppose these changes."
AB 387 made dramatic and damaging changes to Wisconsin's campaign finance laws by allowing for more secretive money in political campaigns, enabling more corporate influence over our government and increasing opportunities for political corruption. As noted by the well-respected Brennan Center for Justice, the law goes far behind its supporters' stated intent of codifying recent court decisions on campaign finance. A Senate amendment gave special-interest groups the ability to coordinate closely with individual campaigns, something never allowed before in Wisconsin. The Brennan Center concluded that AB 387 would transform "…Wisconsin's political system from one of the most open and transparent in the nation to one of the least."
By Assembly Democratic Leader Peter Barca and Rep. Terese Berceau
Mentioned in This Press Release
Recent Press Releases by State Rep. Peter Barca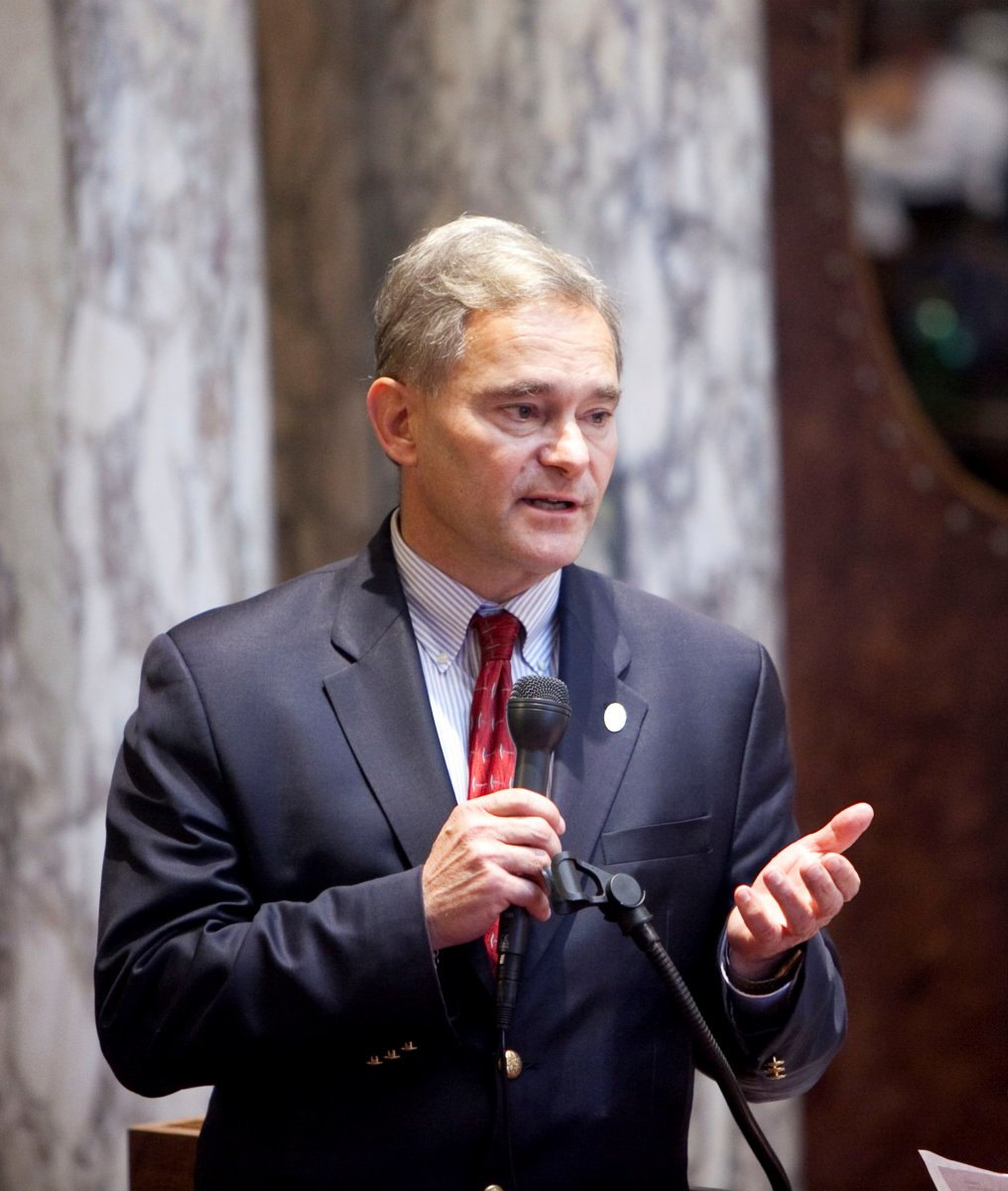 May 22nd, 2017 by State Rep. Peter Barca
From January to April 2016, $20.9 million in municipal contracts were awarded to out-of-state companies compared to $32 million during the same time period in 2017.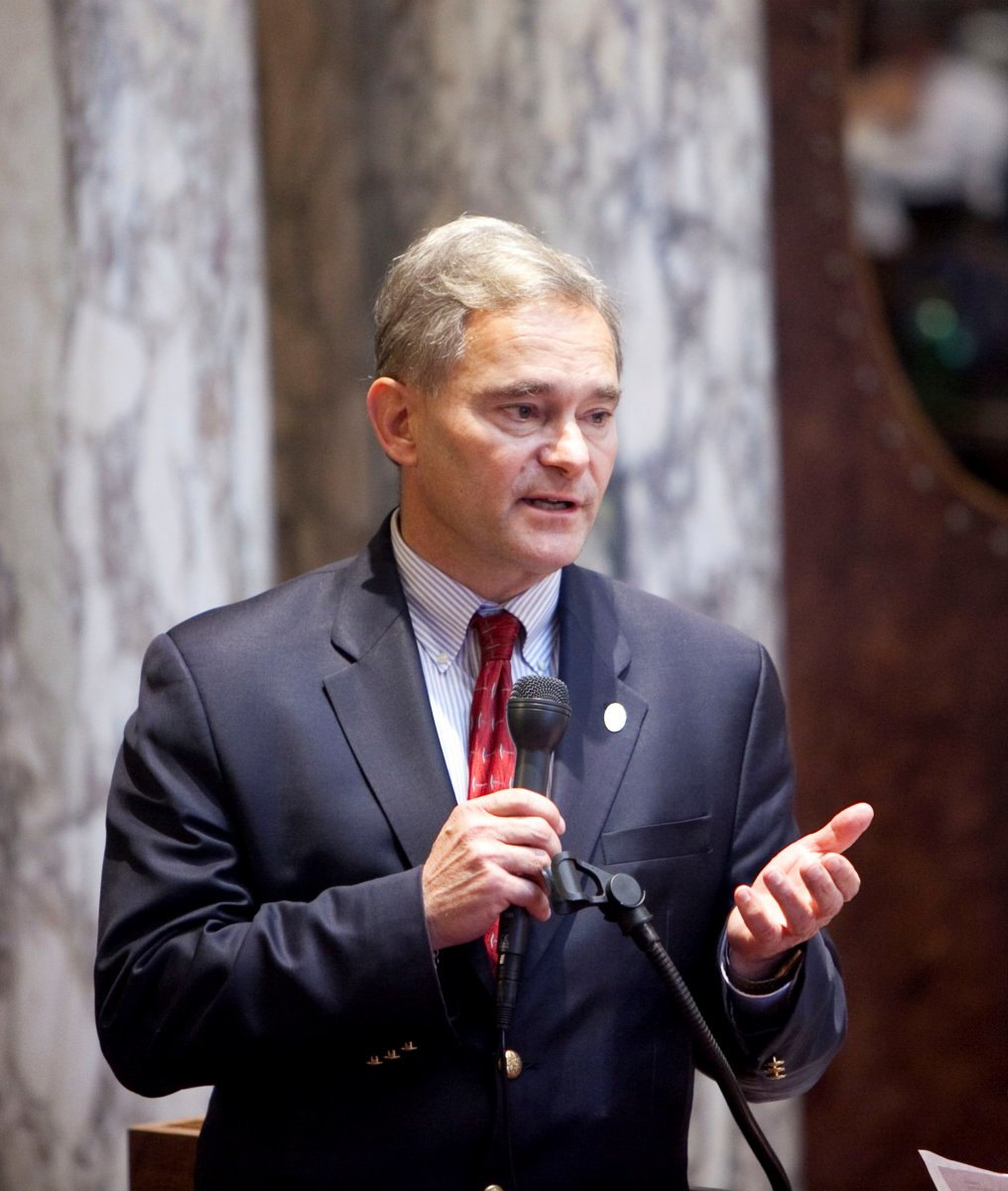 May 18th, 2017 by State Rep. Peter Barca
"For years, we've been trailing the rest of the country in entrepreneurship."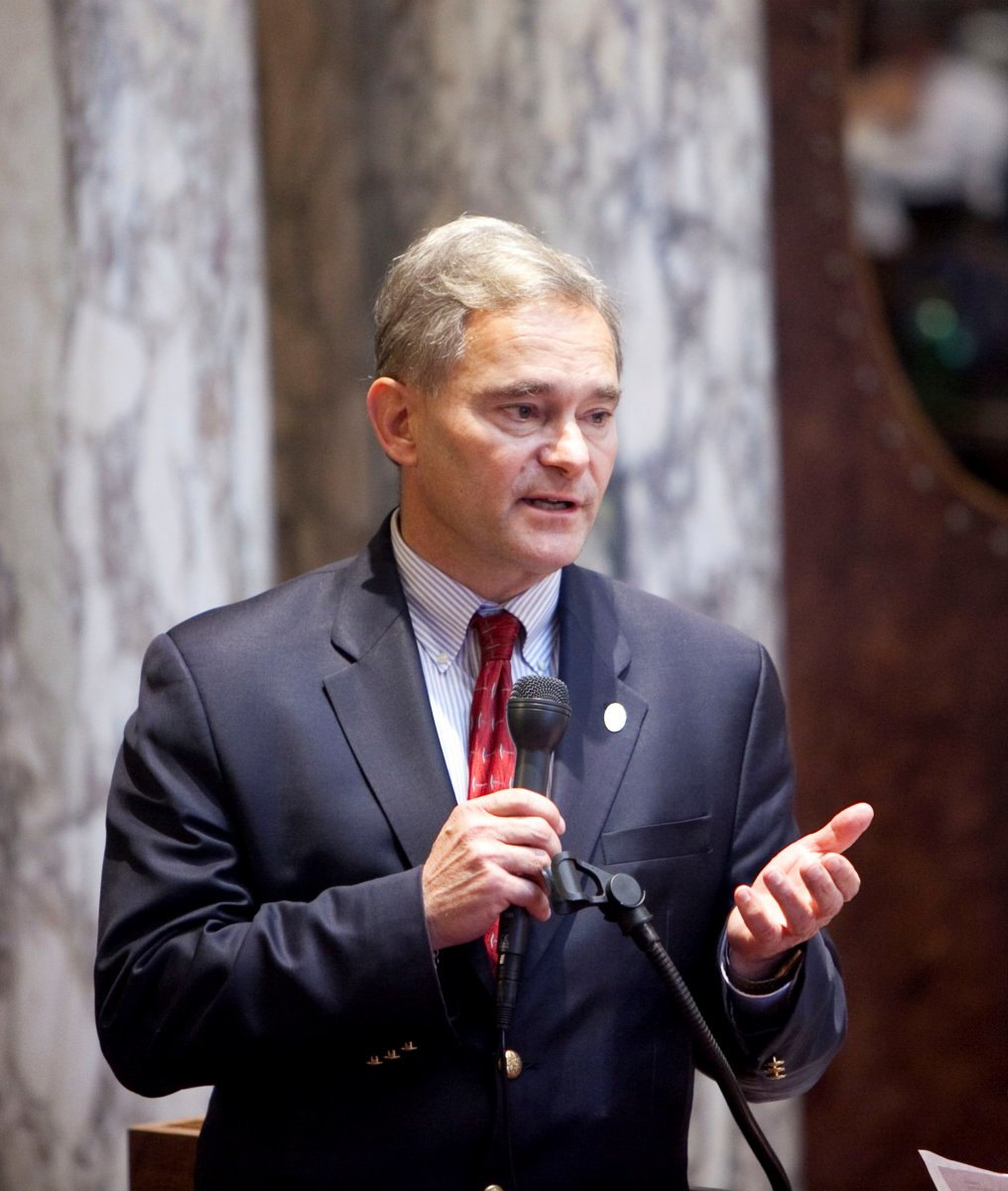 May 9th, 2017 by State Rep. Peter Barca
"By 2019, more than 740,000 taxpayers will see an increase in how much they pay, not a decrease."