Press Release
On Labor Day, Brostoff Urges Continued Fight for Future of Wisconsin's Workers
Brostoff honors labor achievements and calls for the protection of workers' rights
MILWAUKEE – Jonathan Brostoff, District Director for Senate Democratic Leader Chris Larson (D-Milwaukee) and candidate for State Assembly in District 19, released a statement today in observance of Labor Day:
"As we celebrate Labor Day by spending time with family and friends or heading to Labor Fest, we should take time to honor the contributions that workers have made to our country's social and economic progress. Unfortunately, the struggle for workers' rights continues in Wisconsin as legislation created by out-of-state special interests attempts to silence the voice of our labor force. It is important for the people of my generation to continue in this struggle, and to build on the achievements that have come from Labor Movement.
"Koch Brothers-backed policy has reversed the Labor Movement's progress in Wisconsin in the name of corporate interests, and harmful legislation like Act 10 has not produced the economic growth that our state was promised.
"We need to do better for Wisconsin's workers. We need to start by restoring workers' rights through collective bargaining, increasing the minimum wage, decreasing the wage gap between men and women, and reinvesting in public education to ensure our future workforce has the knowledge required for middle class growth.
"It's time to fight for long-term solutions that can achieve equitable and sustainable economic development. Today's celebration of Labor Day should be marked by our renewed commitment to protecting the future of Wisconsin's working families."
Jonathan Brostoff is the District Director for Senate Democratic Leader Chris Larson (D-Milwaukee) and is a candidate for State Assembly in District 19. A longtime resident and community leader in the district, Brostoff is dedicated to bringing effective, progressive leadership to the state legislature. The general election is on November 4th.
Mentioned in This Press Release
Recent Press Releases by Jonathan Brostoff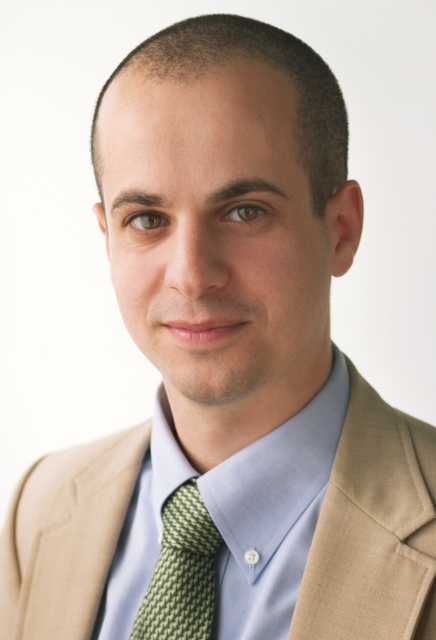 Feb 24th, 2017 by Jonathan Brostoff
"We, as a state, must not participate in further subjugation of the political power of Native American people to the benefit of the interests of the rich."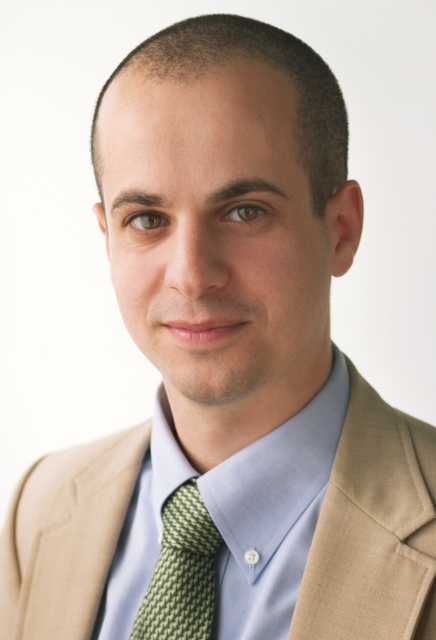 Feb 8th, 2017 by Jonathan Brostoff
Statement from Rep. Brostoff Regarding Education Funding in Governor Walker's Proposed Budget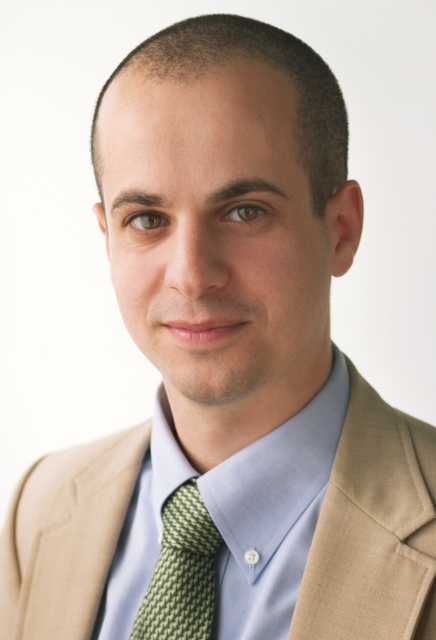 Jan 16th, 2017 by Jonathan Brostoff
"Today, please remember the immensely meaningful work that Martin Luther King Jr. did for this whole country..."