Press Release
More than 300 Marquette students to help older adults stay safe, independent and warm this winter
Marquette students will travel throughout Milwaukee, particularly the Near West Side, to assist older adults in raking leaves and cleaning yards at more than 50 homes.
MILWAUKEE – More than 300 Marquette University students will travel to homes of older adults and help them get ready for Wisconsin's winter during the 25th annual "Make a Difference Day" on Saturday, November 7.
One third of older adults live alone, and many cannot complete the outdoor tasks required as the winter months approach.
"Make a Difference Day" focuses on helping older adults remain independent and in their homes. Some volunteers have maintained relationships with the adults and continue their service throughout the year.
During the 2014-15 academic year, Marquette students performed an estimated 445,000 hours of service work.
Marquette's Center for Community Service and Greek Life community participate in the event in collaboration with Volunteer Milwaukee, a service of the Nonprofit Center of Milwaukee, and Interfaith Older Adult Programs. Students are encouraged to get to know their older adult match and after volunteering, students come together to reflect on the importance of hearing each other's stories.
Marquette's Center for Community Service helps students develop an understanding of community needs, especially through personal experiences with communities outside of campus. It is part of Marquette's Office of Student Development.
Mentioned in This Press Release
Recent Press Releases by Marquette University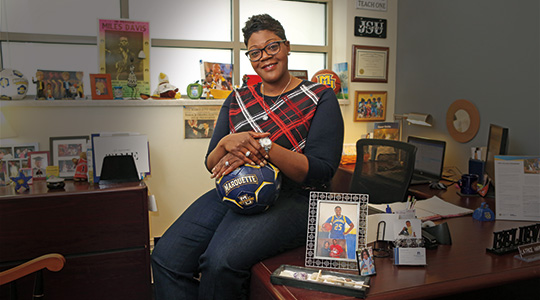 Jul 19th, 2017 by Marquette University
Latrice Harris-Collins has been at Marquette for 13 years this fall.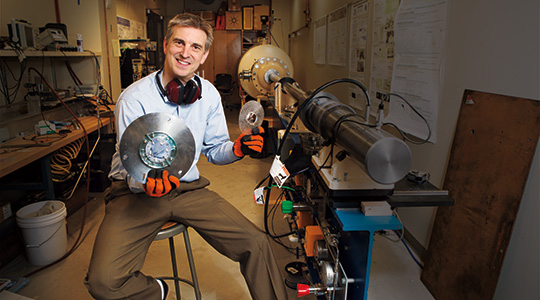 Jul 12th, 2017 by Marquette University
Dr. John Borg has been at Marquette since 2002 and has worked to investigate how solid materials deform and flow.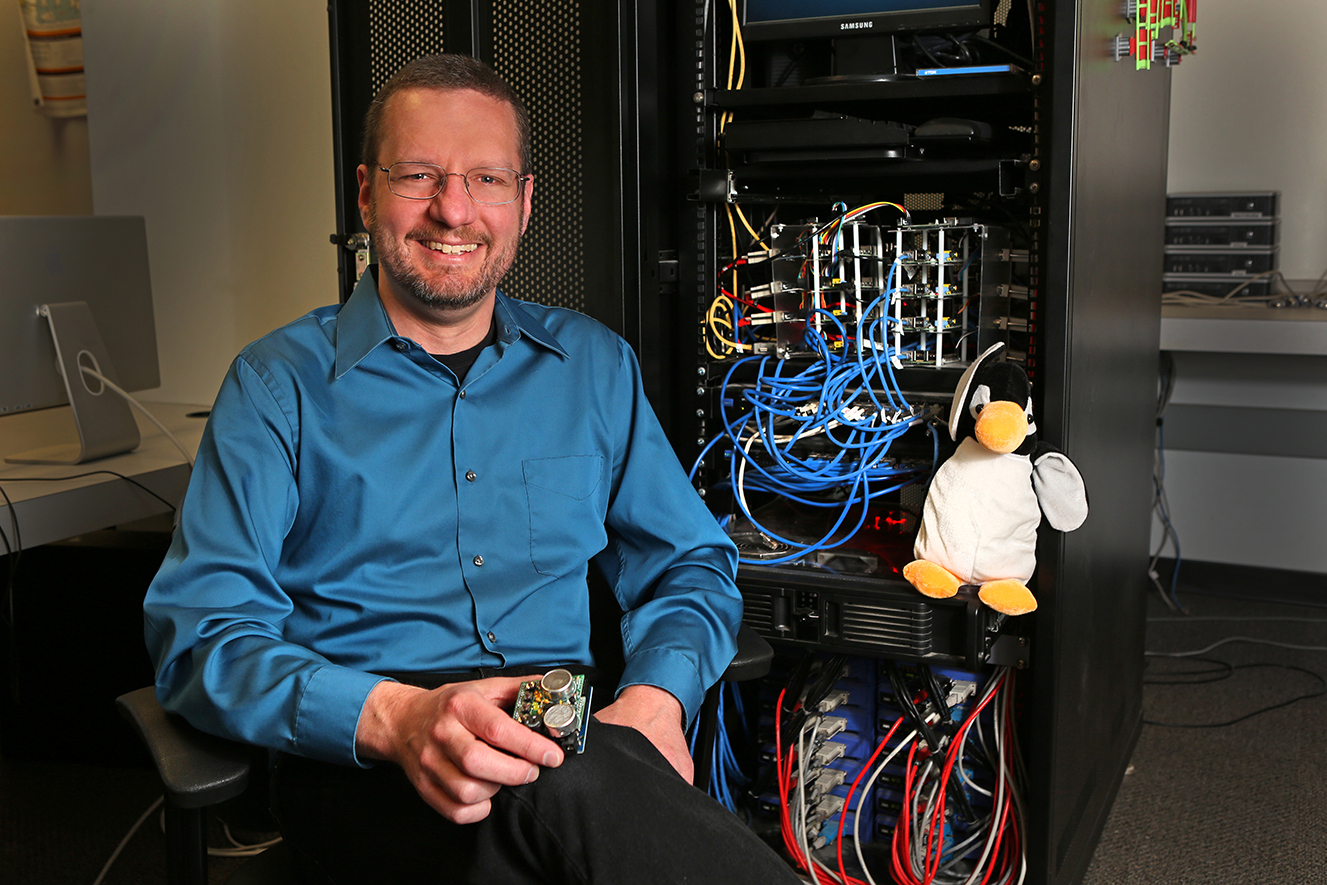 Jul 12th, 2017 by Marquette University
The standards are expected to be approved by a majority of the state's 447 school districts.