Press Release
Milwaukee County Supervisor David Bowen Praises Low-wage Workers
Compares Fight for Economic Justice with Civil Rights Movement
Milwaukee County Supervisor David Bowen issued the following statement regarding today's Day of Action:
"I was honored to stand today with low-wage workers from across Milwaukee County who stood up for a better future of opportunity and fair wages while carrying on the fight for economic justice previously highlighted in the Civil Rights era. These people are hard-working Americans stuck in poverty that want access to the American Dream we all share. Milwaukee County, the State of Wisconsin and our entire country are all held back from stronger economies unless workers are paid enough to take care of their own families.
"A veto-proof majority of the Milwaukee County Board didn't just pay lip service and wait for other governments to act. We raised wages for the lowest paid workers of companies who contract with Milwaukee County. We passed a living wage, and I'm honored that it happened under my leadership. We believe that investing in workers who live in Milwaukee County is a good thing for the whole community.
"Opponents of the living wage are clearly disconnected from the reality of rising poverty, including struggling children and families and foreclosed properties in our neighborhoods. People are falling behind and losing hope. The fact is that a majority of new jobs being created are low wage jobs. Let's continue to invest in our residents, let's raise wages and let's allow everyone to get back on the track of prosperity."
Mentioned in This Press Release
Recent Press Releases by State Rep. David Bowen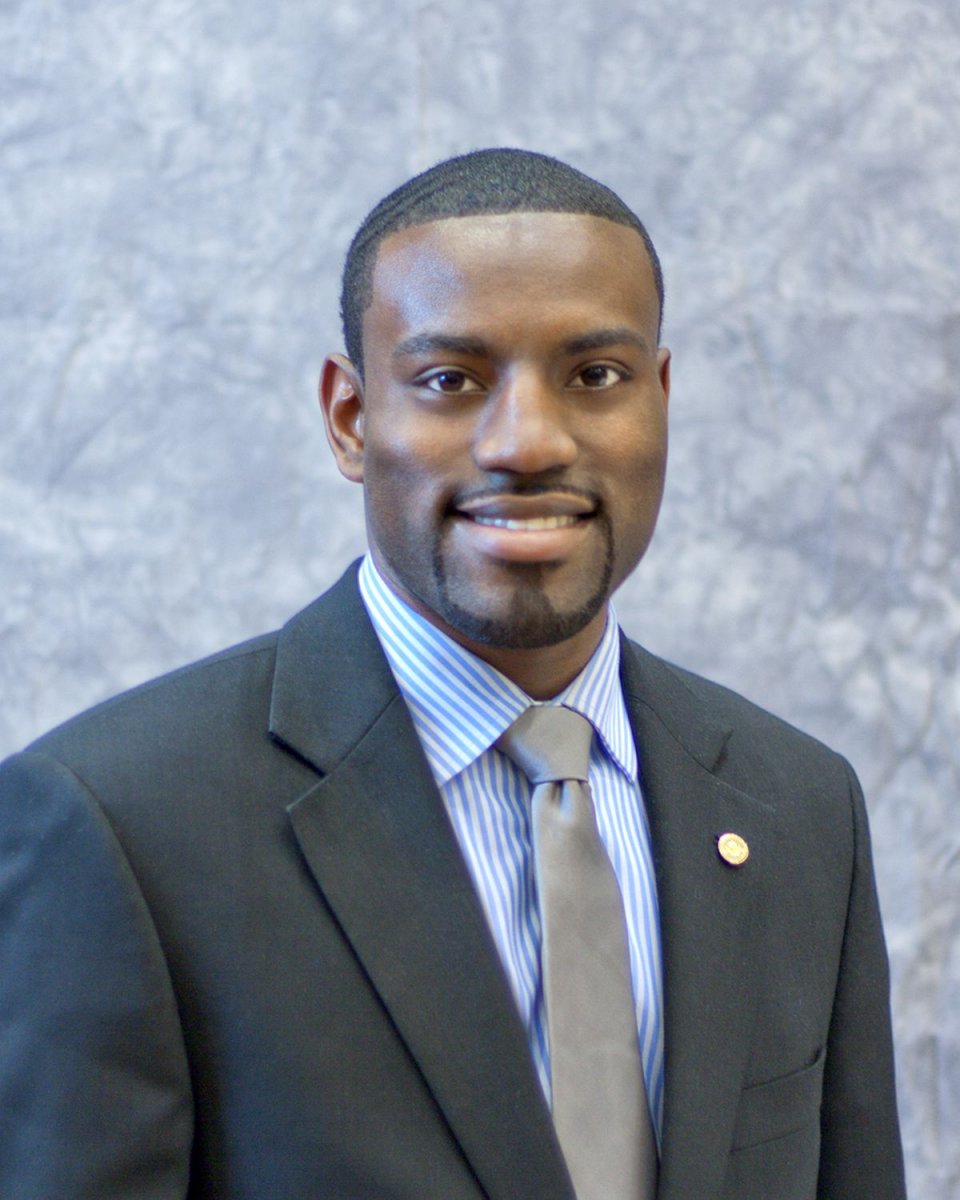 Jun 21st, 2017 by State Rep. David Bowen
"The second shot was clearly unjustified on video with Mr. Smith on his back with his hands in clear view."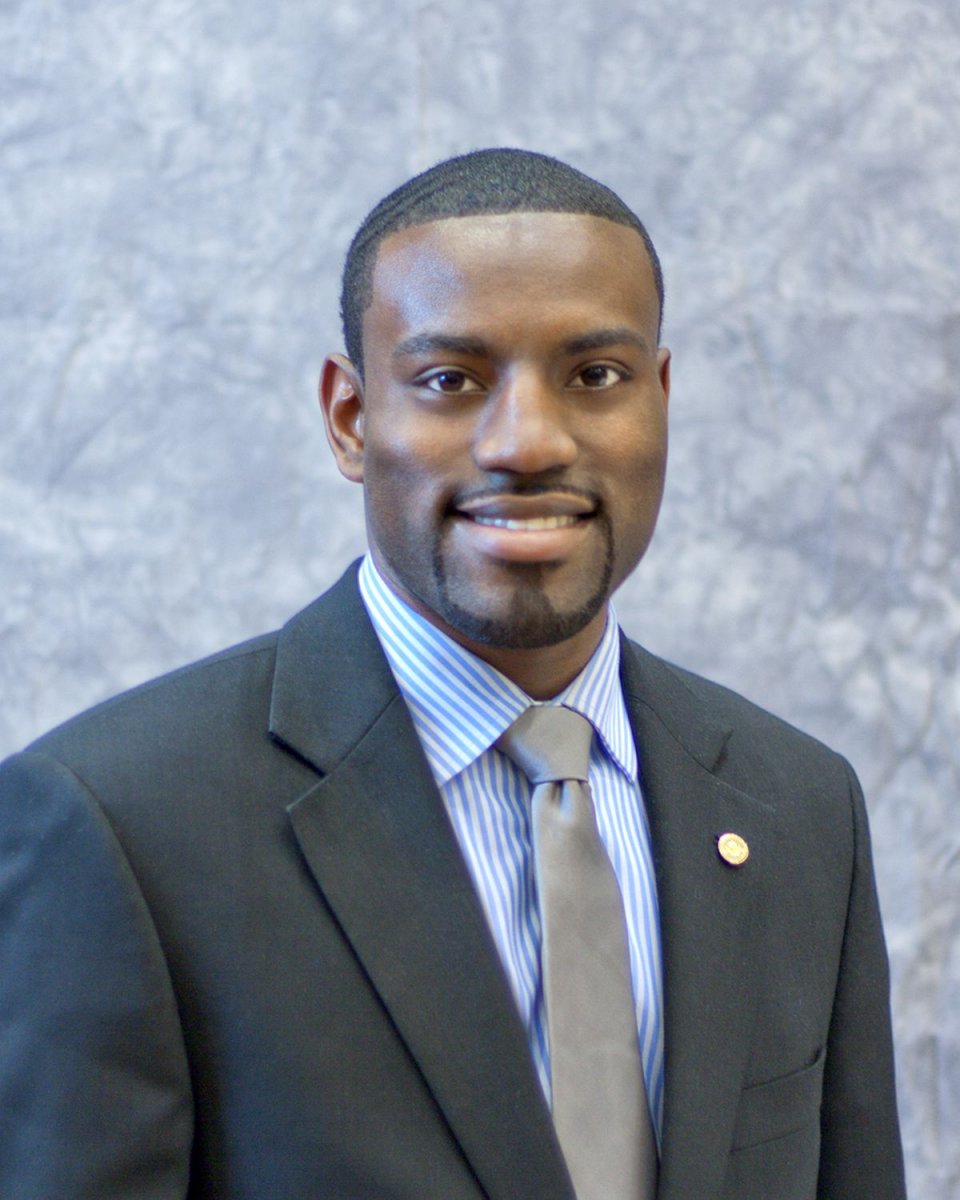 May 17th, 2017 by State Rep. David Bowen
"It is positive news that Milwaukee County now has the opportunity to have an actual Sheriff."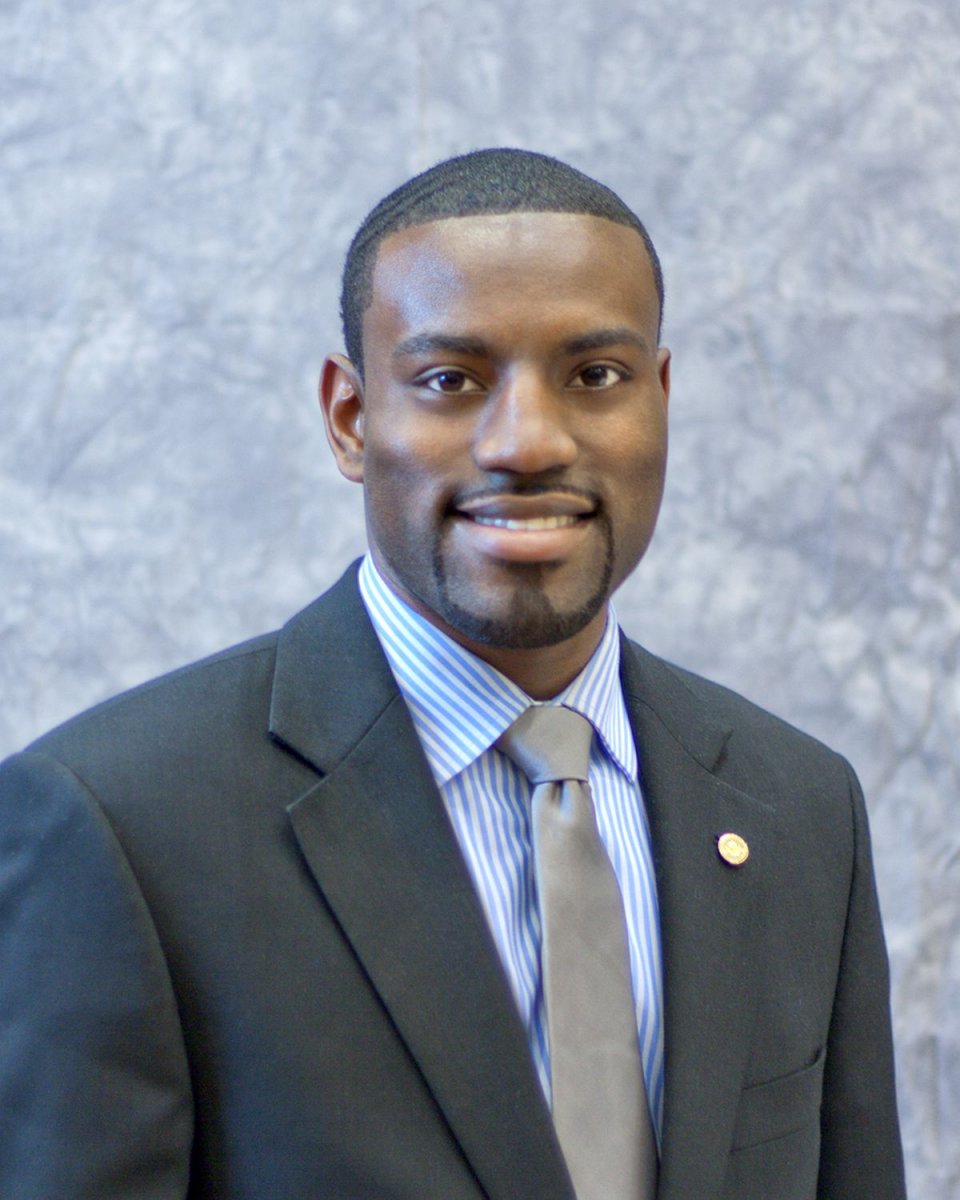 May 16th, 2017 by State Rep. David Bowen
In the 2012 Presidential election, the City of Milwaukee had 41,000 more ballots cast than the 2016 election, a turnout reduction that very possibly correlates with the Republican Voter ID law.