Press Release
Milwaukee County Executive Chris Abele Statement on Veterans Day
"Today I'm honored to celebrate our nation's heroes and thank them for the sacrifices they've made to keep us safe and protect our freedoms."
MILWAUKEE – In commemoration of Veterans Day 2015, Milwaukee County Executive Chris Abele released the following statement.
"Today I'm honored to celebrate our nation's heroes and thank them for the sacrifices they've made to keep us safe and protect our freedoms.
"But the brave men and women who have risked their lives in service of our nation deserve our support and recognition every day, not just on Veterans Day.
"Milwaukee County is honored to support our heroes by assisting veterans and their families with applications for federal and state benefits, assisting with discharge upgrades, providing emergency grants for veterans facing eviction or energy shutoff, coordinating the provision of legal advice and counseling for war-time veterans, and reaching out to at-risk veterans who face challenges due to joblessness or homelessness.
"We can never fully repay our veterans for their service, so it is our duty to support them when they come home. I'm proud to recognize Veterans Day 2015 and to take every opportunity to thank and support our veterans year-round."
Mentioned in This Press Release
Recent Press Releases by County Executive Chris Abele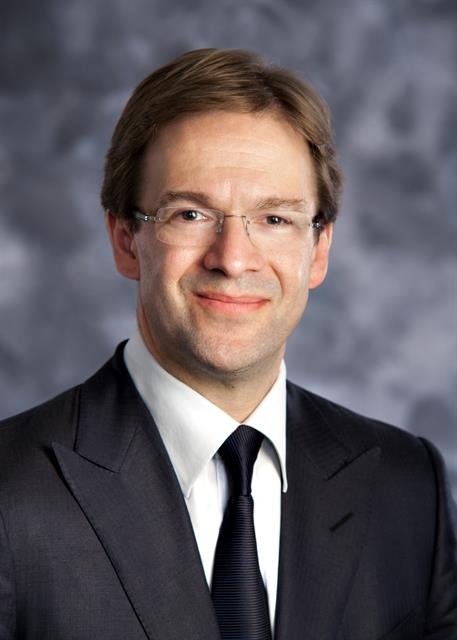 Jun 14th, 2017 by County Executive Chris Abele
Using a new software platform residents will be able to design and share their own budget for Milwaukee County.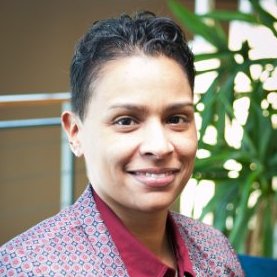 Jun 13th, 2017 by County Executive Chris Abele
Brookshire was selected as the top candidate from a group of 250 by the OAAA Transition Committee.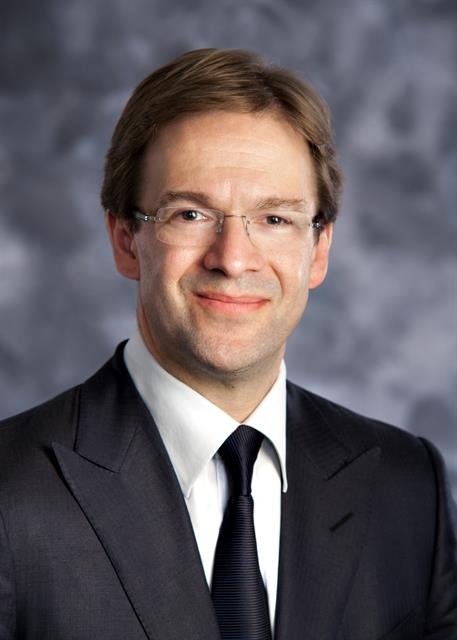 Jun 1st, 2017 by County Executive Chris Abele
In a series of vetoes, Abele took steps to preserve pay for County workers, ensure the Zoo can proceed with upgrades, and expand community placement options for youth as an alternative to Lincoln Hills and Copper Lake.