Press Release
Milwaukee County Executive Chris Abele Statement on the Opportunity Schools and Partnership Program Proposal
Providing the best K-12 education system for the community should be a priority for everyone who lives in Milwaukee
Providing the best K-12 education system for the community should be a priority for everyone who lives in Milwaukee. For the past 20 years, it has been a priority of mine as I have been actively involved in a variety of education policy efforts in Milwaukee. I have worked with every MPS Superintendent going back to Superintendent Andrekopoulos, I helped the Boys & Girls Club of Greater Milwaukee, on whose board I still sit, in partnering with over 35 MPS schools, I assisted in crafting the successful Race To The Top grant proposal that MPS was awarded, and I continue to be involved in Schools That Can Milwaukee, an organization that seeks to ensure that 20,000 Milwaukee students attend high-quality urban schools by 2020.
In all of these efforts, my goal has always been the best quality education for as many kids and their families as possible, delivered in the fairest, most sustainable way possible. While this legislation is not something I sought, when I was recently approached by Rep. Kooyenga and Sen. Darling asking if I would be the appointing authority, I told them that it was hard to have an opinion absent all of the details. But IF the bill passed that way, it's a responsibility that I would accept and take very seriously.
Proponents of this legislation should know the following: I like and respect MPS Superintendent Darienne Driver and would want to work very closely with her; I remain very concerned about the funding flaw that the current voucher system continues to create for MPS; and I believe public money should be directed to open admission schools, not selective admission schools.
If placed in this position, I'm committed to work hard to take this proposal and ensure that its implementation is as successful as it can possibly be. The families in Milwaukee deserve no less.
Mentioned in This Press Release
Recent Press Releases by County Executive Chris Abele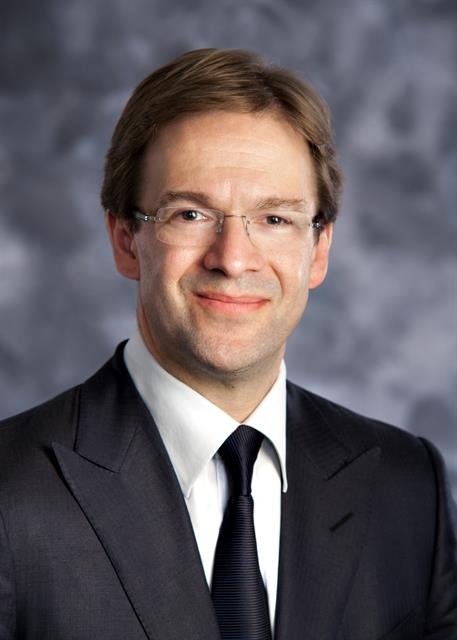 May 25th, 2017 by County Executive Chris Abele
"It's disappointing that Chairman Lipscomb won't abide by the Court ruling he sought and instead is forcing the County to spend additional taxpayer money on this lawsuit."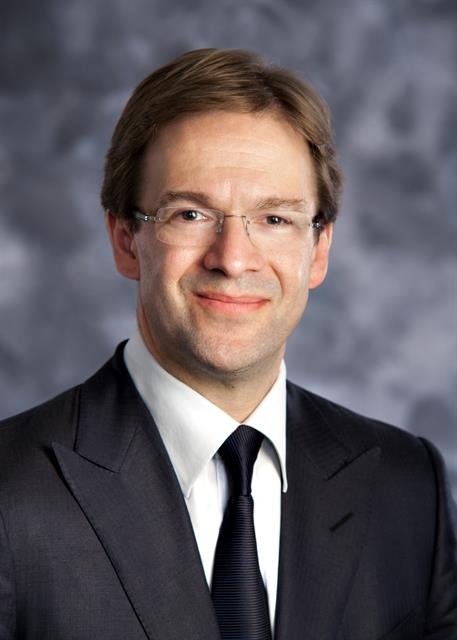 May 10th, 2017 by County Executive Chris Abele
New Public-Private Concessions Partnership Will Expand on County's Successful Beer Gardens, Bring Additional Revenue to the Zoo, and Feature Local Vendors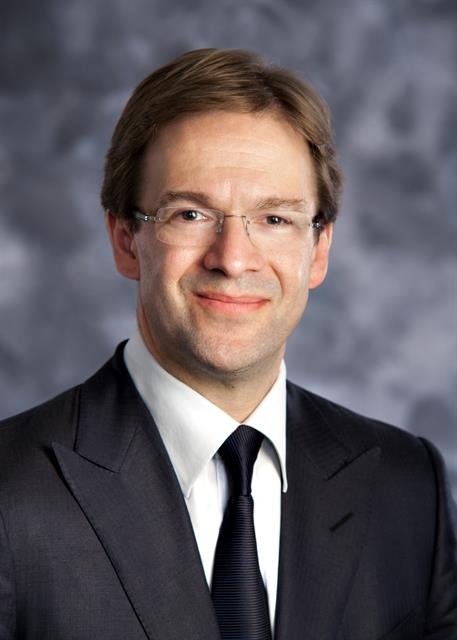 Apr 25th, 2017 by County Executive Chris Abele
"This executive order was never based on a reality that public safety was at risk and neither was the letter nine of us received from the Department of Justice last Friday."