Press Release
Milwaukee County Executive Chris Abele Celebrates Earth Day 2016
Since taking office, the county executive has prioritized environmental activism in every department, from Parks to Transportation to Facilities Management.
MILWAUKEE – This Earth Day 2016, Milwaukee County Executive Chris Abele is highlighting the County's conservation and sustainability efforts over the past five years.
Since taking office, the county executive has prioritized environmental activism in every department, from Parks to Transportation to Facilities Management.
Most visibly in the Parks Department, Abele has made significant investments in land conservation and improvement efforts, adding more than 150 acres of parkland and leading the charge on projects like the cleanup of South Shore and Lincoln Parks and on the Menomonee River Parkway reconstruction.
At the Milwaukee County Transit System, Abele has invested in modernizations that are helping to reduce emissions and congestion on the roads. More than 50 percent of the bus fleet has been turned over to more energy efficient buses that also have safer technology for riders and drivers. The county is also exploring Bus Rapid Transit, a forward-looking cleaner technology initiative that will connect major job centers.
The county executive has also been a leading advocate for the removal of the Estabrook Dam. The Estabrook Dam is non-functioning, an eyesore, expensive to maintain, and damaging to the health of the Milwaukee River. That is why the county executive has advocated for the Dam's removal for years, both through his work chairing environmental groups like the Milwaukee River Revitalization Foundation and in his official capacity as county executive, where he has repeatedly offered proposals to remove the Dam.
Removing the dam would also go a long way in restoring the Milwaukee River to a healthier, more natural-looking and free-flowing condition. It would also remove impediments to the free travel of fish, and restore a natural, healthy temperature and oxidation level to the water that doesn't hurt wildlife.
In addition to being the most environmentally friendly option, dam removal is also the most affordable option. The most current estimates indicate that repair of the Dam, and the required continuing operating costs, would cost approximately $6 million. In contrast, it would cost only $1.7 million to remove the Dam.
Although public opinion and the science that supports the removal of the Dam is unchanged over the past decade, community concern around this issue is growing. A diverse set a voices from across greater Milwaukee – environmentalists, flood management experts, fishermen, realtors, residents near and far from the park – has agreed that it's time to take decisive action and remove this dam.
Earth Day is also a great opportunity to recognize the integral role that Milwaukee and Wisconsin played in creating the Great Lakes Compact. This historic agreement occurred when leadership from eight states and two Canadian Provinces all agreed on the profound public interest in protecting the extraordinary and unique natural treasures that are the Great Lakes. Wisconsinites who rightly take pride in our preservationist heritage should strongly oppose our City or our County having any role in the very first diversion of that water since the Compact was signed into law in 2008.
Abele also released the following statement in honor of Earth Day 2016:
"Throughout his career as a staunch defender of our abundant natural resources, and most notably as the founder of Earth Day, Gaylord Nelson recognized that a deep communion with nature is one of the most simple, yet rewarding, joys in life.
"I share that passion for protecting our natural environment, as well as the belief that good stewardship of the world around us is a moral responsibility.
"We pride ourselves on being a global leader in water industry and technology. Let's not shame ourselves by being the very first to undermine the most significant legislation to protect fresh water in American History."
Mentioned in This Press Release
Recent Press Releases by County Executive Chris Abele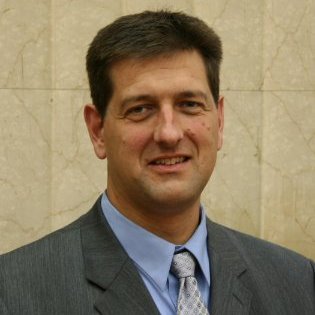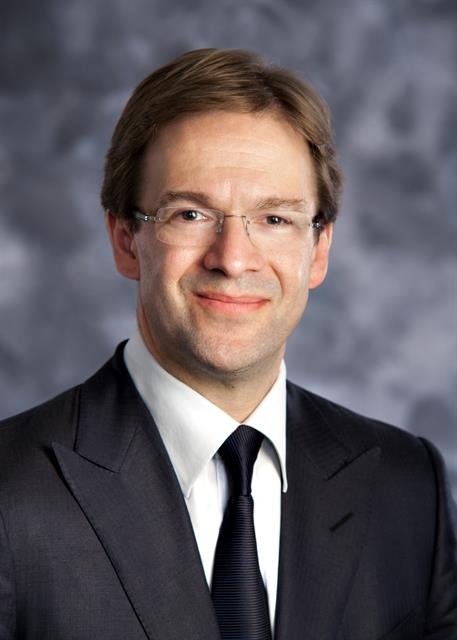 Oct 9th, 2017 by County Executive Chris Abele
Proposal Would Slash Funding for Parks, Public Safety, Transit, Senior Centers, and Workforce Development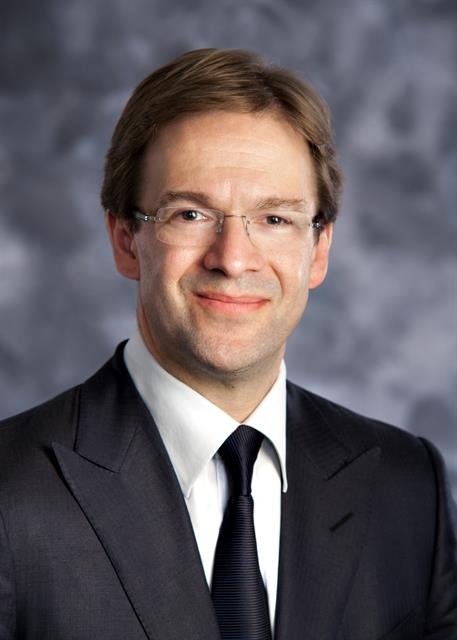 Oct 9th, 2017 by County Executive Chris Abele
"I'm incredibly proud that Milwaukee County is officially recognizing and appreciating the contributions of native thought, culture, and technology in our society."