Press Release
Marquette philosophy professor receives Way Klingler Young Scholars Award
The award grants up to $32,000 to fund a one-semester sabbatical.
MILWAUKEE – Dr. Corinne Bloch-Mullins, assistant professor of philosophy, was recently named one of the 2016 Way Klingler Young Scholar Award recipients.
Bloch-Mullins focuses on the study of concepts, which she explains as "the mental categories with which we classify the world." Currently she is seeking to develop an empirically informed theory of concepts and to develop a normative account of scientific concepts that focuses on their roles in investigative practice.
The award grants up to $32,000 to fund a one-semester sabbatical. Bloch-Mullins plans on using this time to focus on her work on concepts and produce two papers. One will bring insight from philosophical and psychological literature on concepts to bear on questions in the philosophy of language. The other will explore the role of concepts within the framework of "the cognitive science of science."
"Beyond the practical benefits of the award, it was, for me, a very clear message that my work is appreciated, even outside my department," Bloch-Mullins said.
The Way Klingler Young Scholar Awards support promising young scholars in critical stages of their careers with awards up to $32,000. The awards are intended to fund $2,000 in operating costs and to cover 50 percent of salary to afford the recipient a one-semester sabbatical.
Mentioned in This Press Release
Recent Press Releases by Marquette University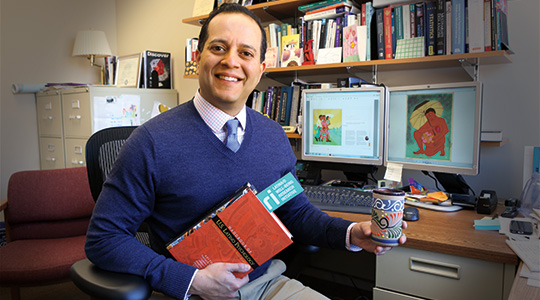 Jun 22nd, 2017 by Marquette University
"He embodies the Ignatian value of care for others and has consistently contributed to Marquette's mission for diversity."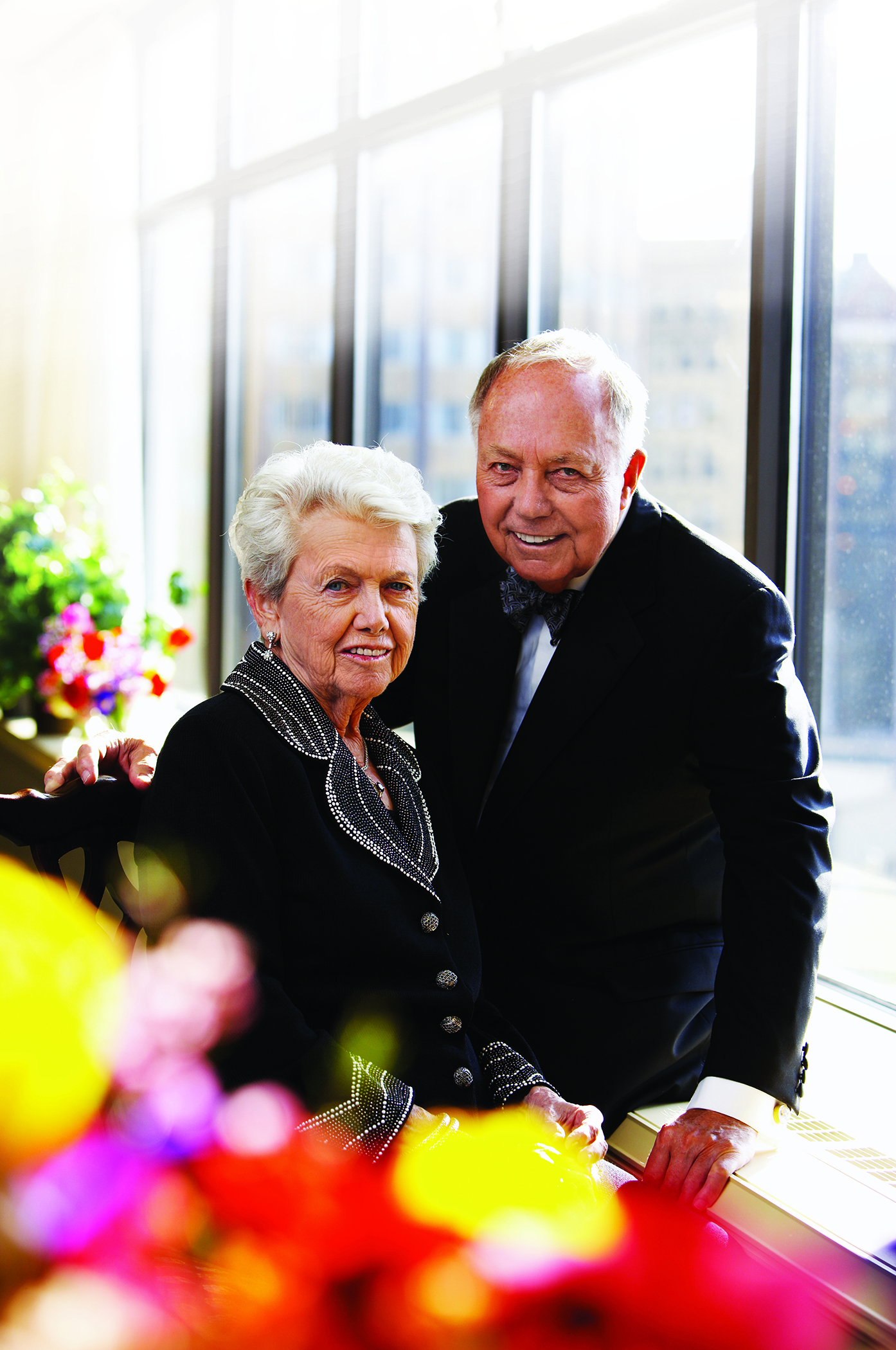 Jun 20th, 2017 by Marquette University
"Kay Eckstein lived a life filled with inspiration that was rooted in her Catholic, Jesuit education and faith," Marquette University President Michael R. Lovell said.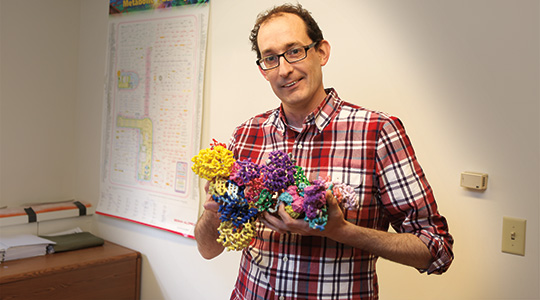 Jun 16th, 2017 by Marquette University
Dr. Martin St. Maurice is constantly looking for new and more effective methods of teaching and assessment.