Press Release
Legislative Republicans Launch Distraction From Their Inaction
Today Assembly Democratic Leader Peter Barca (D-Kenosha) released the following statement regarding the first Assembly session day of 2016:
"After spending the last year focused on helping special interests and their own self-interests, legislative Republicans seem poised to offer election-year distractions and Band-Aid proposals that do little to address the challenges we face as a state.
"If Republicans were serious about taking meaningful action for the middle class and Wisconsin communities, they would stop ignoring Democratic proposals and work with us toward better roads, stronger schools, more economic opportunity and real relief for all student loan borrowers."
Mentioned in This Press Release
Recent Press Releases by State Rep. Peter Barca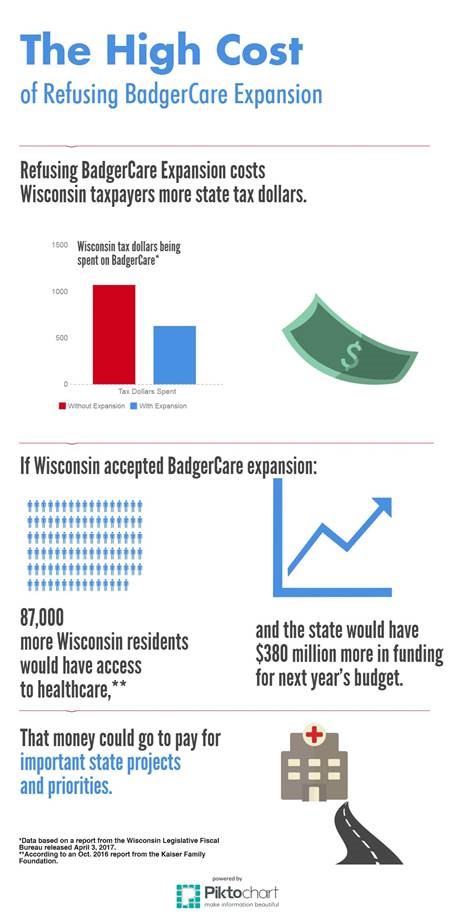 Apr 5th, 2017 by State Rep. Peter Barca
By June 30, 2019, the LFB concludes that Wisconsin taxpayers will lose out on more than $2.7 billion by not fully expanding BadgerCare.
Apr 4th, 2017 by State Rep. Peter Barca
In the 31 states that have chosen to expand Medicaid, 1.2 million individuals with substance abuse disorders have gained access to coverage.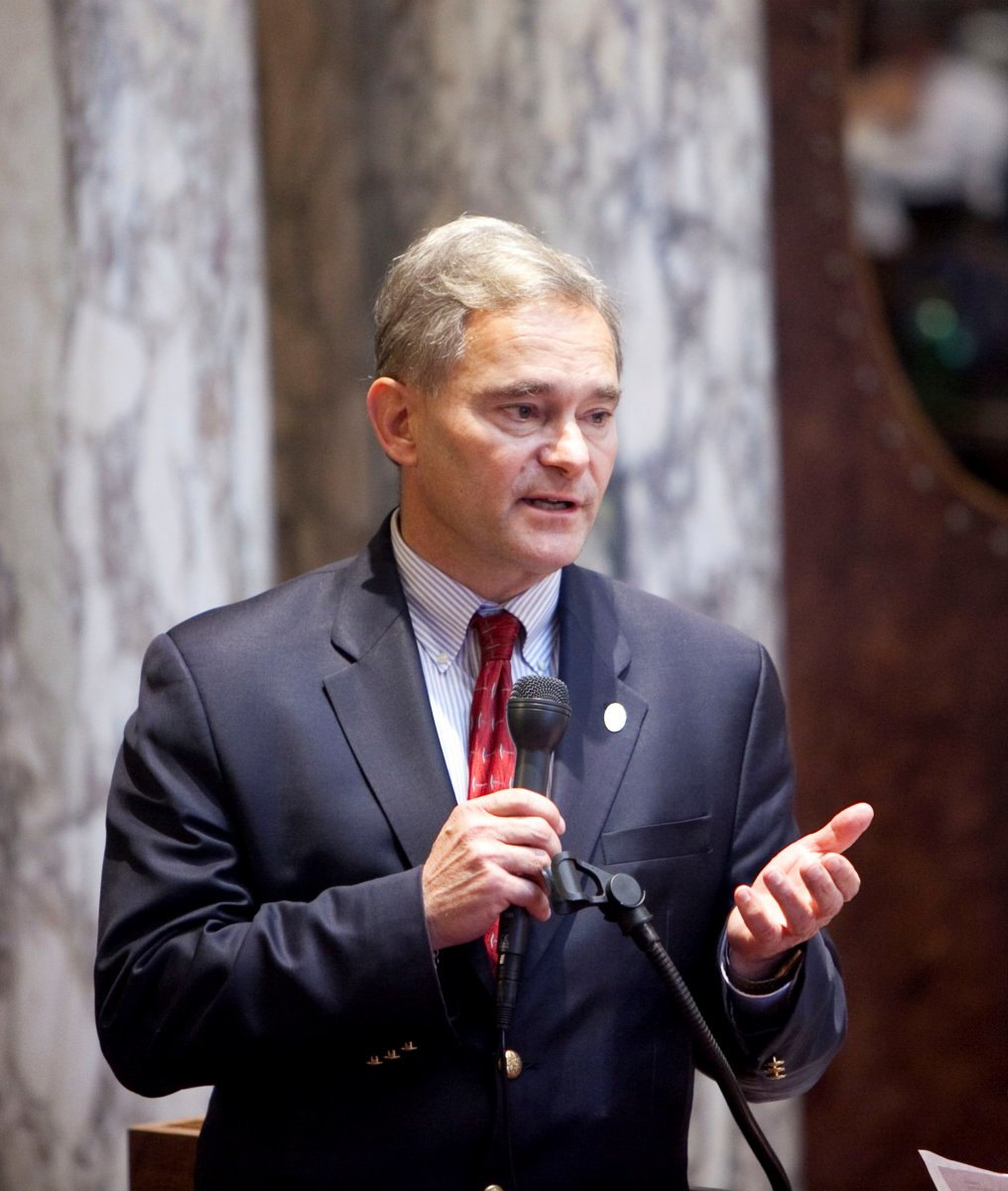 Mar 28th, 2017 by State Rep. Peter Barca
"Allowing anyone to carry a loaded, concealed firearm without a background check or safety training has implications almost certainly do not fully understand."