Press Release
John and Diane Foley, parents of Marquette alumnus James Foley, to attend Mass of Remembrance for their son on Sunday
It is the first of three events at Marquette this month to remember James Foley.
MILWAUKEE – John and Diane Foley, parents of Marquette alumnus James Foley, will attend a Mass of Remembrance for their son at Church of the Gesu on Marquette's campus on Sunday. They will be available for a brief media availability at 3:30 p.m. Mass begins at 4 p.m.
A painting of James that was commissioned during Marquette University Mission Week last February will be blessed during the Mass. The painting will be installed at the Alumni Memorial Union after the Mass.
Foley, who majored in history and graduated from the Helen Way Klingler College of Arts and Sciences in 1996, was held hostage and murdered by ISIS in 2014.
It is the first of three events at Marquette this month to remember James Foley.
Marquette is participating in a virtual 5K run on Saturday, October 17, to benefit the James Foley Legacy Foundation. The race will take place in Rochester, New Hampshire, where Foley lived, but Marquette and other places around the world are participating in virtual races as part of the fundraiser.
In addition, Marquette is an anchor school participating in the James Foley Rosary for Peace on Sunday, Oct. 18, on what would have been his 42nd birthday. Marquette will provide up to 200 rosaries for those participating on campus at the St. Joan of Arc Chapel.
In August, Marquette announced the first James Foley Scholar, Jake Zelinski, of suburban Detroit. The James Foley Scholarship Fund was established in the J. William and Mary Diederich College of Communication.
Mentioned in This Press Release
Recent Press Releases by Marquette University
Jun 27th, 2017 by Marquette University
Dr. Leah Flack received the university's highest teaching honor.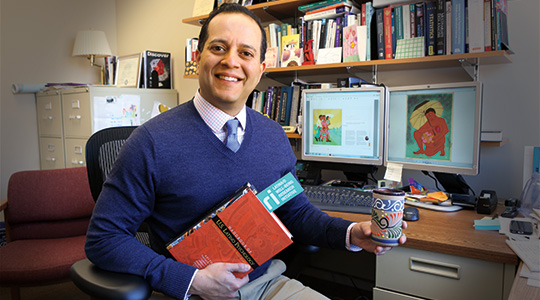 Jun 22nd, 2017 by Marquette University
"He embodies the Ignatian value of care for others and has consistently contributed to Marquette's mission for diversity."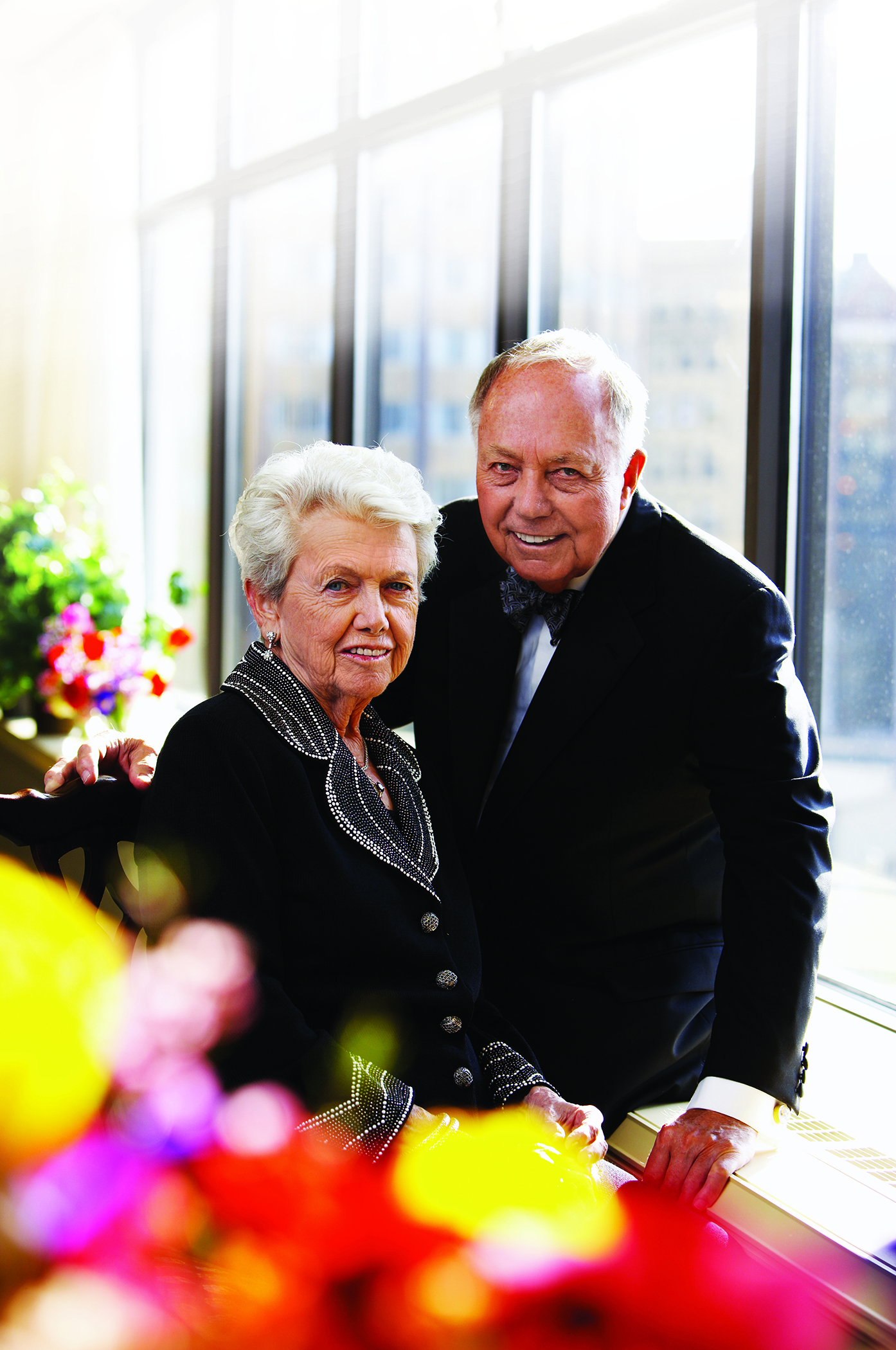 Jun 20th, 2017 by Marquette University
"Kay Eckstein lived a life filled with inspiration that was rooted in her Catholic, Jesuit education and faith," Marquette University President Michael R. Lovell said.