Press Release
Governor Walker Releases Statement on Bipartisan Senate Passage of Wisconn Valley Special Session Legislation
Walker statement on Foxconn incentive package.
Governor Scott Walker released the following statement after the Wisconsin State Senate passed the Wisconn Valley Special Session legislation with bipartisan support.
"Thank you to the members of the State Senate for passing this bill with bipartisan support and opening the door to 13,000 good-paying, family-supporting jobs. This project will benefit our entire state with tens of thousands of direct, indirect, and construction jobs. This bill is an amazing win for the people of Wisconsin!"
Mentioned in This Press Release
Recent Press Releases by Gov. Scott Walker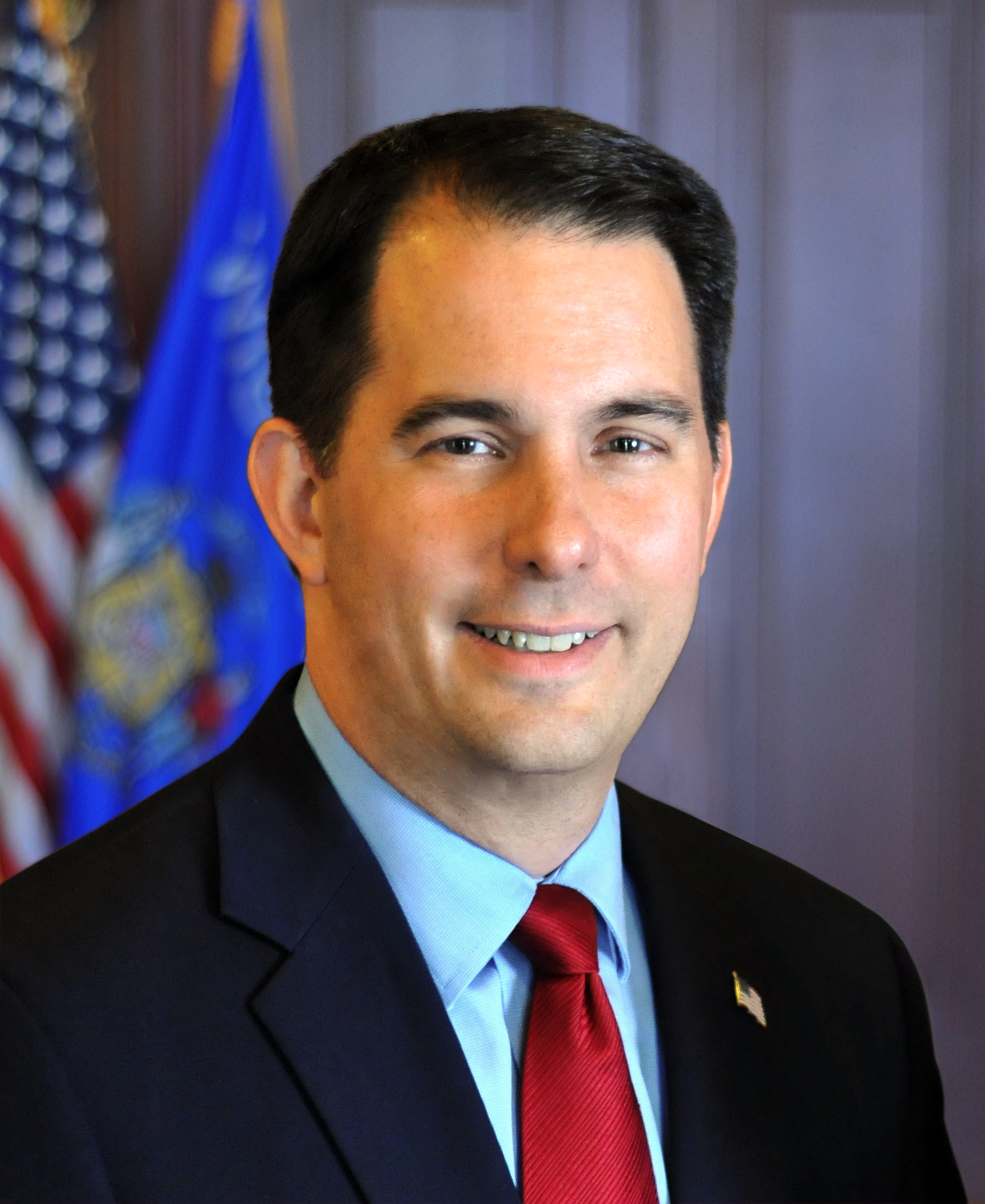 Sep 25th, 2017 by Gov. Scott Walker
Wisconn Valley Special Session bill creates new project position at DOA focusing on economic development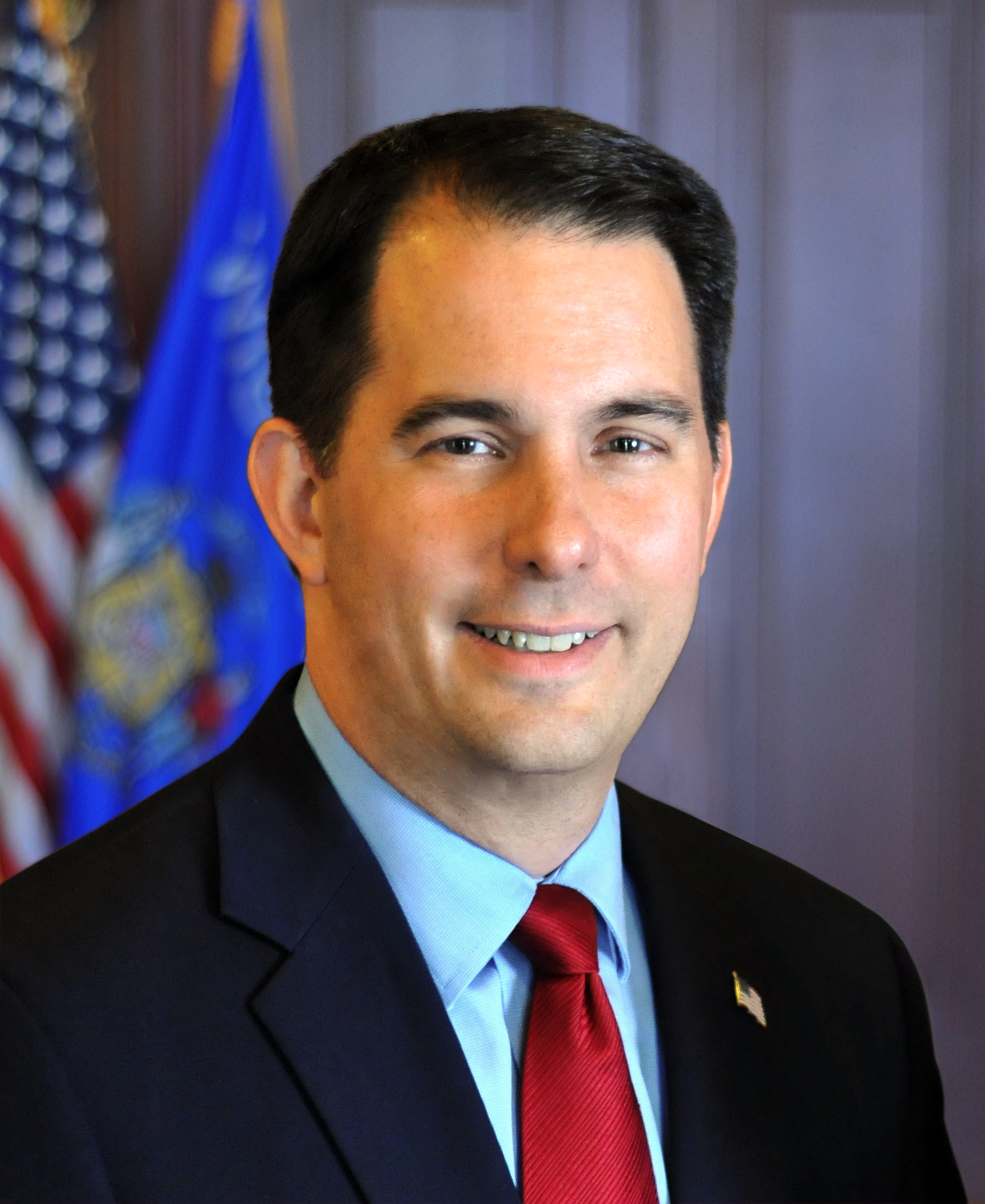 Sep 25th, 2017 by Gov. Scott Walker
Meyer's appointment is effective today, September 25, 2017.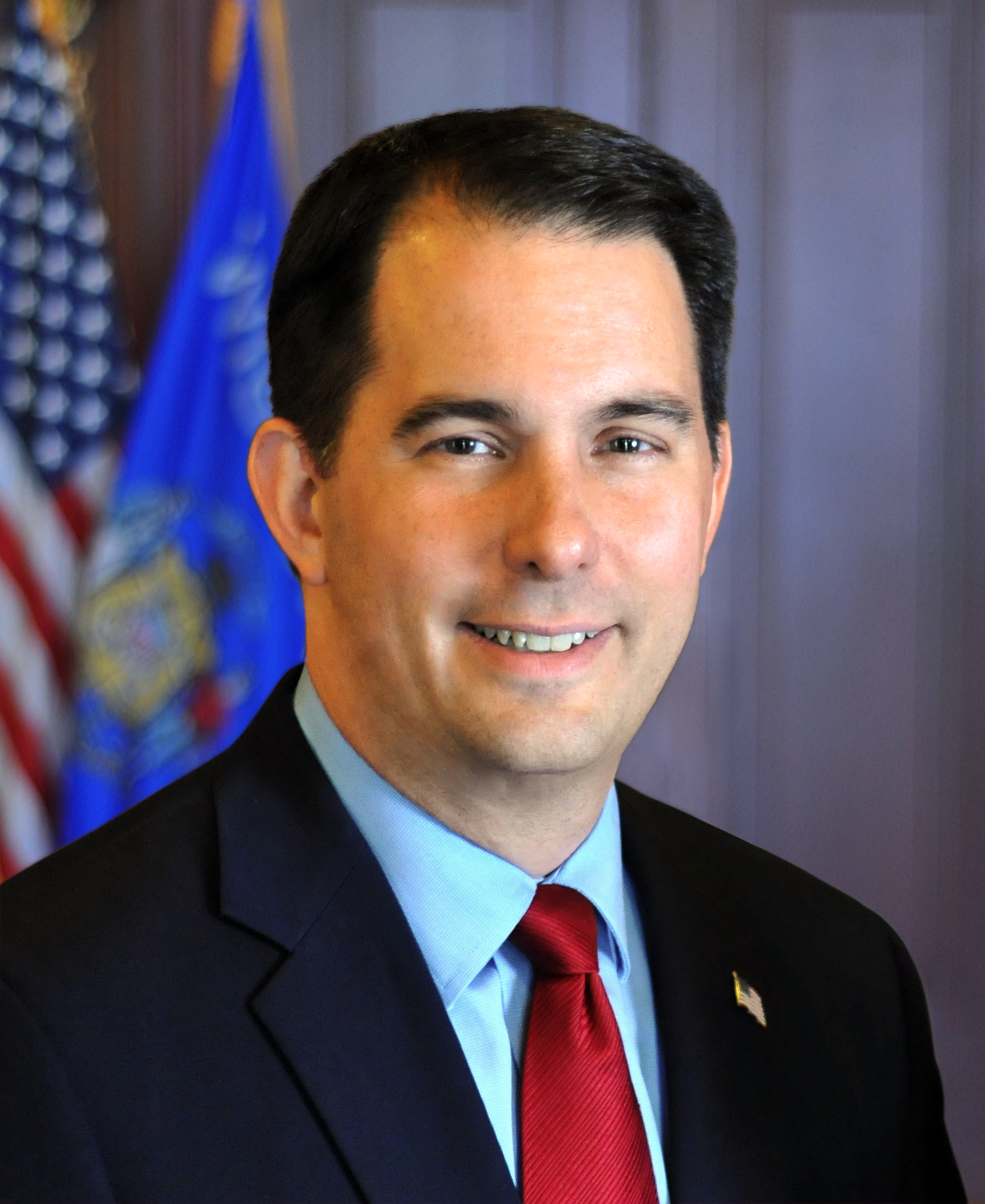 Sep 21st, 2017 by Gov. Scott Walker
The budget lifts K-12 education aid to the highest appropriated levels in state history.