Press Release
Governor Walker Releases Statement on Bipartisan Senate Passage of Wisconn Valley Special Session Legislation
Walker statement on Foxconn incentive package.
Governor Scott Walker released the following statement after the Wisconsin State Senate passed the Wisconn Valley Special Session legislation with bipartisan support.
"Thank you to the members of the State Senate for passing this bill with bipartisan support and opening the door to 13,000 good-paying, family-supporting jobs. This project will benefit our entire state with tens of thousands of direct, indirect, and construction jobs. This bill is an amazing win for the people of Wisconsin!"
More about the Foxconn Facility
Mentioned in This Press Release
Recent Press Releases by Gov. Scott Walker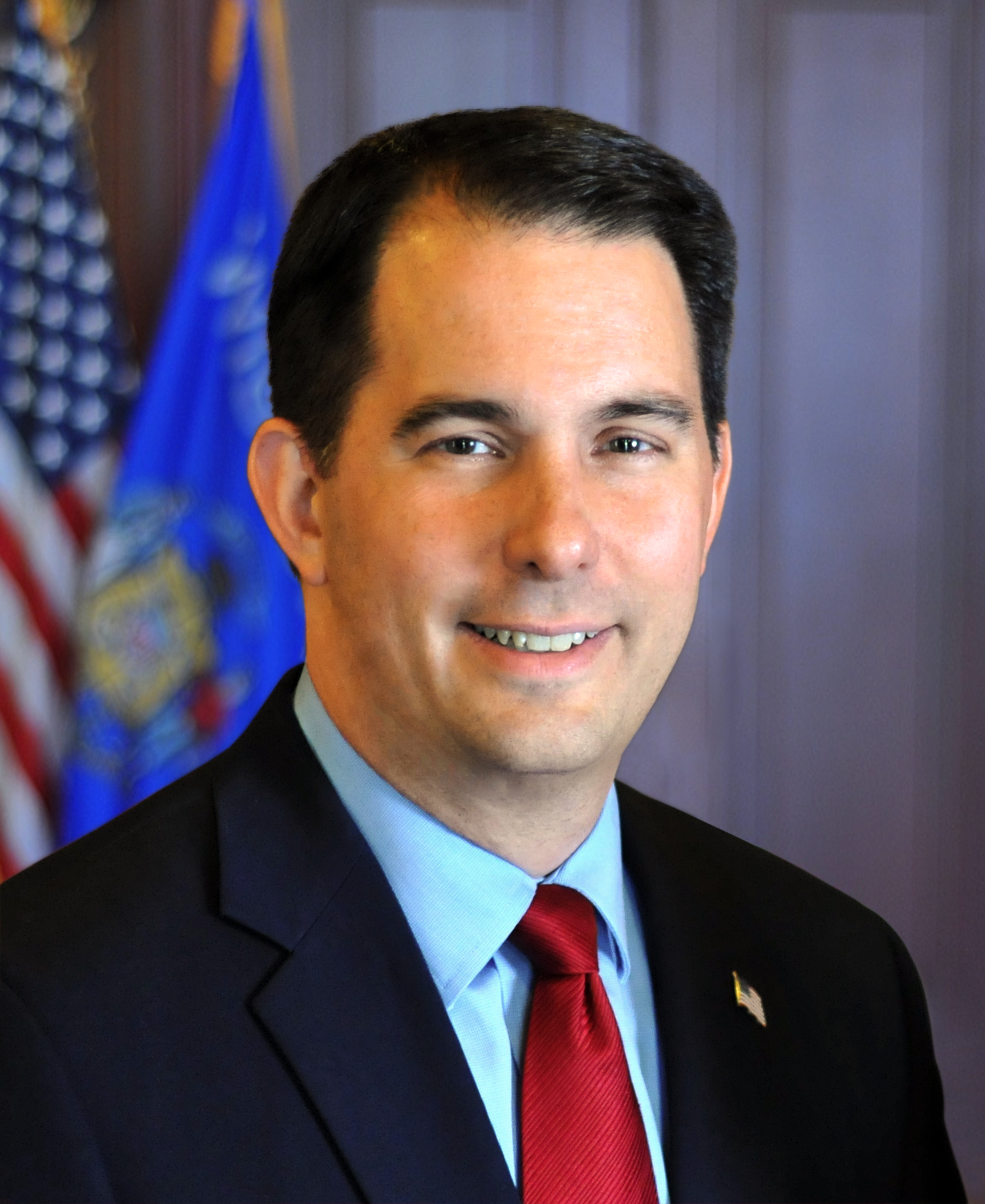 Oct 15th, 2018 by Gov. Scott Walker
Governor Walker Proposes 58 Percent State Funding Level for Wisconsin Town Roads Proposal would surpass the previous state record set by Governor Walker for General Transportation Aid funding allocated to towns in 2018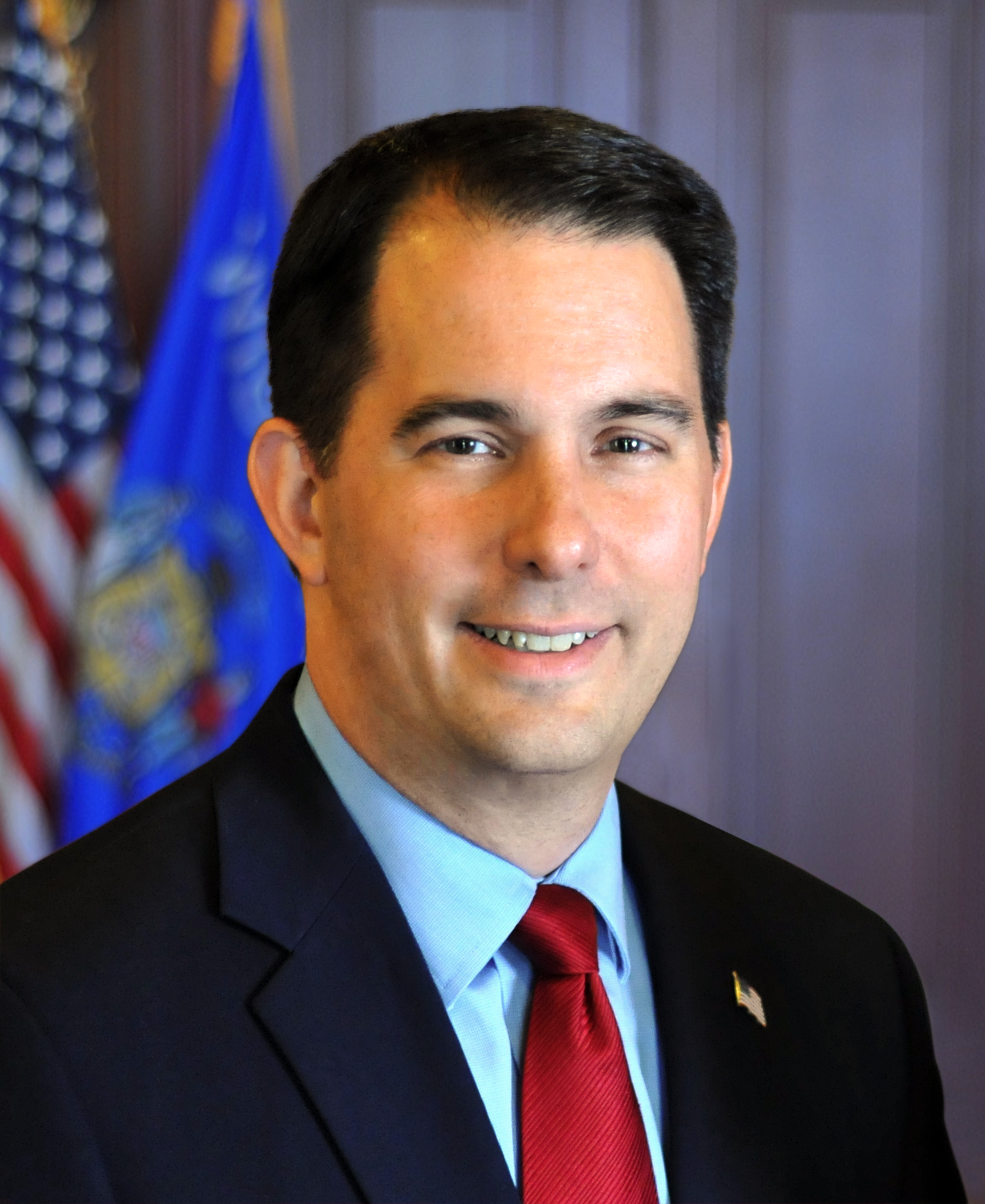 Oct 11th, 2018 by Gov. Scott Walker
"Our plan will give inmates concrete skills they can use to become productive members of society once they are released."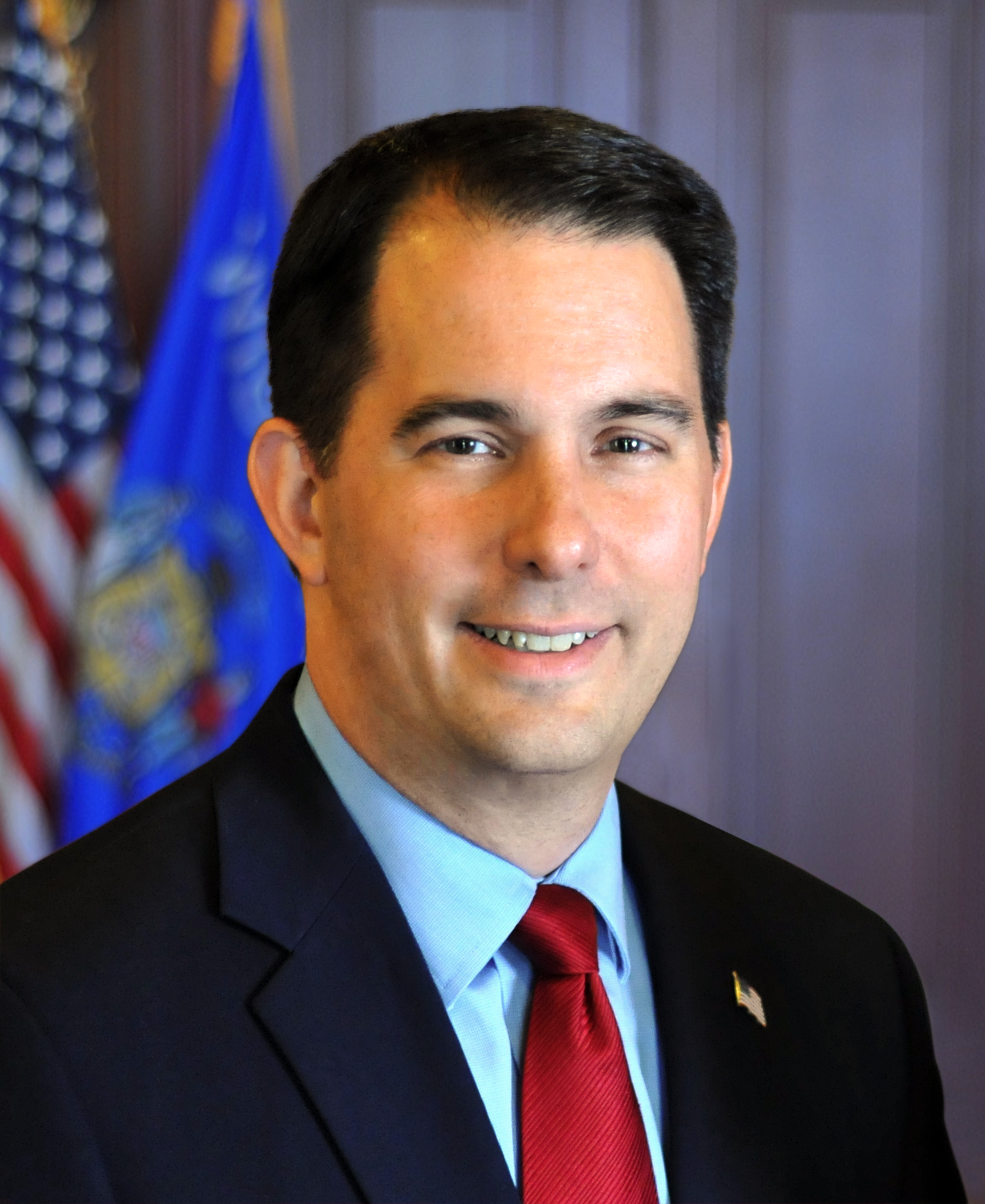 Oct 11th, 2018 by Gov. Scott Walker
Individual premiums expected to drop $992.28 on average compared to without Gov. Walker's actions