Press Release
Gov. Walker chooses right-wing extremism over Wisconsin's health
Rep. Barca calls on Republican legislators to do the right thing on health care
MADISON – Assembly Democratic Leader Peter Barca (D-Kenosha) released the following statement today on Gov. Walker's short-sighted decision to reject federal funding to offer health care coverage to tens of thousands of Wisconsin citizens:
"Today Gov. Walker said no to extending BadgerCare to as many as 175,000 people all across Wisconsin. He said no to doing the right thing for people who desperately need care, no to doing the right thing for taxpayers and no to health care jobs.
"Saying yes should have been the easiest budget decision Gov. Walker had to make. Instead, he placed support from right-wing extremists before the needs of Wisconsin taxpayers, vulnerable citizens and unemployed job seekers.
"Now he's trying to muddy the waters of his bad decision by laying out a convoluted, uncertain plan and labeling it a 'hybrid' when he is actually taking an extreme path rejected by many conservative Republican governors – including Arizona, Michigan and Ohio.
"It is now up to my Legislative Republican colleagues to do the right thing. They need to say yes to the Strengthen BadgerCare bill and yes to the people of Wisconsin.
"It's not too late for Wisconsin leaders to join together in a bipartisan effort, reject the fringe and follow what is not only the right path, but the smart path for Wisconsin."
Mentioned in This Press Release
Recent Press Releases by State Rep. Peter Barca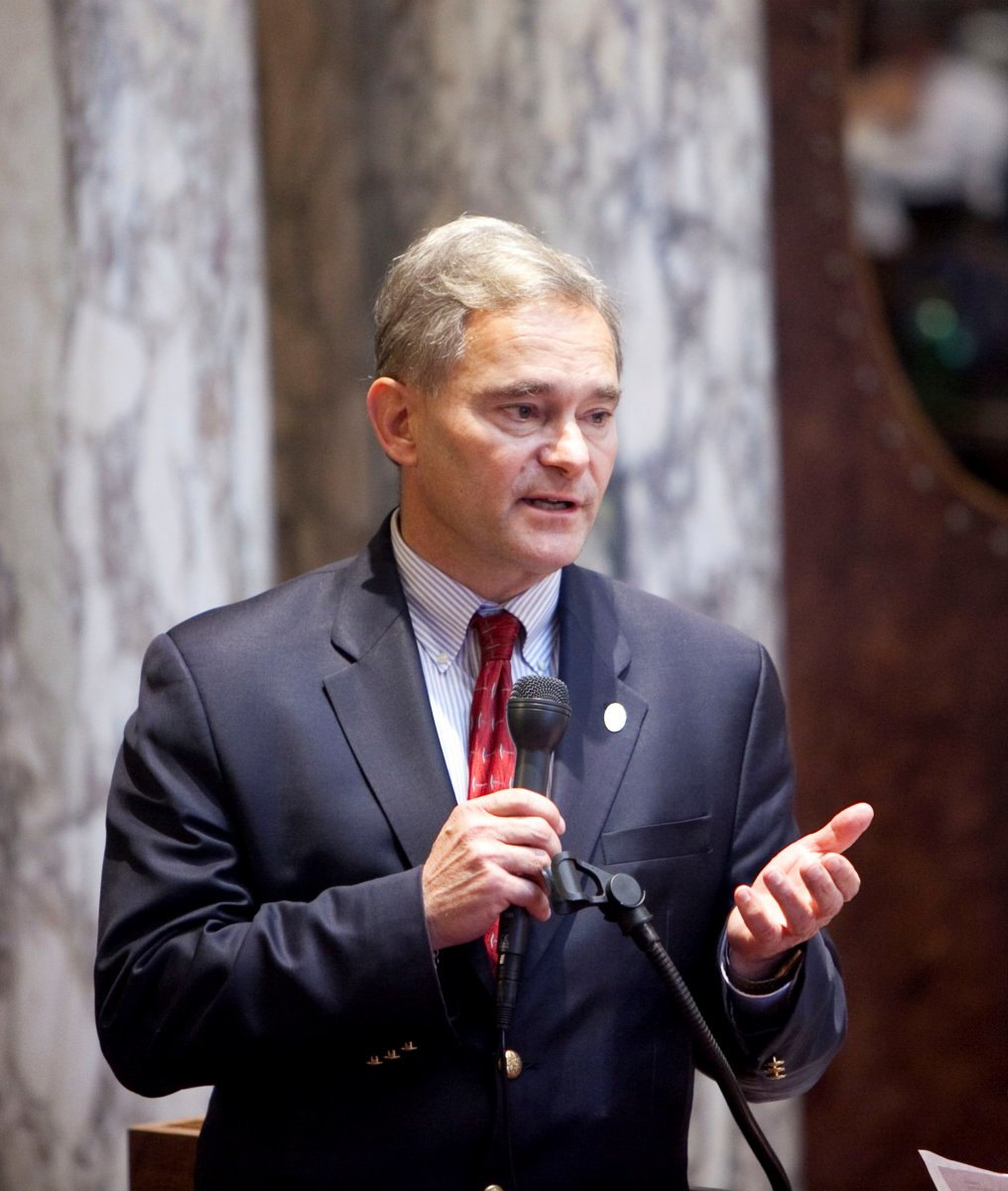 May 22nd, 2017 by State Rep. Peter Barca
From January to April 2016, $20.9 million in municipal contracts were awarded to out-of-state companies compared to $32 million during the same time period in 2017.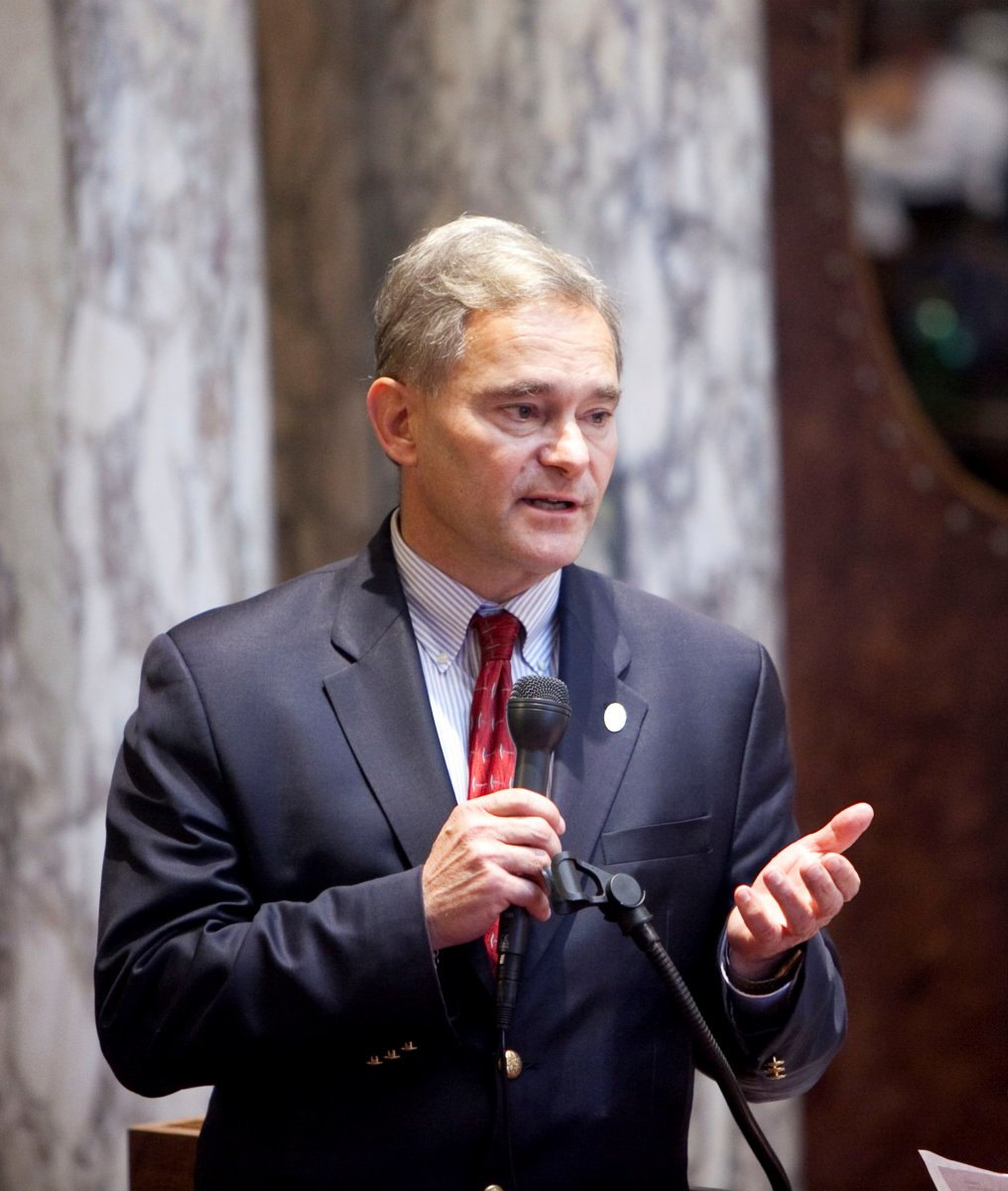 May 18th, 2017 by State Rep. Peter Barca
"For years, we've been trailing the rest of the country in entrepreneurship."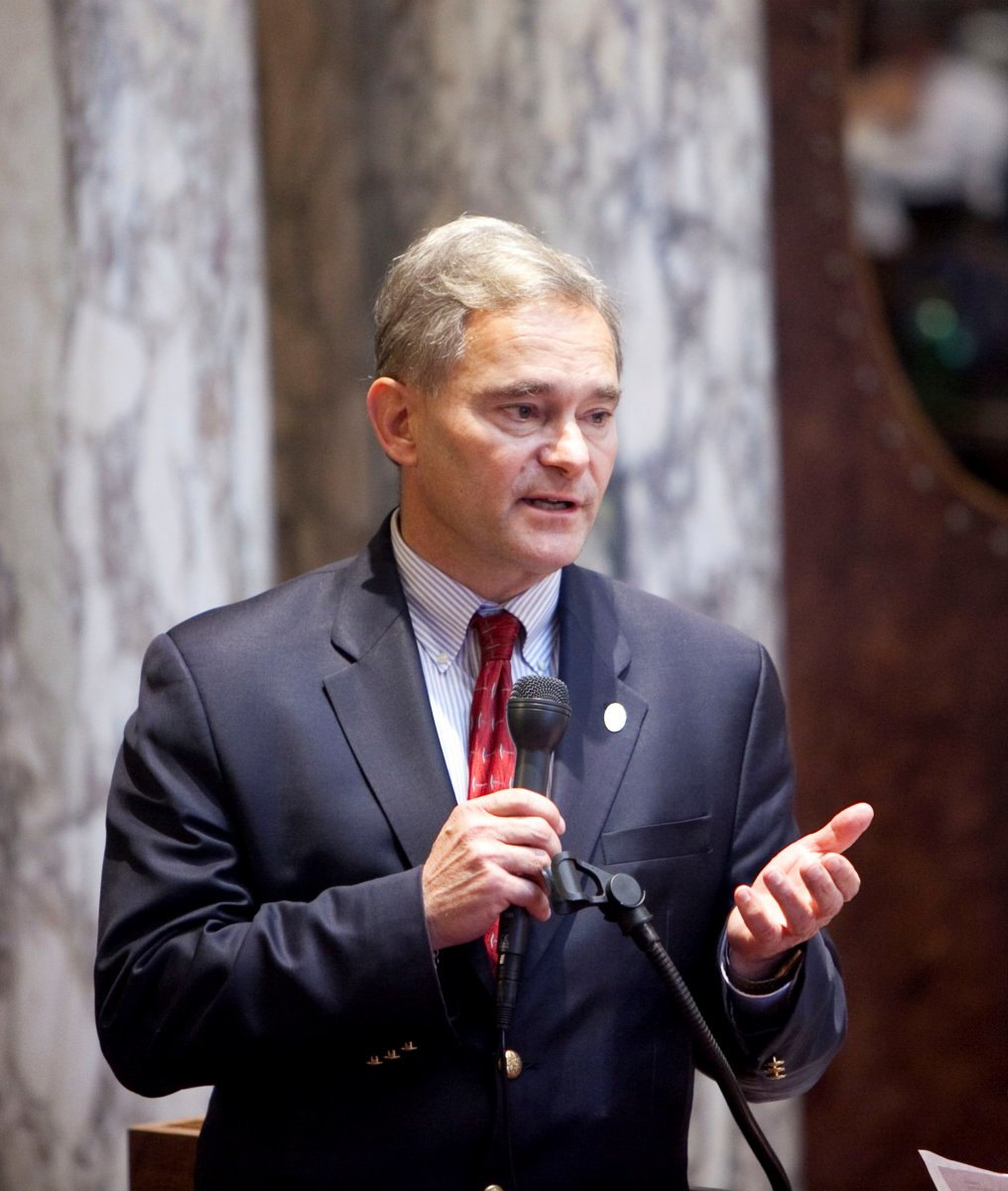 May 9th, 2017 by State Rep. Peter Barca
"By 2019, more than 740,000 taxpayers will see an increase in how much they pay, not a decrease."