Press Release
Democratic Party of Wisconsin Statement on the Passing Of Former Chair William Gerrard
"He will be greatly missed."
MADISON – The following is the statement of Democratic Party of Wisconsin Chair Martha Laning with regards to the passing of former Democratic Party Chair William "Bill" Gerrard over the previous weekend:
"Our thoughts and prayers go out to the family of Bill Gerrard at this very difficult time. Gerrard's contributions to the party were invaluable including his tireless effort to elect one of Wisconsin's most influential governors, the late Gov. Patrick Lucey.
"Gerrard's organizational skills transformed the Democratic Party into a more professional organization and his fundraising prowess helped turn the party into a formidable political organization capable of competing at all levels of government.
"Bill was of a generation of Wisconsin Democrats who greatly influenced much of what we take for granted today in Wisconsin government and in the structure of the Democratic Party. He will be greatly missed."
Mentioned in This Press Release
Recent Press Releases by Democratic Party of Wisconsin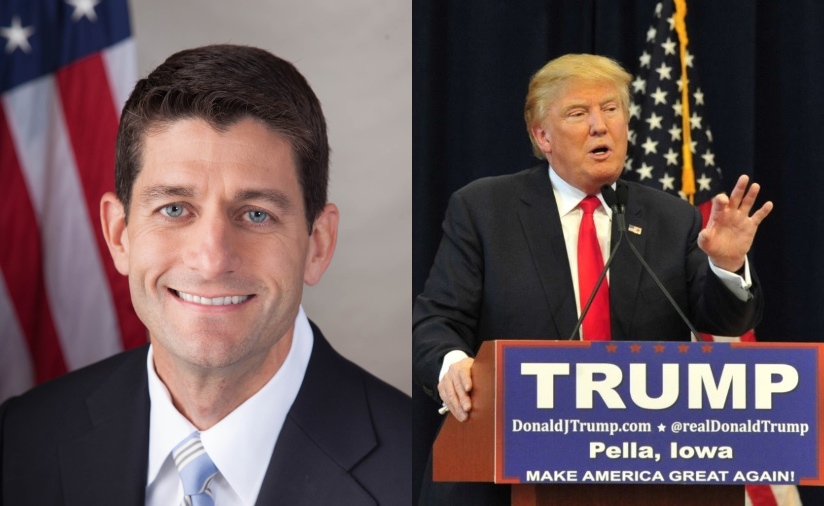 May 24th, 2017 by Democratic Party of Wisconsin
According to a report released by the CBO and JCT, Wisconsin Republicans voted to raise premiums on their own constituents to the tune of a twenty percent hike starting just next year.
May 22nd, 2017 by Democratic Party of Wisconsin
"Schimel should end his tremendous waste of taxpayer resources and urge the legislature to create new lines as requested by the highest court in the land..."