Press Release
County Board Committee Approves Abele's $7K Donation to Pay for Courthouse Overtime
"It's safe to say this is the best $7,000 I've ever spent."
MILWAUKEE – Milwaukee County Executive Chris Abele thanks the County Board's Finance Committee for their vote today approving his $7,147 donation to pay for all overtime costs associated with keeping the Courthouse open to allow same sex couples to get married.
County Executive Abele ordered the Courthouse open late on Friday, June 6th and on Saturday June 7th to accommodate couples looking to get married, nearly 150 couples exchanged vows in that 24 hour period.
"It's safe to say this is the best $7,000 I've ever spent," County Executive Abele said. "By keeping the Courthouse open we helped loving couples marry and sent a message that Milwaukee County supports equality."
County Abele has been a long-time supporter of marriage equality and LGBT rights. Since being elected County Executive in 2011, he's continued that support by establishing domestic partner benefits for Milwaukee County employees and recently signed a into law that prohibits discrimination on the basis of gender identity and expressions.
Mentioned in This Press Release
Recent Press Releases by County Executive Chris Abele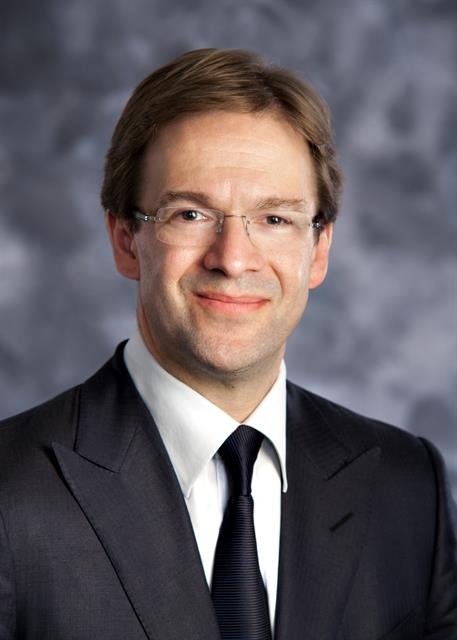 Nov 6th, 2017 by County Executive Chris Abele
"I will not endorse the County Board's service cuts and am therefore returning the budget to the County Board unsigned."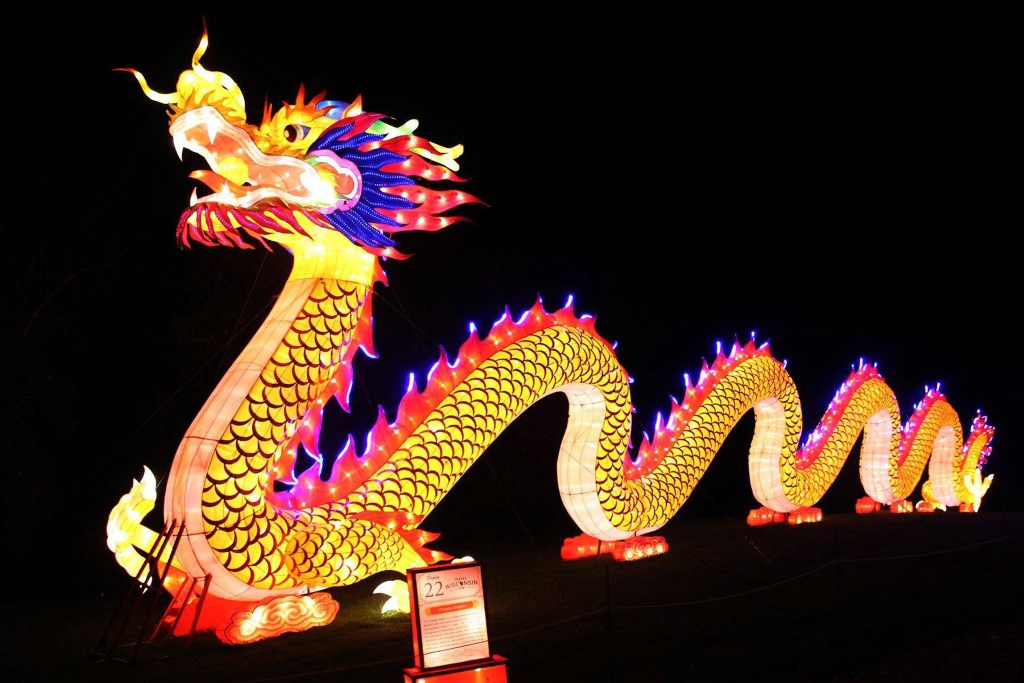 Nov 2nd, 2017 by County Executive Chris Abele
Beer will be "free flowing" Sunday, beginning at 4 p.m., at the South Shore Terrace with free beer until it runs out or 6 p.m.