Content referencing Hannah Rosenthal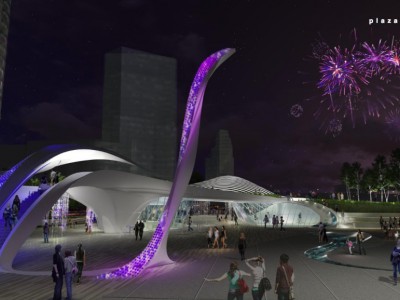 Wins award for architecture review, third year in a row Urban Milwaukee wins Press Club awards.
May 16th, 2016 by Urban Milwaukee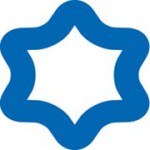 Press Release
Milwaukee Jewish Federation collaborates with U.S. Department of State to launch Hours Against Hate
Jun 24th, 2013 by Milwaukee Jewish Federation
The Chatter
Both parties are devising strategies to discourage voting. But Republicans are using government power.
Jul 25th, 2012 by Bruce Murphy