Midwest Environmental Advocates, a Madison-based public interest law firm.
Recent Press Releases Referencing Midwest Environmental Advocates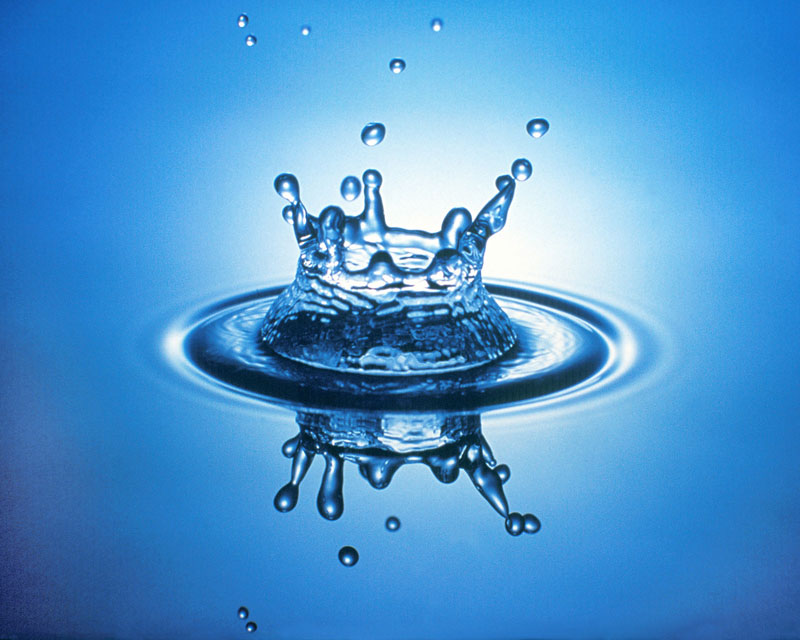 Aug 30th, 2016 by Marquette University
This conference will take an interdisciplinary approach to exploring the water-related legal, scientific, engineering and environmental issues that fill today's news and touch all of our lives.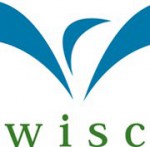 Jul 18th, 2016 by Clean Wisconsin
Recent Dane County Circuit Court ruling requires additional groundwater monitoring, animal unit cap for Kewaunee County Dairy.
Jun 9th, 2016 by Compact Implementation Coalition
An opinion by the Wisconsin Attorney General casts doubt on the state's authority to manage, regulate, and enforce conditions the Great Lakes-St. Lawrence River Water Resources Compact Council may require when approving a diversion.