Press Release
Working for Wisconsin: Governor Scott Walker Announces 2020 Vision Project in State of the State Address
"We need to think more about the next generation than just about the next election."
Madison – Tonight, Governor Scott Walker announced in his State of the State Address his 2020 Vision Project.   Governor Walker wants to hear from a diverse mix of people from across the state about what makes Wisconsin great, where we want our state to be in the next two decades, and how we should measure success.  Throughout the year, Governor Walker will travel across Wisconsin to hold listening sessions.
"The state of our state is strong and to keep it moving forward we must focus on our future," Governor Walker said.  "We need a shared vision for the state, which is why I'll be traveling all over Wisconsin to hear from people directly about what they think is great about Wisconsin and their concerns for their communities, as well as their hopes for the next generation and how we should measure success."
Governor Walker has held listening sessions in Seymour, Prairie du Chien, Milwaukee, Osseo, Kewaunee, Sturgeon Bay, and a listening session in Ashwaubenon which focused on the opiate epidemic in Wisconsin.  These listening sessions have included principals, farmers, small business owners, local government officials, retirees, veterans, teachers, construction workers, union members, parents, high school students, nurses, charitable organization leaders, superintendents, insurance agents, ministers, college students, machinists, law enforcement, and a librarian.
"Now, more than ever, it is important to consider the kind of state our children and grandchildren will inherit," added Governor Walker.  "We need to think more about the next generation than just about the next election."
Mentioned in This Press Release
Recent Press Releases by Gov. Scott Walker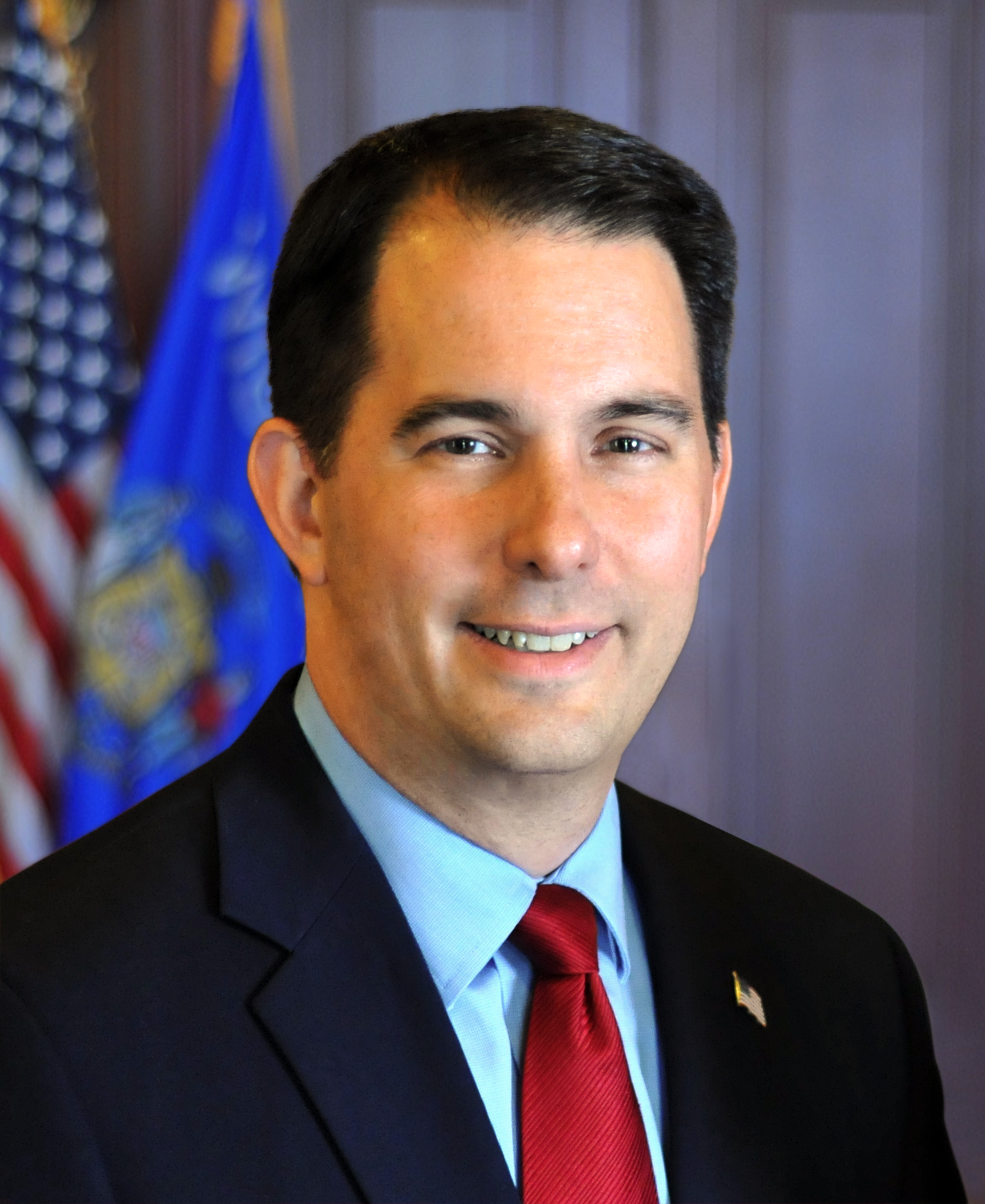 Jan 3rd, 2019 by Gov. Scott Walker
Captain Truman died on December 31, 2018, while selflessly assisting a driver of a crashed vehicle on Highway 12 near the Yahara River Bridge in Monona, Wisconsin.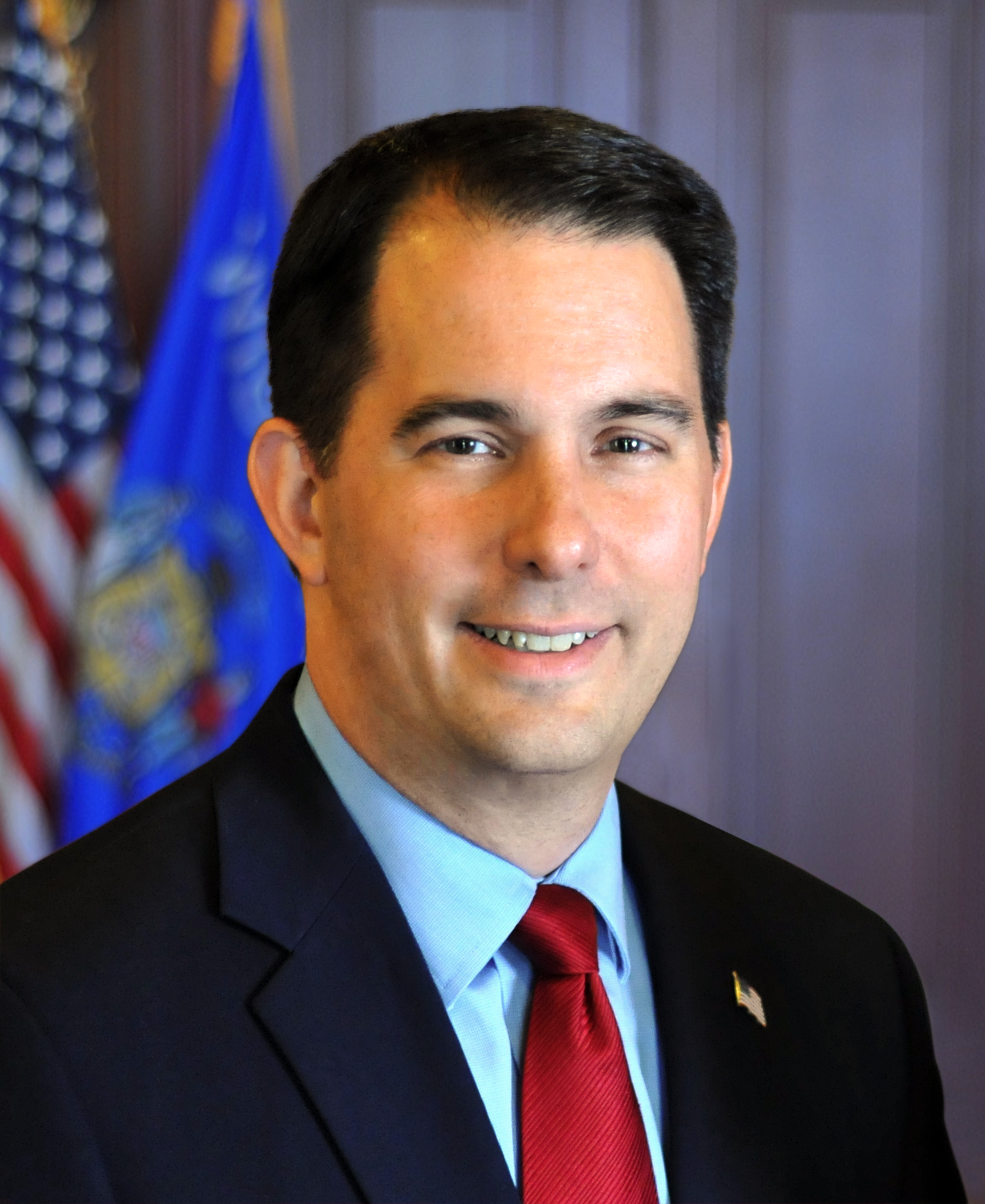 Jan 2nd, 2019 by Gov. Scott Walker
Governor Scott Walker today appointed Attorney Scott J. Nordstrand to serve as a judge on the St. Croix County Circuit Court and Attorney David Meany to the position of Ashland County District Attorney.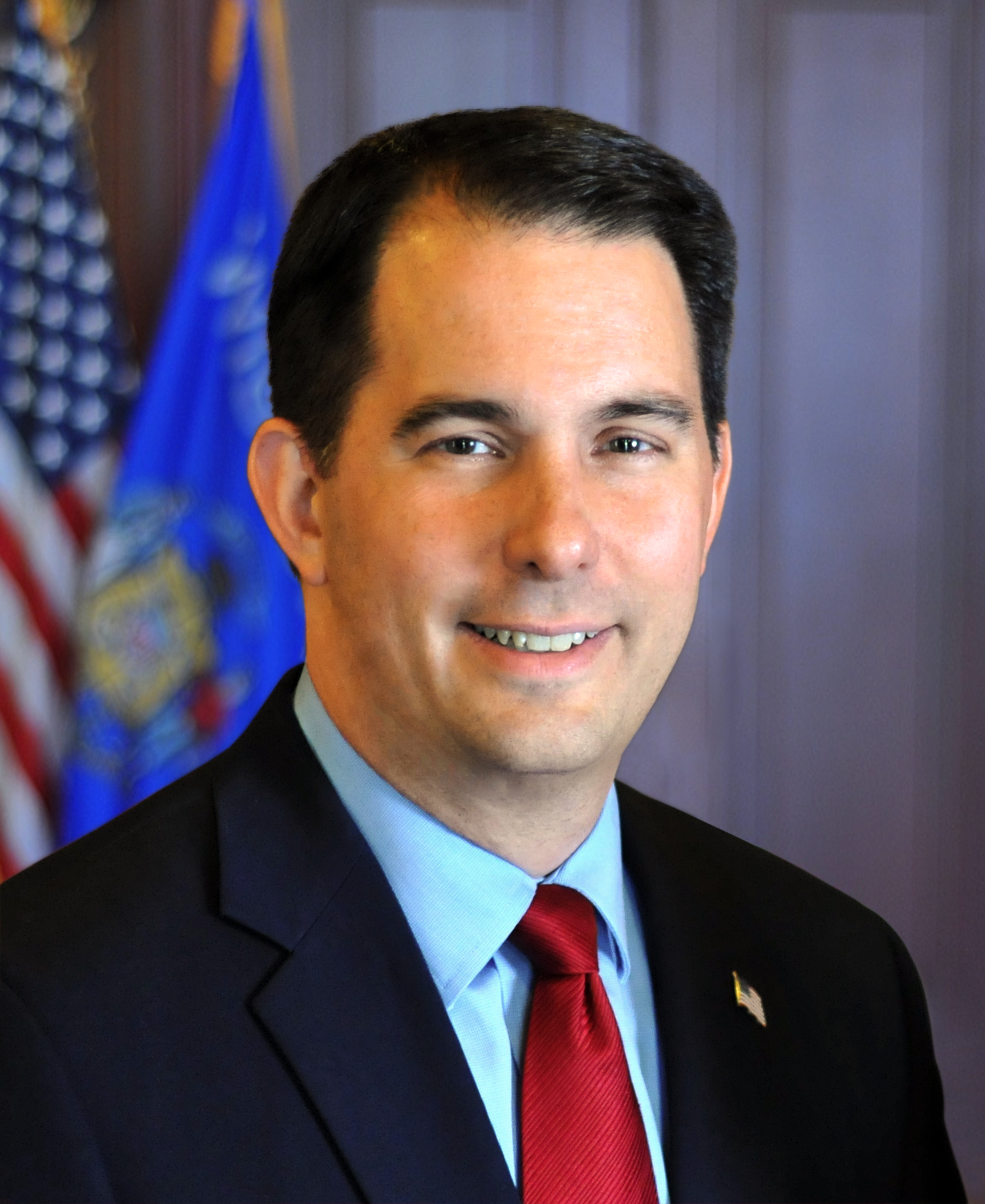 Dec 31st, 2018 by Gov. Scott Walker
Chilsen represented the 29th Senate District for six terms from 1967-1990