Press Release
WMSE's Local/Live Presents Space Raft
Broadcasting Live From Club Garibaldi.
Be among the first to hear Space Raft perform from their new Dusty Medical Records LP, Rubicon, during WMSE's dynamic 'Local/Live at Club Garibaldi' series. Space Raft will join WMSE and their fans on Tuesday, April 19 for a live radio performance and interview celebrating the album's release.
This special night of local music and a live radio segment  at Club Garibaldi (2501 S. Superior St.) is free and open to the 21+ public to listen to and participate in. WMSE Music Director Erin Wolf and co-host Cal Roach, will lead Space Raft through questions in between their live sets and you can get in on the interview, too; the audience will be active participants, allowed to pick the band's brains by writing out their questions for Cal and Erin to ask live on the radio.
Spin Magazine said Rubicon, "Serves up lightweight guitar rock in the melodic vein of early 2000s post-punk revivalists like the Strokes' Albert Hammond Jr. Dusted with weird little synthesizer distortions Kenny Rogers might be proud of, 'Mountain' (the second listen off of the group's sophomore LP, Rubicon) roughs up the edges of their power-pop with just enough psychedelic edge. Singer Jordan Davis' double-tracked croons and his guitar's pleasantly layered crunch, plus jovial arpeggios from TJay Christenson's keyboards, beam rays of warmth into the ears of listeners in frigid flyover county."
Doors open at 5:30 p.m., and the segment runs from 6 to 7 p.m. The show also will air live on 91.7 FM and steam online at WMSE.org.
Mentioned in This Press Release
Recent Press Releases by WMSE 91.7FM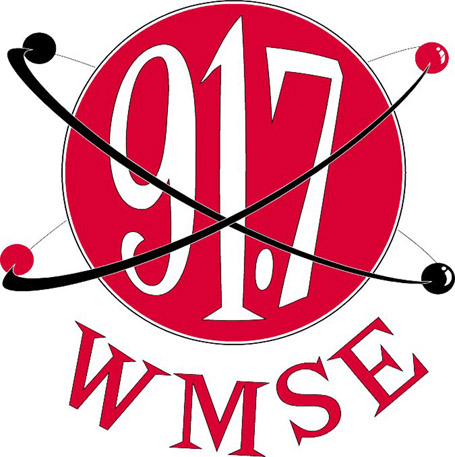 Feb 8th, 2021 by WMSE 91.7FM
New series highlights Black entertainers, politicians and community members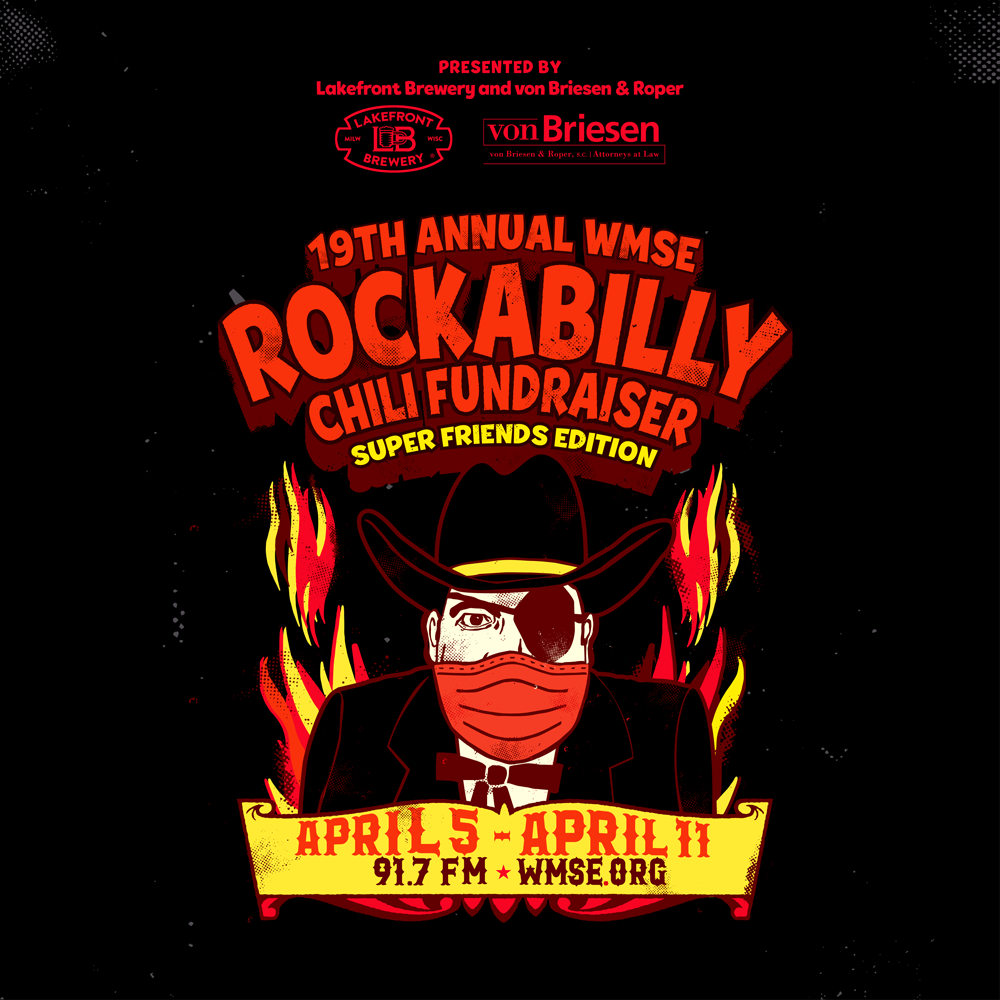 Jan 28th, 2021 by WMSE 91.7FM
"Super Friends Edition" to debut April 5-11