Press Release
Wisconsin Republicans Need to Answer: 'Do You Still Support Trump'
Scott Walker Won't, Will Assembly Republicans?
MADISON, Wis. — One Wisconsin Now Executive Director Scot Ross is demanding the 64 members of the Wisconsin Republican Assembly Caucus meeting at the State Capitol today condemn by name their party's leader: Donald Trump.
"Politician Robin Vos wants his members to have cover from having to answer the simple question: 'Do you still support Trump?'
"Trump made the most disgusting comments coddling racism and racists made by an occupant of the White House in the lifetime of any current living American. If Scott Walker and the Wisconsin Republicans are unwilling to condemn Trump by name, they don't get to say they stood up against white supremacy, Nazis and racism."
One Wisconsin Now is a statewide communications network specializing in effective earned media and online organizing to advance progressive leadership and values.
Mentioned in This Press Release
Recent Press Releases by One Wisconsin Now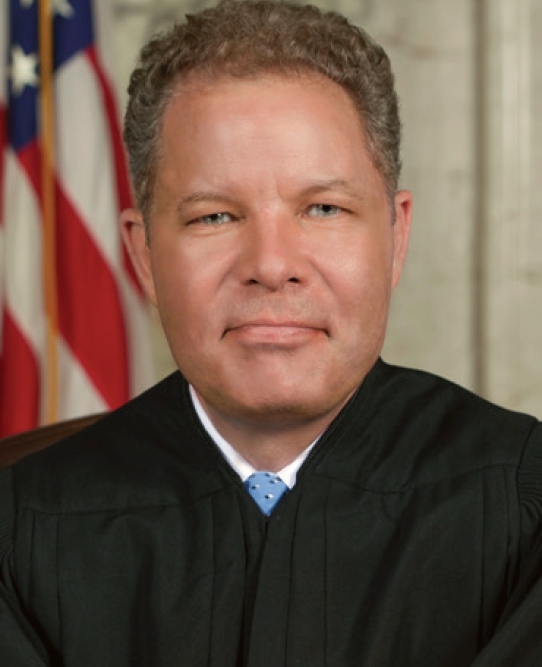 Jan 30th, 2020 by One Wisconsin Now
State Supreme Court Candidate Co-Authored Column Opposing Efforts to Clean Up Court Campaigns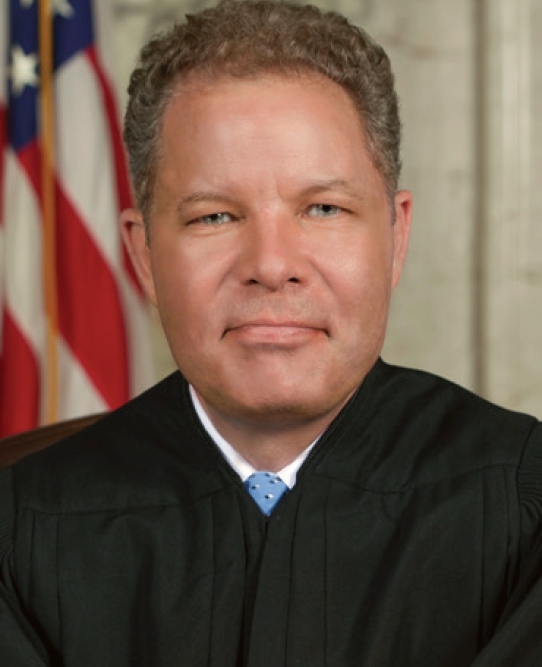 Jan 16th, 2020 by One Wisconsin Now
Over $14,000 from Board Members of Right-Wing Legal Group to State Court Justice's Campaign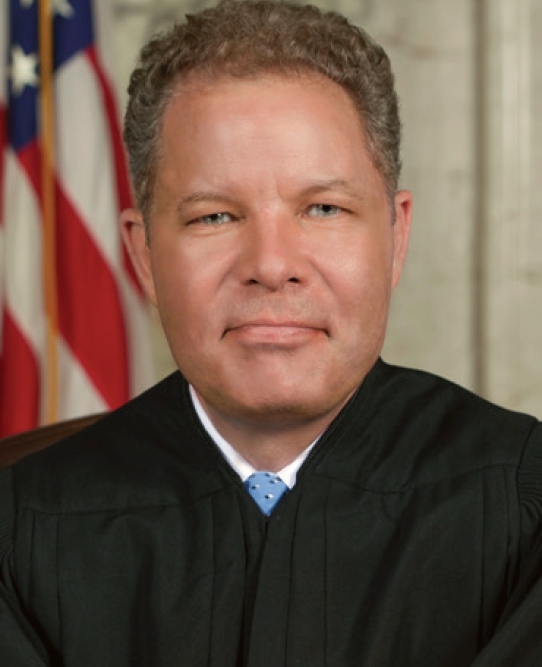 Jan 15th, 2020 by One Wisconsin Now
Dan Kelly Supporters Want Court Action to Allow Enforcement of Abortion Ban Dating to 19th Century