Press Release
Wisconsin Needs a Budget that Puts Families and Economic Opportunity First
Walker budget another step backward for Wisconsin
MADISON – Assembly Democratic Leader Peter Barca (D-Kenosha) released the following statement tonight after Governor Walker delivered his state budget address:
"Instead of putting forward a budget that puts Wisconsin first and creates economic opportunity that focuses on job creation and our world-class education system, Governor Walker has introduced a budget aimed more at Republican primary voters in Iowa than the needs of the people of Wisconsin.
"In a time of relative prosperity nationwide, Wisconsin is lagging behind in job growth and facing one of the worst budget deficits in the country because of Republicans' failed policies. But rather than focusing on rebuilding our middle class and investing in our citizens' top priorities, the governor's budget doubles down on a trickle-down agenda that has hurt families across the state.
"Once again, the governor is making short-sighted choices that will put Wisconsin's future at risk. Among other proposals, making massive cuts to our world-class university system, putting more of our state's transportation needs on the credit card, and providing seemingly unlimited funds for school vouchers while giving crumbs to public schools that educate the overwhelming majority of our students will undermine opportunities for hardworking Wisconsinites and put our state farther behind in a knowledge-based world economy.
"The people of Wisconsin deserve a budget that invests in their top priorities – access to a good-paying job and training for the jobs of tomorrow, stronger schools for their kids and better opportunities now and in the future. Throughout the budget process, Democrats will continue to stand up for these important issues and fight for our shared Wisconsin values."
Mentioned in This Press Release
Recent Press Releases by State Rep. Peter Barca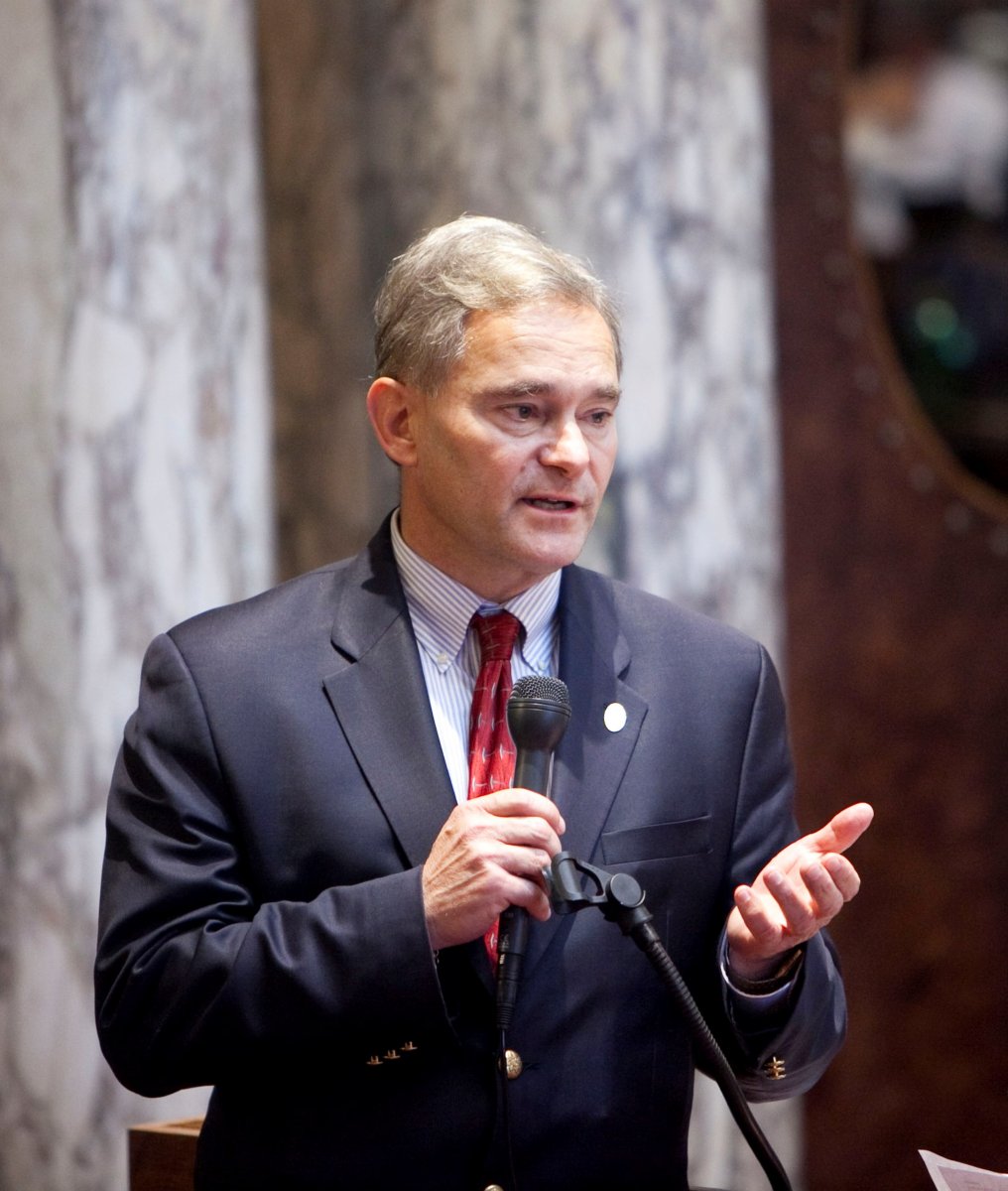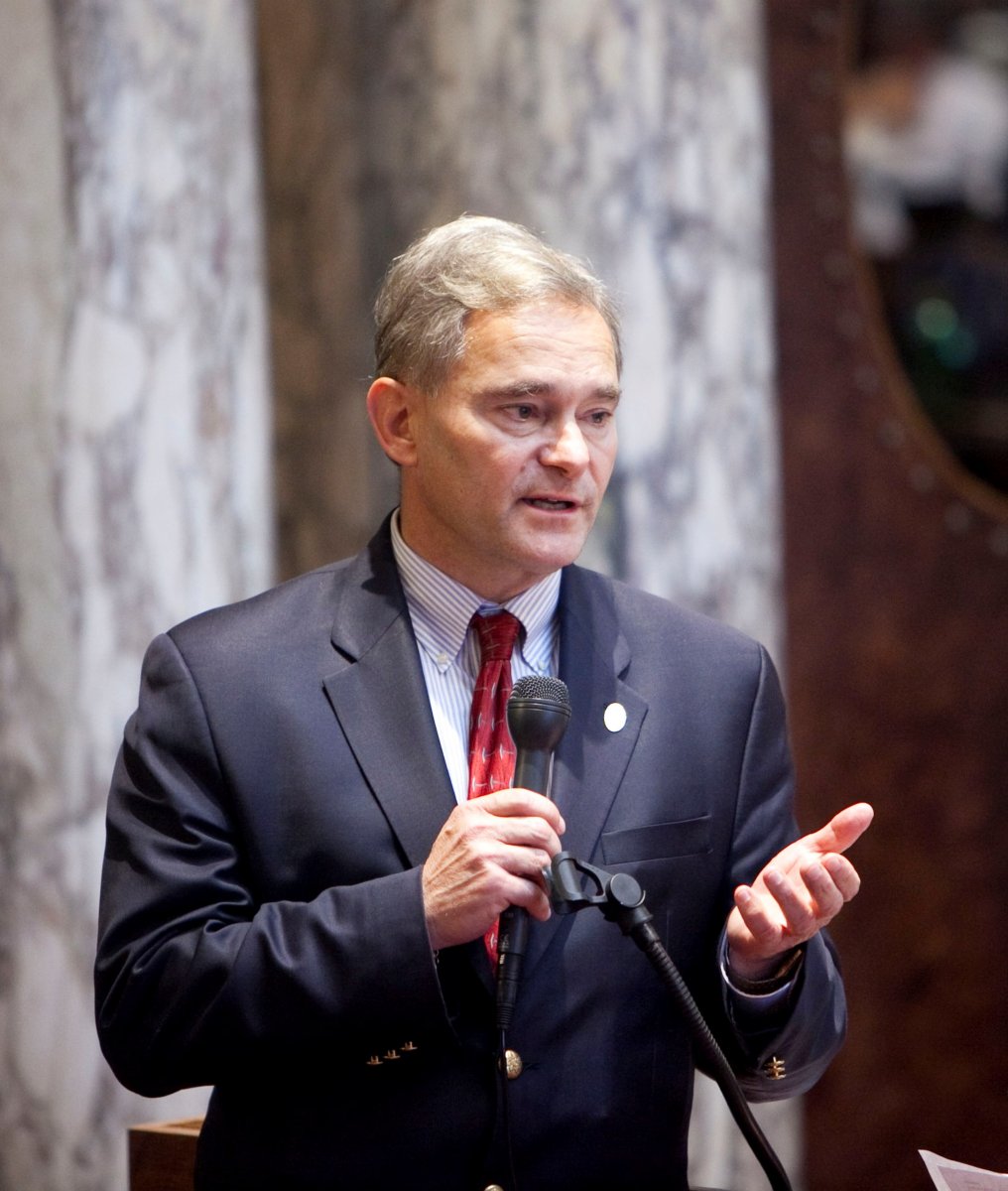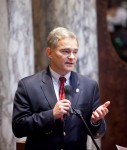 Aug 17th, 2017 by State Rep. Peter Barca
"Along with my Democratic colleagues, I'll work tirelessly to make this a better deal."