Press Release
Wisconsin Medical Society Presents Medical College of Wisconsin Student with Presidential Scholar Award
Sierra Tackett was presented with an engraved award and a $3,000 scholarship to help pay for educational expenses.
April 25, 2019 – The Wisconsin Medical Society Foundation presented Medical College of Wisconsin (MCW) student Sierra Tackett with its 2019 Presidential Scholar award. The annual award is presented to students entering their fourth year of medical school who have demonstrated and exemplified the attributes, skills and desire to become a leader in the medical profession.
Sierra Tackett currently serves on the Wisconsin Medical Society's Opioid Task Force and had previously served on the Committee on Legislation and Advocacy for the AMA-Medical Student Section. Through a Wisconsin Medical Society Foundation Fellowship, she completed a pilot study which helped characterize the Prescription Drug Monitoring Program (PDMP) used by emergency physicians. Her efforts will help to establish best practices for the tool.
"The issue of opiate addiction is one that I intend to fight throughout my career," said Tackett. She is highly interested in policy, advocacy and mentoring and plans to continue to work in health policy through her involvement with the Wisconsin Medical Society Foundation.
Detailed in her letter of support for Tackett's application MCW mentor Amy Zosel, MD, MSCS said that "Ms. Tackett is a motivated and caring medical student". Further adding that "she understands the importance of local physician advocacy".
For her achievement, Sierra Tackett was presented with an engraved award and a $3,000 scholarship to help pay for educational expenses.
About the Medical College of Wisconsin
With a history dating back to 1893, The Medical College of Wisconsin is dedicated to leadership and excellence in education, patient care, research and community engagement.  More than 1,400 students are enrolled in MCW's medical school and graduate school programs in Milwaukee, MCW-Green Bay, and MCW-Central Wisconsin. MCW's School of Pharmacy opened in 2017. A major national research center, MCW is the largest research institution in the Milwaukee metro area and second largest in Wisconsin. In FY2016, faculty received more than $184 million in external support for research, teaching, training and related purposes. This total includes highly competitive research and training awards from the National Institutes of Health (NIH). Annually, MCW faculty direct or collaborate on more than 3,100 research studies, including clinical trials. Additionally, more than 1,500 physicians provide care in virtually every specialty of medicine for more than 525,000 patients annually.
Mentioned in This Press Release
Recent Press Releases by Medical College of Wisconsin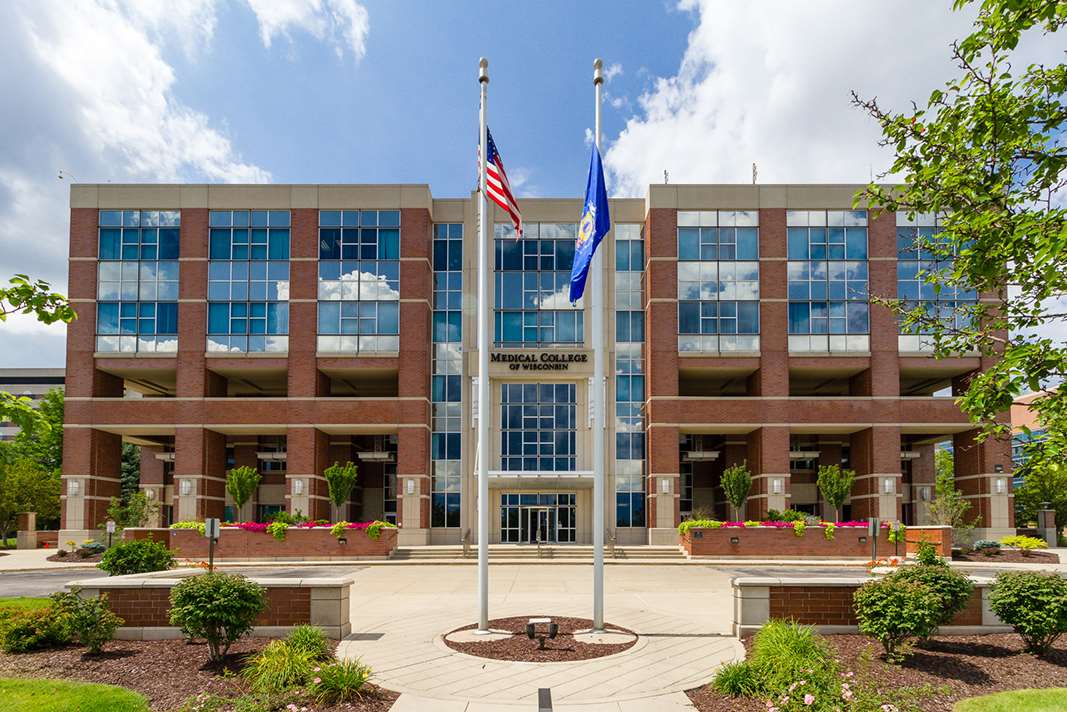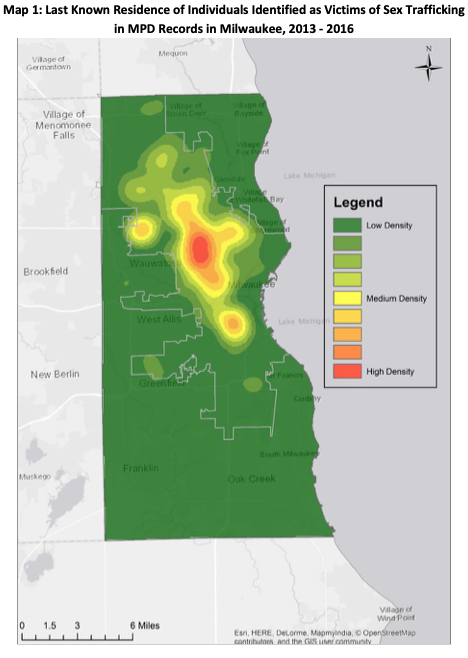 Apr 7th, 2020 by Medical College of Wisconsin
Analysis of the Geospatial Characteristics of Sex Trafficking in Milwaukee Seeks to Inform Further Responses to Trafficking