Press Release
Wisconsin Ends Fiscal Year 2017 with $579 Million Surplus
Second largest closing balance since 2000
MADISON – Governor Scott Walker released the following statement today after the Wisconsin Department of Administration (DOA) issued the Annual Fiscal Report showing the state ended Fiscal Year 2017 with a $579 million surplus, the second largest closing balance since 2000.
"Our pro-growth, pro-taxpayer reforms are working, and this is evidenced by the fact we have ended every year with a surplus since taking office," Governor Walker said. "We will continue to be good stewards of the hard-working taxpayers' money and continue to provide an accountable government. We are working and winning for Wisconsin."
Mentioned in This Press Release
Recent Press Releases by Gov. Scott Walker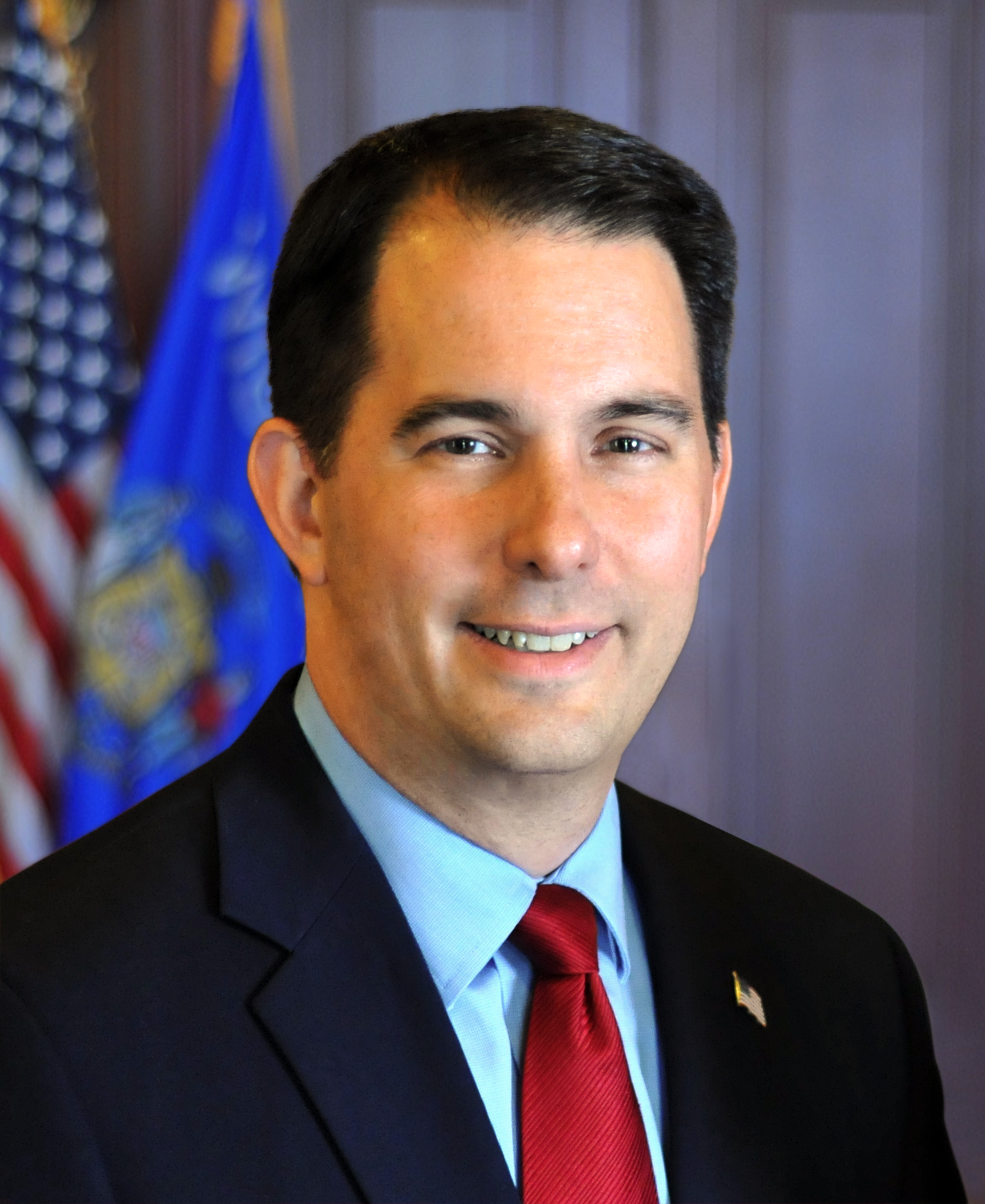 Jan 21st, 2018 by Gov. Scott Walker
"There are hardworking people across our state who are experiencing massive health care premium increases under Obamacare, and that's unacceptable."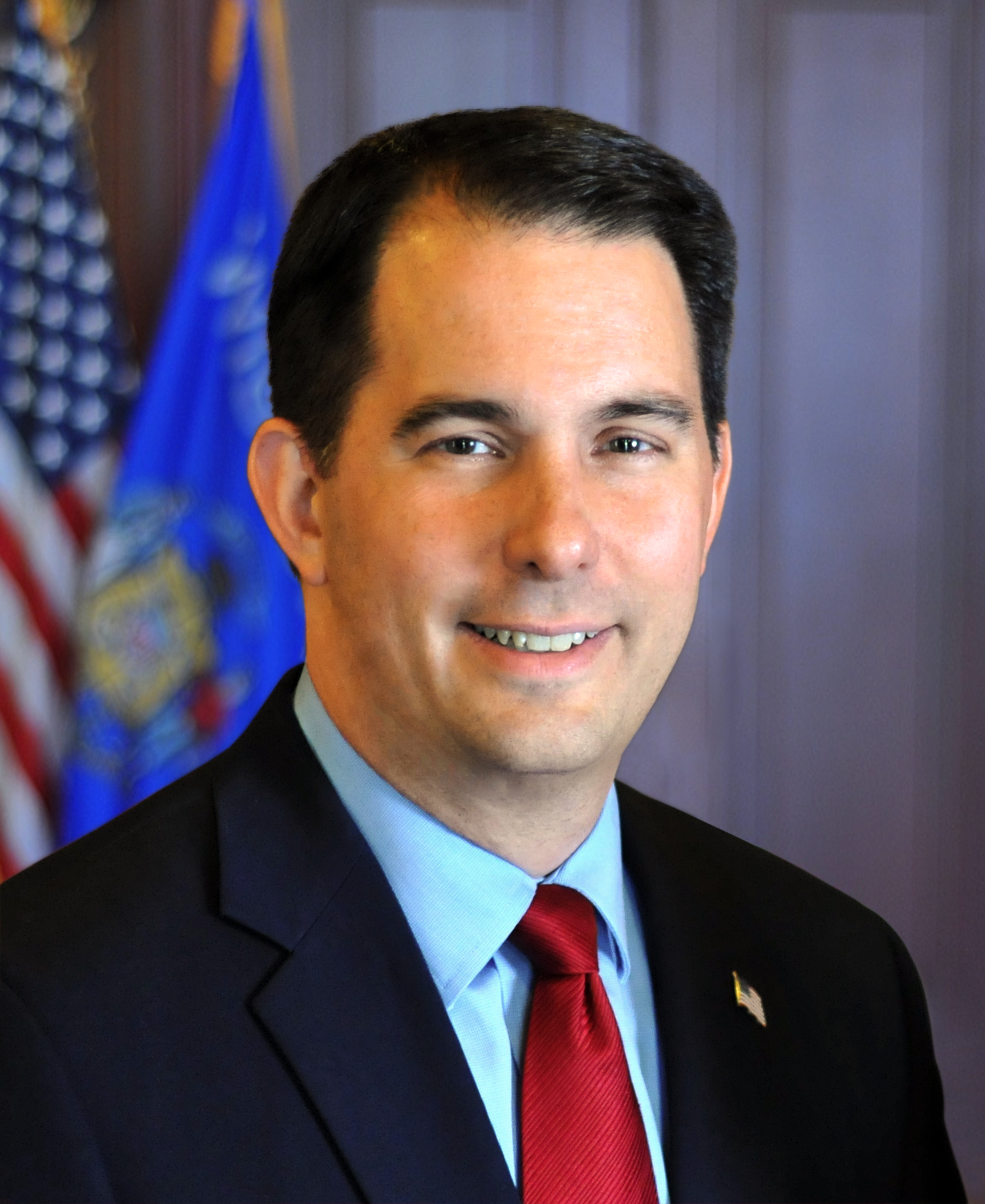 Jan 19th, 2018 by Gov. Scott Walker
"We increased funding by $200 per student for every school in the state this year, and we're adding another $204 per student on top of that next year."