Press Release
Wisconsin Democrats leave 2018 convention energized and ready to win
Candidates up and down the ballot offered positive vision for future of Wisconsin under Democratic leadership
MADISON — Wisconsin Democrats met in Oshkosh this weekend for their annual state convention where convention-goers rallied and organized around their goal of electing a Democratic governor in November, re-electing Sen. Tammy Baldwin, and electing Democrats up and down the ballot that share our Wisconsin values.
"You couldn't help but feel excited this weekend," said Vice Chair of the Democratic Party of Wisconsin Rep. David Bowen. "Well over a thousand Democrats from across the state converged on Oshkosh to send a message: We're fed up with the state Gov. Walker has left Wisconsin in and we're inspired by how great our communities will be under new Democratic leadership."
Attendees heard speeches from Sen. Baldwin and our congressional delegation, all ten gubernatorial candidates as well as candidates for congress, lieutenant governor, treasurer and secretary of state. Despite the number of contested primaries, all candidates spoke united in our shared belief in a better future for our state.
"Scott Walker's been going on and on about Democrats being full of hatred and anger, but all I saw this weekend was love and unity," added Bowen. "We Wisconsin Democrats are united by a shared desire to improve the lives of our families and neighbors, and that means ensuring everyone has access to affordable health care. It means fully funding our public schools so that every child has the opportunity to succeed. And it means building an economy that works for everyone where joining the middle-class is achievable for every family.
"There's a lot of hard work ahead of us. But when you're driven like Wisconsin Democrats are, there's no stopping us. We're ready to put in the hard work and long hours to make our vision for Wisconsin a reality."
Mentioned in This Press Release
Recent Press Releases by Democratic Party of Wisconsin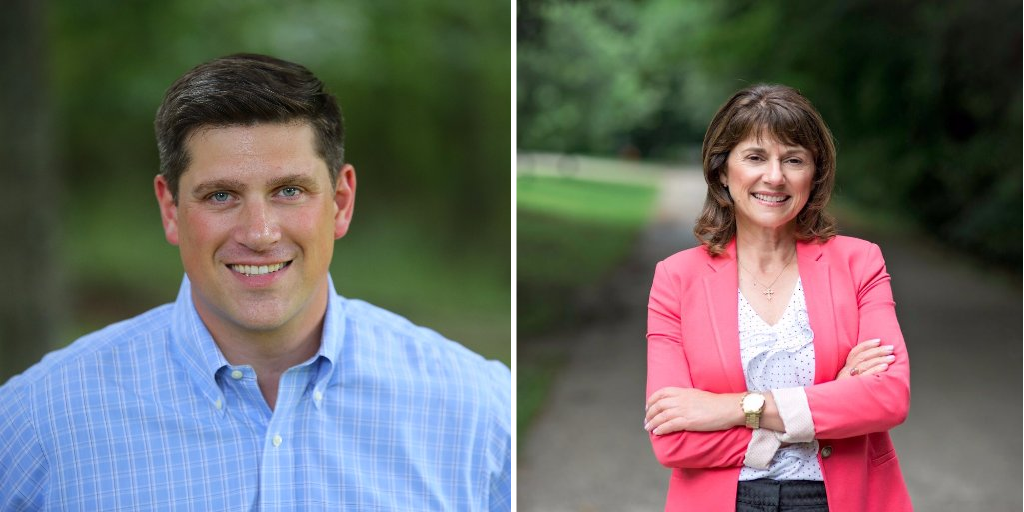 Jun 22nd, 2018 by Democratic Party of Wisconsin
Despite Wisconsin Republicans' pleas for party unity, Club for Growth, a corporate special interest group bankrolled by Nicholson megadonor and Illinois billionaire Dick Uihlein, has continued to attack Vukmir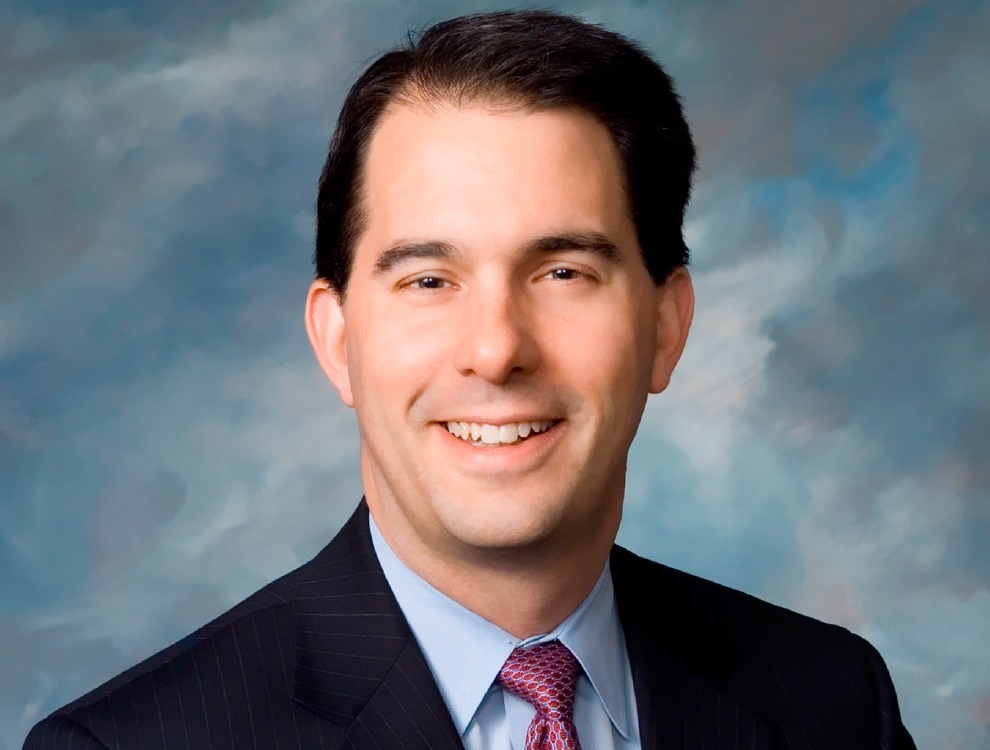 Jun 21st, 2018 by Democratic Party of Wisconsin
"Once again, like the typical career politician he is, Scott Walker is prioritizing his ambitions and showboating for the national Republican Party instead of doing what's right for Wisconsin."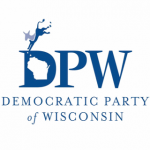 Jun 18th, 2018 by Democratic Party of Wisconsin
Reporting has also revealed that children in detention facilities are kept in cages described as 'prison-like.'