Press Release
Wisconsin Attorney General Schimel goes "On the Issues"
He is working with local law enforcement to stop the dramatic surge in Milwaukee gun violence.
MILWAUKEE – Wisconsin Attorney General Brad Schimel will be the featured guest in an upcoming "On the Issues with Mike Gousha," Wednesday, Sept. 23, from 12:15 to 1:15 p.m. in Eckstein Hall, 1215 W. Michigan St.
Schimel has been busy on several fronts since he was elected in November 2014. He is working with local law enforcement to stop the dramatic surge in Milwaukee gun violence, dealing with a heroin and painkiller epidemic in Wisconsin and suing the federal government to allow drug testing for certain welfare recipients. Schimel is also preparing a lawsuit to challenge the Obama administration's plan to dramatically reduce carbon dioxide emissions, and he made headlines when he criticized potential changes to the state's open records law.
Schimel is a former district attorney in Waukesha County. This is his first visit to the Law School since last October, when he appeared in a debate with his Democratic opponent, Susan Happ.
Seating is limited; registration is available online. For those who can't attend in person, a "watch now" button on the registration page will provide access to a live video stream.
Gousha, an award-winning television journalist, is the Law School's distinguished fellow in law and public policy. His "On the Issues" series of conversations with newsmakers supports Marquette Law School's commitment to serve as a modern-day public square for the city of Milwaukee, the state of Wisconsin and beyond.
Through the Marquette Law School Poll, debates featuring candidates in significant political races, public lectures by leading scholars and topical conferences — all open to the community — the Law School serves as a venue for serious civil discourse about law and public policy matters.
Mentioned in This Press Release
Recent Press Releases by Marquette University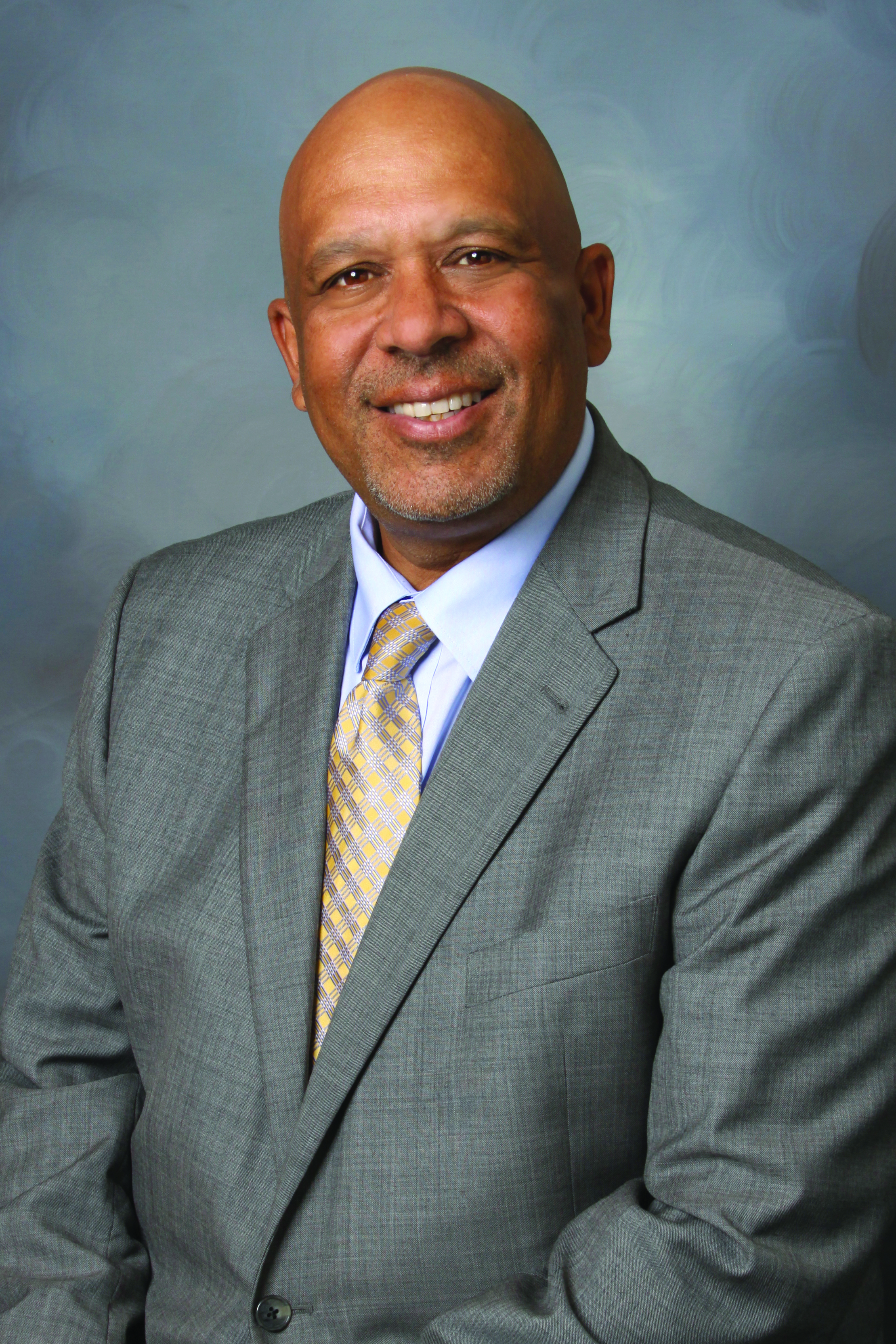 Dec 2nd, 2019 by Marquette University
Former communication dean has served as acting provost for the past year
Nov 26th, 2019 by Marquette University
Callie J. Chiroff has been appointed to the Pediatric Congenital Heart Association board of directors.