Press Release
Wisconsin and Germany Formalize Water Technology Collaboration with Memorandum of Understanding
The two bodies will collaborate on business development and scientific and institutional research.
NEW ORLEANS, LA. September 26, 2016—Top executives from The Water Council, based in Milwaukee, and the German Water Partnership, located in Berlin, today committed to cooperation aimed at promoting economic development and providing assistance to companies seeking to establish and expand their presence in each other's markets.
A memorandum of understanding signed by The Water Council's president and CEO Dean Amhaus and German Water Partnership's general manager Dr. Michael Prange at the Water Environment Federation Technology Exhibition and Conference (WEFTEC) in New Orleans outlines a framework in which the two bodies will collaborate on business development and scientific and institutional research, while promoting interpersonal, professional and cultural exchanges.
The groundwork for the joint initiative between the two organizations was laid in May when Amhaus and Cate Rahmlow of the Wisconsin Economic Development Corporation (WEDC) attended IFAT 2016, a trade fair for water, sewage, waste and raw materials management in Munich, where WEDC's German international trade office arranged a meeting with Prange. The meeting underscored the potential benefits of building upon already strong relationships between Wisconsin and Germany, the state's sixth largest export destination and a strong source of foreign direct investment.
"The roots of today's Milwaukee water technology industry lie in the German immigrants who first came to the area and made the region a world-renowned leader in brewing of beer," stated Amhaus. "This industry supplied the breweries with everything from the pumps to the meters that kept the water flowing. With this strong history and trade relationships between Wisconsin and Germany, it was only natural for us to expand our global presence in Germany."
"The United States of America, as one of the leading countries in the world in innovation and technology, is the preferred partner for Germany in global markets, not only in the water sector," said Prange. "The Water Council and GWP offer their partners and members an ideal platform to create integrated solutions for the international water market."
"Today's formalization of a mutually beneficial working relationship between two of the most respected global water technology organizations highlights Wisconsin's growing influence in the world, particularly when it comes to challenges related to water conservation and sustainability," said WEDC Deputy Secretary and Chief Operations Officer Tricia Braun.
In addition to sharing resources, information and expertise, The Water Council will develop a program of "soft-landing" services for German Water Partnership members that seek to establish offices in the Milwaukee region, including space in Milwaukee's Global Water Centers. The signatories also agree to share business acceleration best practices and explore the development of a program modeled after The Water Council's BREW (Business. Research. Entrepreneurship. In Wisconsin.) Accelerator for German water technology startups.
ABOUT THE GERMAN WATER PARTNERSHIP
German Water Partnership (GWP) is the central coordination and contact office of the German water sector for international activities. It is a joint initiative of the German private and public sectors, combining commercial enterprises, government and non-government organizations, scientific institutions and water-related associations. The German head office is located in Berlin and the network of 350 members is supported by five federal ministries of the German government. The fundamental aim is to make the outstanding German engineering know-how and more than 150 years of experience in the German water sector easily available to partners and clients all over the world. Visit www.germanwaterpartnership.de for more information.
ABOUT THE WATER COUNCIL
The Water Council was established in 2009 by Milwaukee-area businesses, education and government leaders. The nonprofit organization, consisting of more than 180 members, links together global water technology companies, innovative water entrepreneurs, acclaimed academic research programs and, most importantly, some of the nation's brightest and most energetic water professionals. The Water Council is capturing the attention of the world and transforming the Milwaukee region into a World Water Hub for freshwater research, economic development and education. Visit www.thewatercouncil.com for more information.
ABOUT THE WISCONSIN ECONOMIC DEVELOPMENT CORPORATION
The Wisconsin Economic Development Corporation (WEDC) leads economic development efforts for the state by advancing and maximizing opportunities in Wisconsin for businesses, communities and people to thrive in a globally competitive economy. Working with more than 600 regional and local partners, WEDC develops and delivers solutions representative of a highly responsive and coordinated economic development network. Visit www.inwisconsin.com or follow WEDC on Twitter @_InWisconsin to learn more.
Mentioned in This Press Release
Recent Press Releases by Jeramey Jannene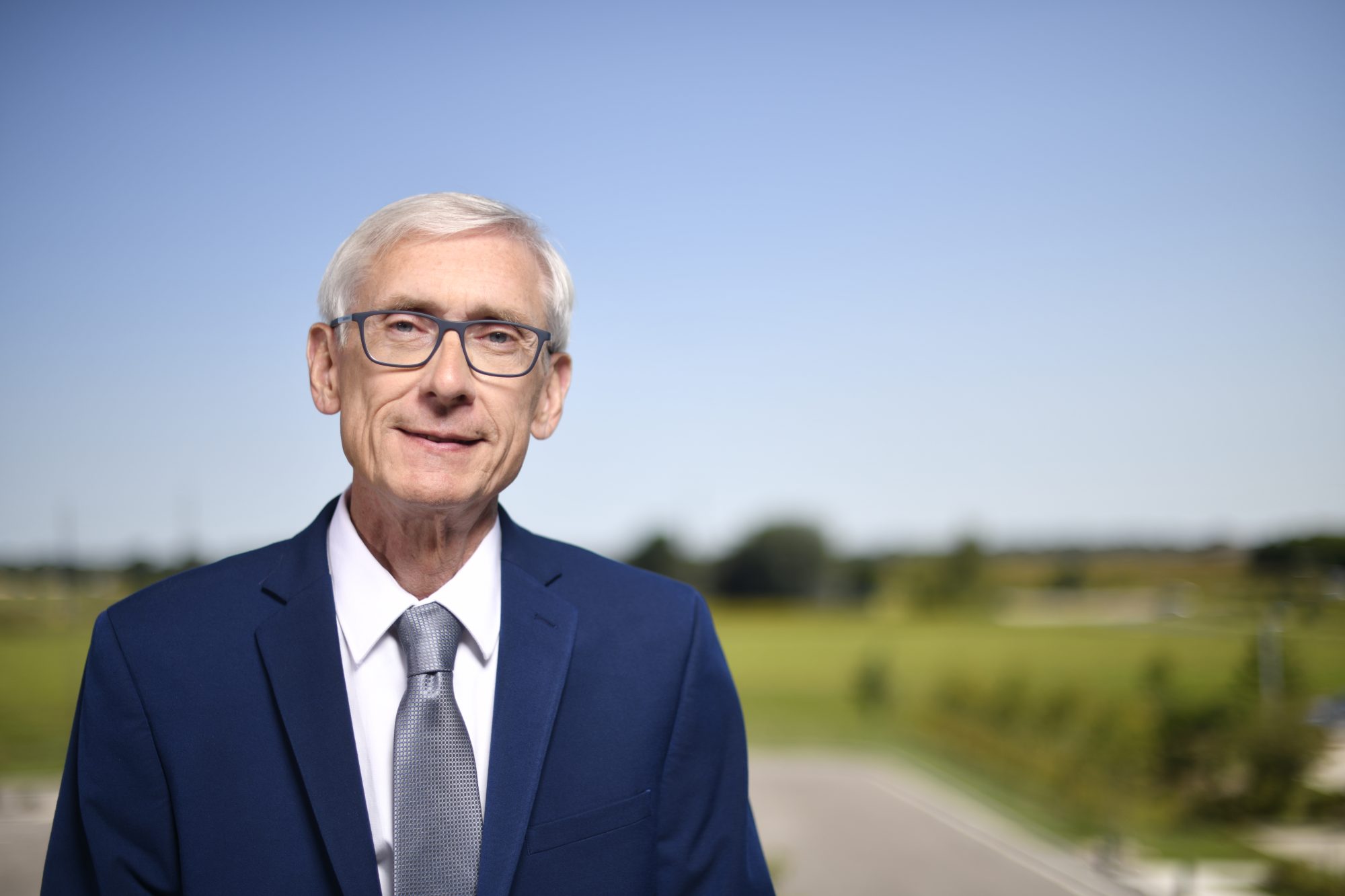 Mar 6th, 2019 by Jeramey Jannene
The funding will come through a non-state grant program that provides state bonding support for non-profit or local government projects that have a statewide public purpose.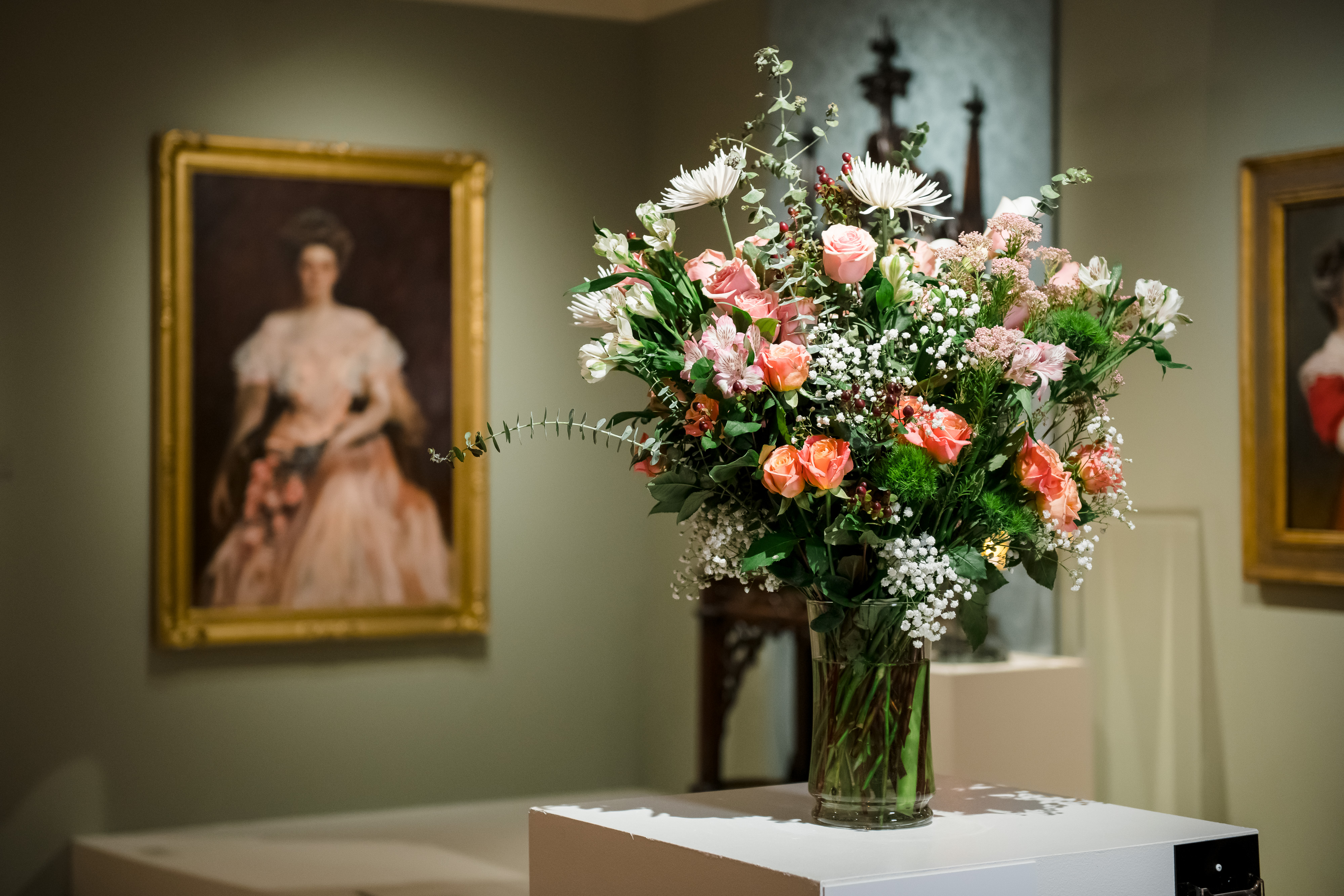 Mar 5th, 2019 by Jeramey Jannene
The Museum's popular annual event returns April 11–14 with art-inspired floral arrangements, workshops, lectures, a fashion show and family-friendly activities.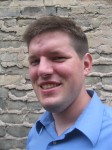 Sep 11th, 2013 by Jeramey Jannene
Statement from Evan Goyke (D-Milwaukee) on September 11th, 2013