Press Release
Walker's Jobs Agency Reforms Only Scratch the Surface
Citizen Action of Wisconsin renewed it's call to scrap WEDC.
Statewide: Reeling from to mounting criticism of his failed jobs agency, Governor Scott Walker is proposing surface reforms which do not address its core problems. Walker proposes ending the business loan program at the Wisconsin Economic Development Corporation (WEDC) and shifting resources to tax incentives. However, both the tax incentive and loan programs were criticized in a scathing state audit. Also over the weekend the Wisconsin State Journal reported a large questionable unsecured loan to a firm whose owner made a large contribution to Governor Walker's reelection campaign. The loan was not repaid.
In response, Citizen Action of Wisconsin renewed it's call to scrap WEDC and create a fully accountable public agency to lead Wisconsin's job creation efforts. WEDC is not just badly mismanaged, it is a flawed model. The notion that our scarce job creation resources should be doled out to business without real accountability is one of the worst ideas in modern Wisconsin legislative history.
Governor Walker's continued insistence over the weekend that WEDC is
"very successful"
flies in the face of both the agency's operational failures and Wisconsin's poor performance in creating middle class jobs. The failure to close
loopholes that allow companies receiving WEDC support to outsource
Wisconsin jobs is only the tip of the iceberg. Wisconsin job growth has lagged behind the rest of the nation, and even worse
the majority of jobs generated have been in low income occupations
where poverty wages predominate. Given recent research that shows the Wisconsin middle class has
contracted more than any state in the country,
it is critical that Wisconsin create an effective public agency that can make real progress on opening opportunity to more Wisconsin families.
"The only permanent solution to the stunning failure of Governor Walker's jobs agency is to disband it and create a fully accountable public department with a mission and a real strategy to create family supporting jobs," said Robert Kraig, Executive Director of Citizen Action of Wisconsin. "The new department should focus its resources on creating the maximum number of family supporting jobs, not poverty jobs, and should place a special emphasis on areas with the greatest shortage of good jobs. There should be a long term economic strategy to create more economic opportunity, clear publicly known benchmarks for any company receiving assistance, a transparent process fully insulated from political considerations, and clawbacks from companies that fail to create the family supporting jobs that were promised."
Mentioned in This Press Release
Recent Press Releases by Citizen Action of Wisconsin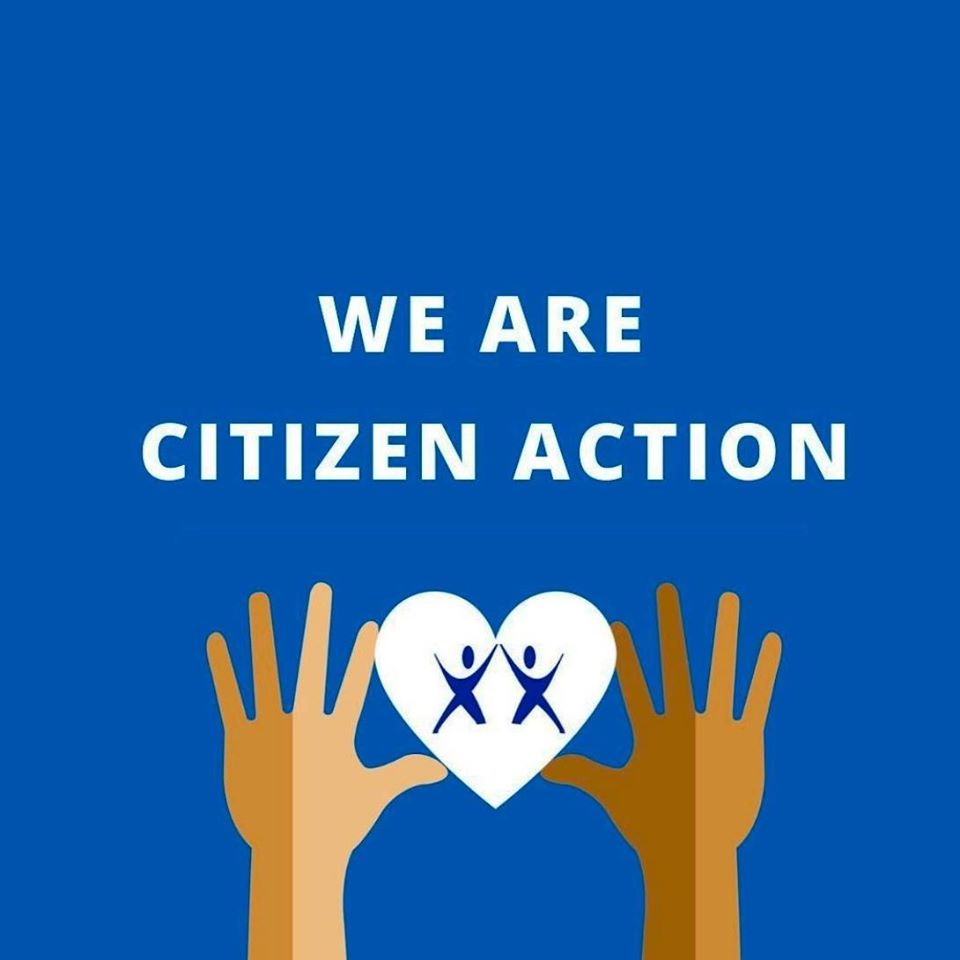 Jul 1st, 2020 by Citizen Action of Wisconsin
Meanwhile Wisconsinites, State & Local Governments Face Financial Hardship as Congress Stalls on New COVID-19 Financial Aid Package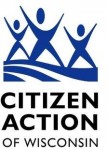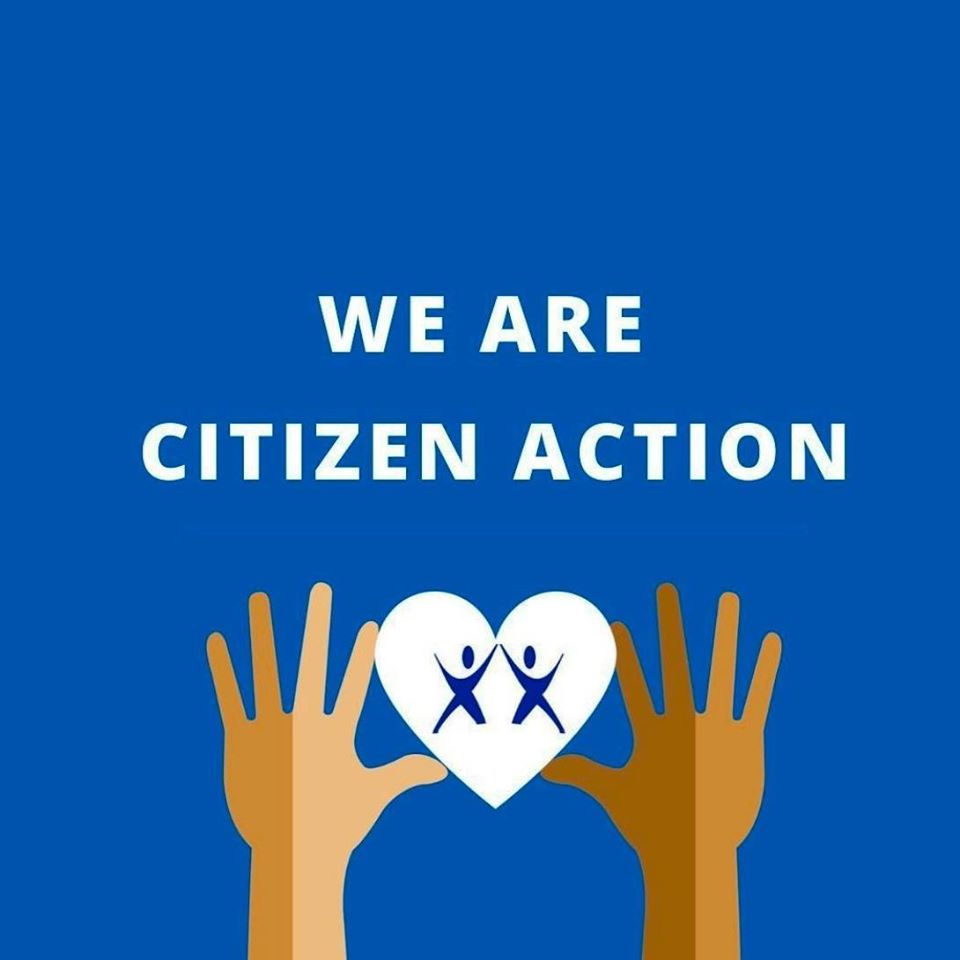 Apr 24th, 2020 by Citizen Action of Wisconsin
In video statements recorded this morning, health professionals explain why the the Governor's Safer at Home order is an essential measure for containing COVID-19, creating conditions to gradually and safely reopen the economy