Press Release
Village Playhouse Reprises Federico Garcia-Lorca's The House of Bernarda Alba
"¡Silencio! Silence, I say! Less howling and more work! You should have made sure this place was much cleaner for the mourners. Get out. This isn't your place. ¡Vete!
Those are the first words spoken by Anne Gorski in the lead role of the Village Playhouse reprisal of Federico Garcia-Lorca's The House of Bernarda Alba. Under the direction of Erico Ortiz, who translated the text from the original Spanish, the all-female cast presents what Lorca described as a photographic document, depicting the lives of Spanish women in rural Spain during the 1930s. Following an acclaimed production in April of 2018, Village Playhouse will reprise this riveting drama as a one-act play, in preparation for Wisconsin's AACTFEST, a one-act competition to take place January 18-20 in Verona, Wisconsin. Preview performances on January 4-6, at Inspiration Studios in West Allis, will offer audiences a chance to serve as adjudicators, providing valuable feedback during talk back sessions after each performance.
The bells toll. A funeral has ended. La Poncia, the outspoken and sometimes irreverent housekeeper, played by Mary Lynn Ferwerda, sets the stage with the Servant (Sandra Hollander of Wauwatosa) for what will eventually lead to an unforgettable tragic chain of events in Bernarda's house.
This conversation between La Poncia and the Servant reflect Lorca's view of the struggles of Spanish women. Stories are told throughout the play of women who are abused and ridiculed and others who defy the social moral compass. Lorca explores the many themes of love, jealousy, gender roles, sexual repression, gossip and religion, all of which engulf the lives of the women in the play.
Bernarda rules her house with her sharp tongue and her walking cane. During the heat of summer, she must arrange the wedding of her oldest daughter Angustias (
Donna McMaster
) to a handsome young man, the unseen Pepe el Romano, to get him away from the other daughters. Adela (
Bividiana Murguia
) has her eye on Pepe as well. She is the youngest daughter of the house, followed by Martirio (
Caroline Miller-Bayer
) and Amelia (
Miriam Kopec
of Sheboygan Falls). Adela feels the heat of summer longing and the loss of her joyful youth as she will be subjected to years of mourning. Her older sister, Magdalena (
Jackie Benka
of West Allis), announces that Pepe will most likely marry the older sister, Angustias, and Adela's emotions get the best of her.
The interactions between these women question notions of family obligations when confronted with personal desires. Spanish women are frank and outspoken. Bernarda demands that, in her household, everyone must show a united front so that the neighbors won't see any improprieties through their windows. This is especially evident as she keeps her own senile mother, Maria Josefa (Judy Pirelli-Wambach), under lock and key. Bernarda's grandstanding and lack of true vision lead to a tragic ending that is sure to engulf audiences.
"For many years, I have wanted to offer the community a play that would appeal to the local Hispanic community," says Ortiz. "Nervous as I was to take this on, I was so pleased by the number of people who answered the call to proofread my translation, to work as cast members, and to help with technical aspect of the play. I couldn't pass up the chance to share my vision for this production. This is not a 'feel good' play, but rather one that will invoke some sense of despair and awe. I am glad that the Village Playhouse entrusted me with this gem and I am excited for the opportunity to share what we have created at AACTFEST."
The House of Bernarda Alba preview performances are January 4-5 at 7:30pm and January 6 at 2:00pm with refreshments and a talk back after each performance. Inspiration Studios is located at 1500 S. 73rd Street in West Allis. All seats are $15 and are available by calling 414 207-4VPW or through Brown Paper Tickets:  www.brownpapertickets.com/event/3740055.
More information can be found on the Village Playhouse website at www.VillagePlayhouse.org or the Inspiration Studios website:  www.inspirationstudiosgallery.com.
Mentioned in This Press Release
Recent Press Releases by Inspiration Studios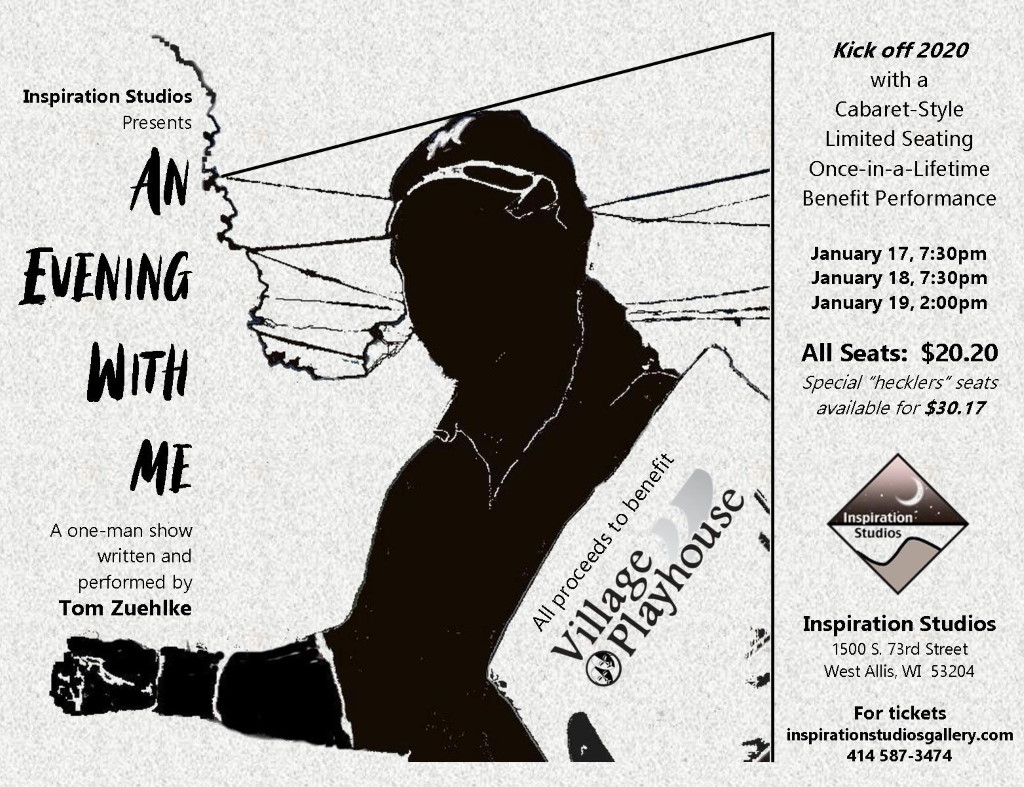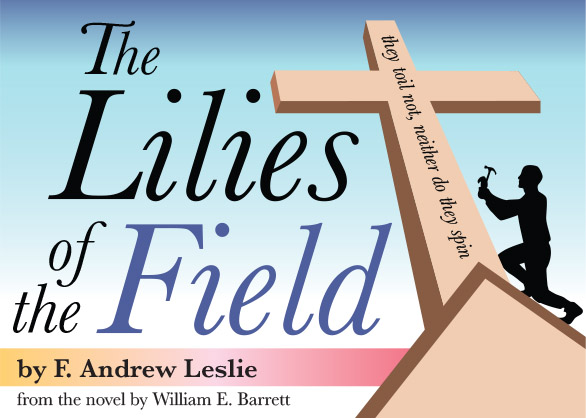 Nov 25th, 2019 by Inspiration Studios
The Lilies of the Field by F. Andrew Leslie, from the novel by William E. Barrett, is a family-friendly drama about a traveling handyman who answers the prayers of a group of refugee nuns.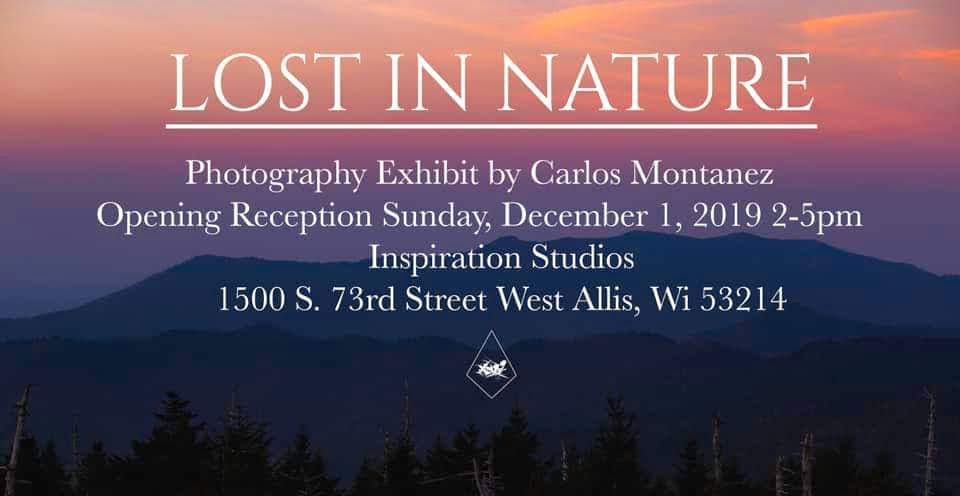 Nov 18th, 2019 by Inspiration Studios
An Opening Reception with the artist will take place Sunday, December 1, 2:00-5:00pm, at the West Allis gallery, located at 1500 S. 73rd Street.