Press Release
UWM Theatre & The Royal Mexican Players present: "WTF?!?!" November 4-8
"WTF?!?!" will run November 4-8 at the Five-0-Eight Theatre located in UWM's Kenilworth Square East building.
MILWAUKEE _ UWM Theatre presents the world premiere of Royal Mexican Players Project: "WTF?!?!," a collection of nine dramatic shorts authored by Alvaro Saar Rios and directed by Michelle Lopez-Rios. "WTF?!?!" will run November 4-8 at the Five-0-Eight Theatre located in UWM's Kenilworth Square East building.
Tackling issues of immigration, race, voting rights, assimilation, sexism and more, the production's title presupposes a similarity of audience reactions, primarily, WTF, to each short's theme. The collection attempts to open dialogue on tough issues facing our community today with humor and sincerity.
"We use satire to address difficult topics that affect us, our students and the community," Alvaro says. "We believe theatre sparks conversations in the classroom and beyond. We hope this project does exactly that."
The Royal Mexican Players, which was founded by UWM Theatre Professors Alvaro Saar Rios and Michelle Lopez-Rios, along with other Latino/a theatre colleagues, is celebrating its 11th year as a theatre troupe. "WTF?!?!" is a collection of nine shorts, six receiving their world premieres, as well as three older works that are also new to the Milwaukee stage.
Over the past 11 years The Royal Mexican Players have created two ensemble shows, two one-person shows, two community devised shows, and a commissioned play about immigration. This doesn't include the dozens of shows the troupe has worked on individually as theatre artists. Most recently, Michelle Lopez-Rios was awarded the 2015 UW System's Outstanding Women of Color in Education award.
More Information
Tickets
"WTF?!?!"
November 4-8, 2015
UWM Five-0-Eight Theatre
1915 E. Kenilworth Ave.
Milwaukee, WI 53202
About UWM
As Wisconsin's only public urban research university, UWM has established an international reputation for excellence in research, community engagement, teaching and entrepreneurism. UWM educates more than 28,000 students on an operating budget of $546 million, an amount that does not include federal financial aid passed through to students. The Princeton Review named UWM a "2015 Best in the Midwest" university based on overall academic excellence and student reviews. An engine for innovation in southeastern Wisconsin, UWM's economic impact is more than $1.5 billion per year in Wisconsin alone.
Mentioned in This Press Release
Recent Press Releases by UWM Peck School of the Arts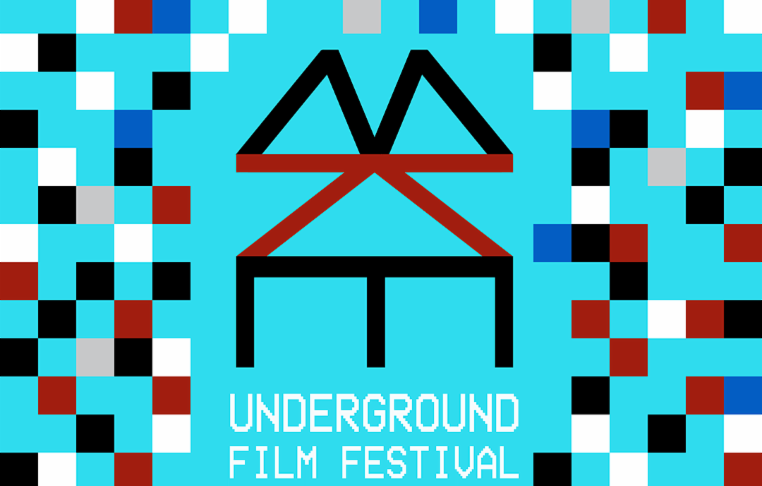 Apr 21st, 2016 by UWM Peck School of the Arts
The UWM Department of Film, Video, New Genres, and Animation presents the 16th annual Milwaukee Underground Film Festival.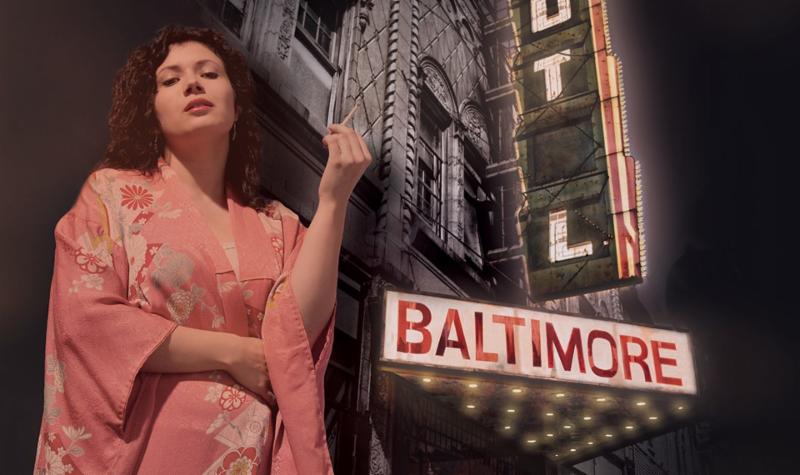 Apr 7th, 2016 by UWM Peck School of the Arts
Hot L Baltimore reveals the private lives of an unconventional community about to be turned inside out.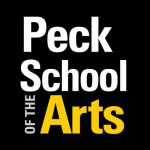 Nov 17th, 2015 by UWM Peck School of the Arts
Performances are at 7:30 p.m. Wednesday through Saturday, and at 2 p.m. Sunday, Nov. 18-22.