Press Release
UWM Music building and Recital Hall to reopen Monday following fire
The theater building will likely remain closed until fall.
MILWAUKEE _ Classes held in the art, music and theater buildings at the University of Wisconsin-Milwaukee will resume Wednesday in alternate locations after a fire Saturday at UWM's Peck School of the Arts.
Students have received emails from their departments, letting them know the new locations of their classes. All classes relocated by the Peck School will remain on campus, as will most recitals and performances.
The school has received multiple offers from community organizations to use their spaces.
"The Peck School is humbled by the outpouring of community support, be it from other schools and groups on campus, to sister performing, visual and educational groups in Milwaukee, as well as churches," said Scott Emmons, dean of the Peck School of the Arts. "Because our music building, which hosts most of the Peck School's events, received the least smoke and water damage from last Saturday's fire, we received clearance to reopen our Recital Hall doors as soon as Monday. We cannot thank everyone assisting with this process enough for their dedication and efficiency. Because of this news, events originally scheduled in the Recital Hall will not need to move, except for a few that have already been announced. Those include two guest guitarists, Adam Holzman and Alex De Grassi, whose concerts were moved to UWM's Greene Hall. More information will be forthcoming regarding our Mainstage Theatre production, Arcadia."
The set for Arcadia was among the items destroyed by Saturday's fire. The blaze was reported about 10 p.m. No one was in the building at the time, and there were no injuries.
The music building will reopen Monday, along with Recital Hall. The art building is expected to reopen a few days later. The theater building will likely remain closed until fall.
Along with the art, music and theater buildings, the Peck School operates the Helene Zelazo Center for the Performing Arts and Kenilworth Square East, which both include performance spaces. It also has classroom and studio space in Mitchell Hall.
About UWM
Recognized as one of the nation's 115 top research universities, UW-Milwaukee provides a world-class education to 26,000 students from 89 countries on a budget of $667 million. Its 14 schools and colleges include Wisconsin's only schools of architecture, freshwater sciences and public health, and it is a leading educator of nurses and teachers. UW-Milwaukee partners with leading companies to conduct joint research, offer student internships and serve as an economic engine for southeastern Wisconsin. The Princeton Review named UW-Milwaukee a 2017 "Best Midwestern" university based on overall academic excellence and student reviews, as well as a top "Green College."
Mentioned in This Press Release
Recent Press Releases by University of Wisconsin-Milwaukee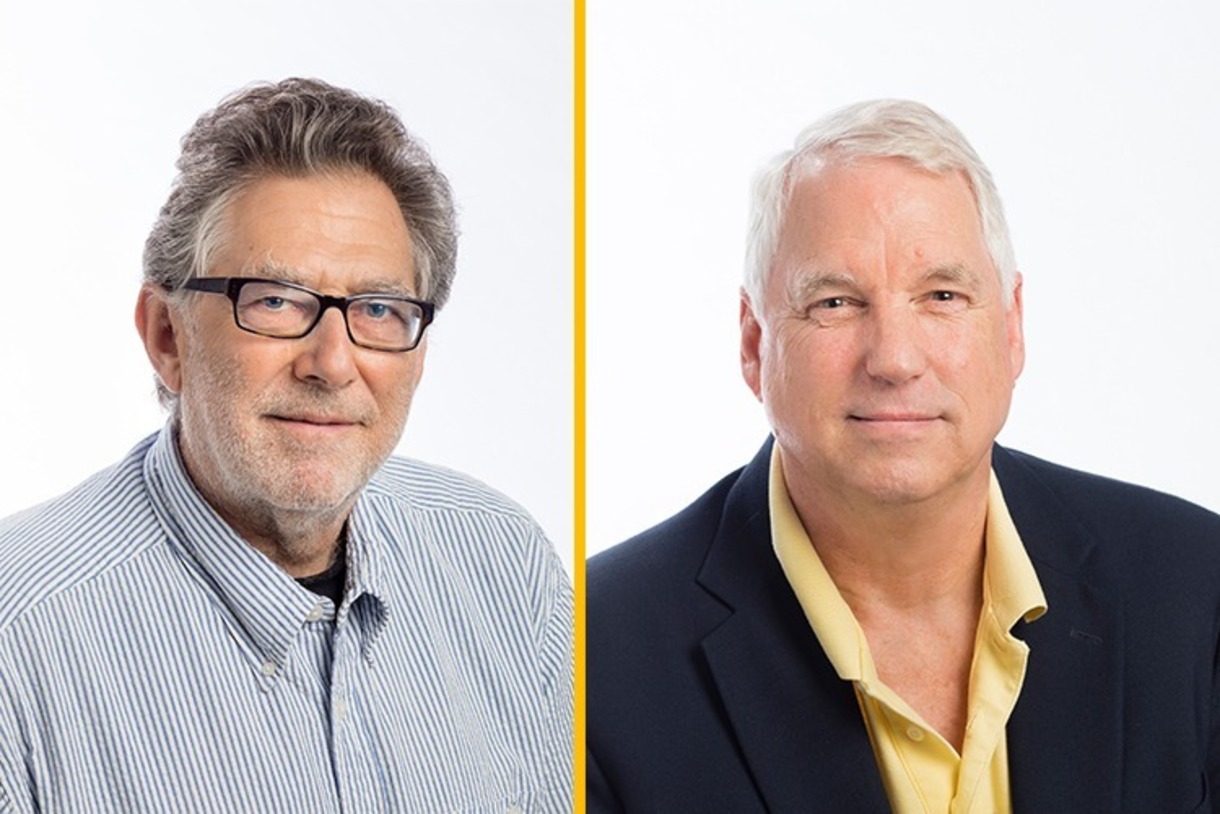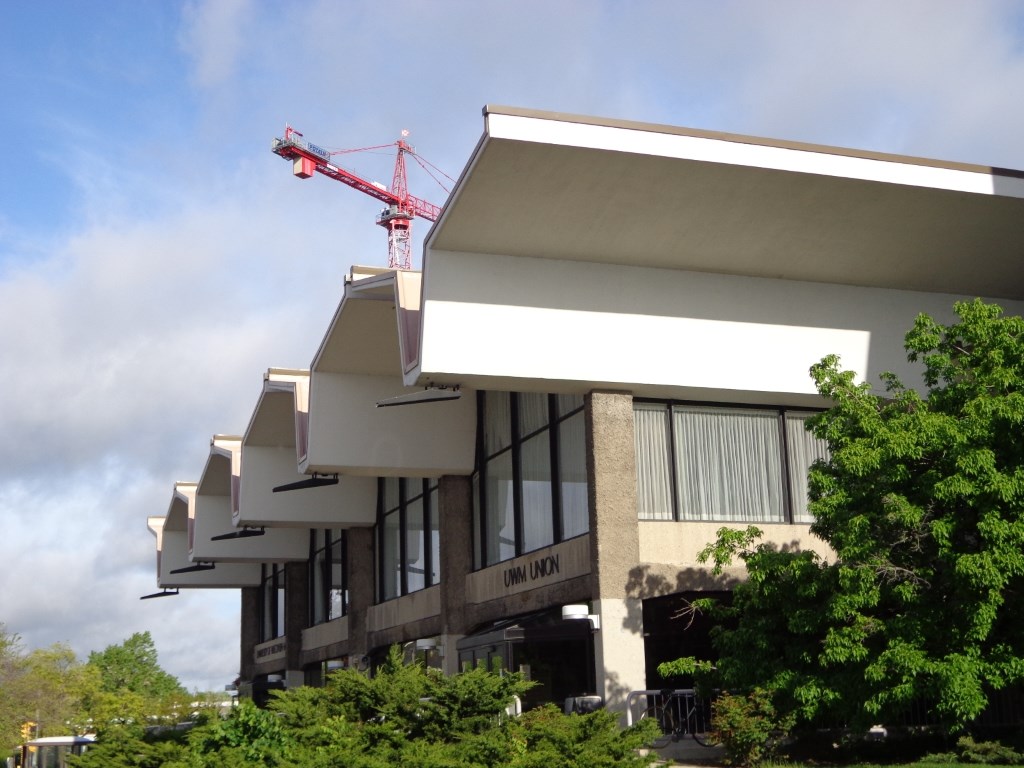 Nov 19th, 2018 by University of Wisconsin-Milwaukee
This annual award recognizes institutions with exemplary programs that provide high-quality research experiences for undergraduates.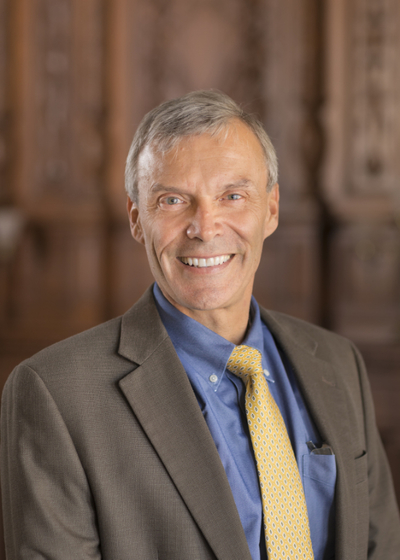 Nov 15th, 2018 by University of Wisconsin-Milwaukee
Scott Gronert brings more than a decade of administrative leadership experience and more than 25 years of chemistry-research experience to UWM.