Press Release
University of Wisconsin Board of Regents Adopt Unconstitutional Policy Based on Unconstitutional Assembly Legislation
Policy Violates Rights of Students to Create Safe Spaces for Right Wing Ideologues and Hate Speech
MADISON, Wis. — The University of Wisconsin Board of Regents acted today to impose a new, system-wide policy on campus speech threatening students with mandatory expulsion over complaints about their exercise of their First Amendment rights.
The provisions adopted by the Regents are similar to those contained in Assembly Bill 299, authored by far right wing Rep. Jesse Kremer and Assembly Speaker Robin Vos, that is currently stalled in the state legislature.
The following are the statements of One Wisconsin Now Executive Director Scot Ross:
"The Board of Regents today adopted an unconstitutional policy based on an unconstitutional bill, proposed by some of the farthest right wing Republicans in the legislature.
"This is not about academic 'sifting and winnowing' or protecting speech, this is about the
Scott Walker
-appointed Regents doing the bidding of partisan politicians and right wing mega funders like the
Bradley Foundation
.
"There have been zero instances on UW campuses where right wing speakers have been prevented from speaking and there are laws are already in place to deal with disorderly conduct on campuses.
"The Regents have imposed a system wide policy codifying an ideological agenda and creating campus safe spaces for right-wing provocateurs to engage in racist, misogynistic and xenophobic speech while at the same time silencing students.
"Students pay good money to attend UW schools they shouldn't be threatened with expulsion for exercising their Constitutional right to free speech."
One Wisconsin Now is a statewide communications network specializing in effective earned media and online organizing to advance progressive leadership and values.
Mentioned in This Press Release
Recent Press Releases by One Wisconsin Now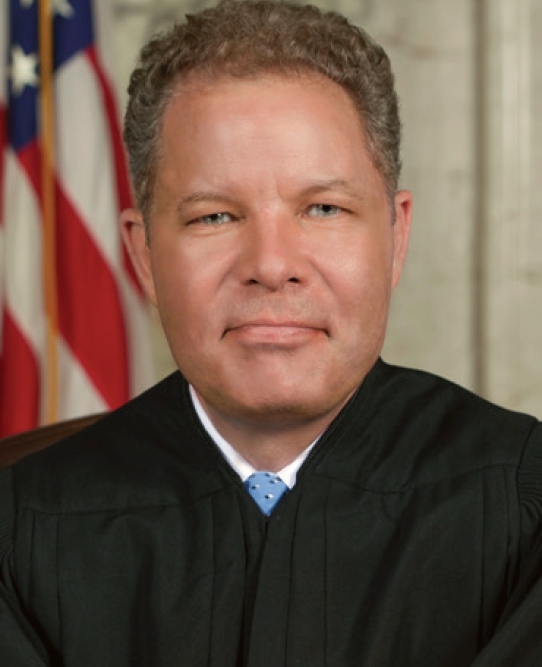 Jan 30th, 2020 by One Wisconsin Now
State Supreme Court Candidate Co-Authored Column Opposing Efforts to Clean Up Court Campaigns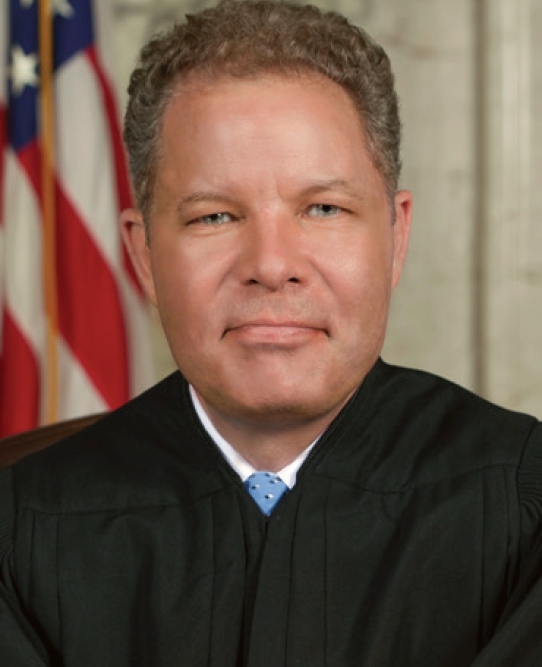 Jan 16th, 2020 by One Wisconsin Now
Over $14,000 from Board Members of Right-Wing Legal Group to State Court Justice's Campaign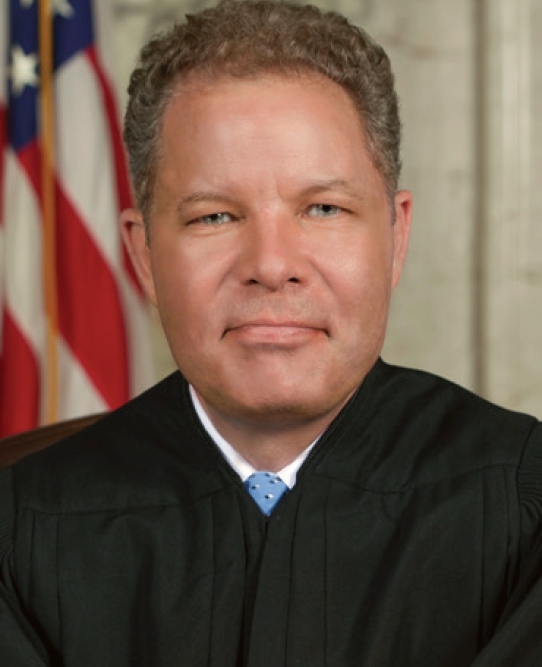 Jan 15th, 2020 by One Wisconsin Now
Dan Kelly Supporters Want Court Action to Allow Enforcement of Abortion Ban Dating to 19th Century